The Aussies definitely knows how to create asymmetric minimalism and sculpturing design.
Are they really the new Scandi's? Find out here:

1. ELLERY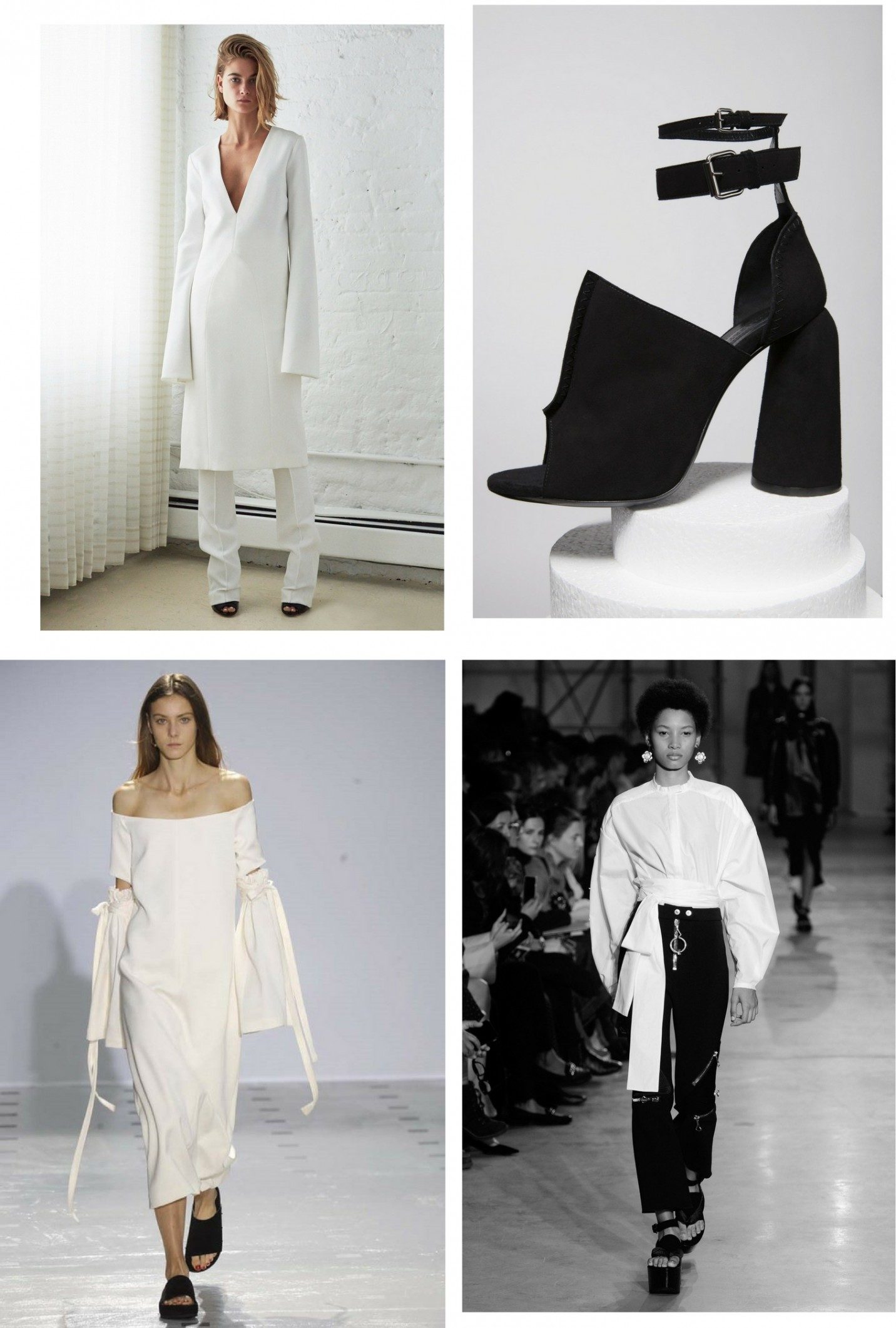 Photos @elleryland
Poetic and architecture inspired silhouettes – Ellery is so much more than just monochrome black and white.  Ellery is sculptural yet wearable silhouettes with a modern twist.Kym Ellery launch her own line in 2007 with a strong background in Fashion and former
employee at Russh Magazine. The designs are classic, understated and very monochromatic.

I personally wish to wear the white top this summer!SHOP ELLERY: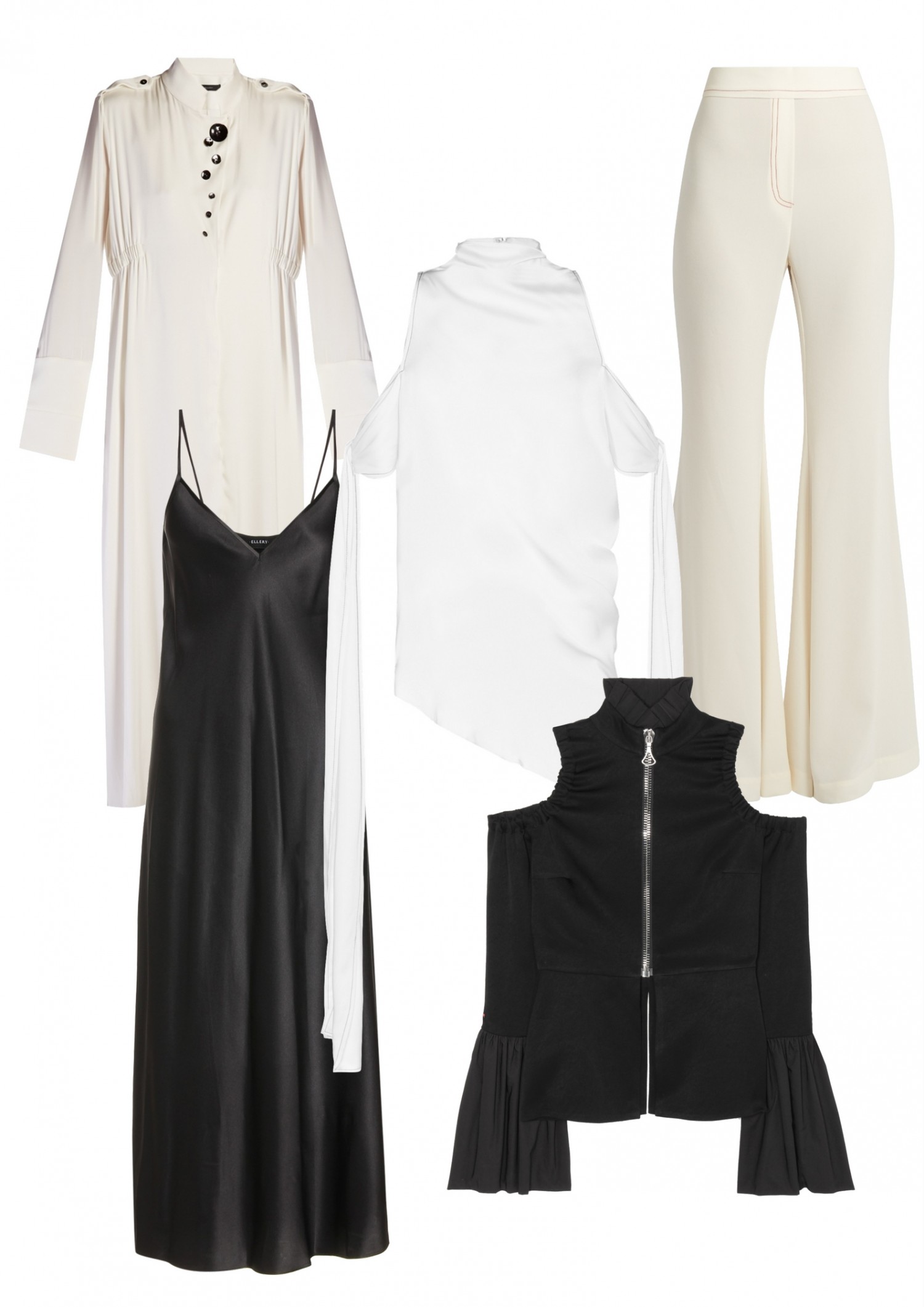 AFFILIATE/REKLAME LINKS:  
white dress
HERE
silk slip dress
HERE
white top
HERE
flared pants
HERE
blouse with cut-out shoulders
HERE
2. DION LEE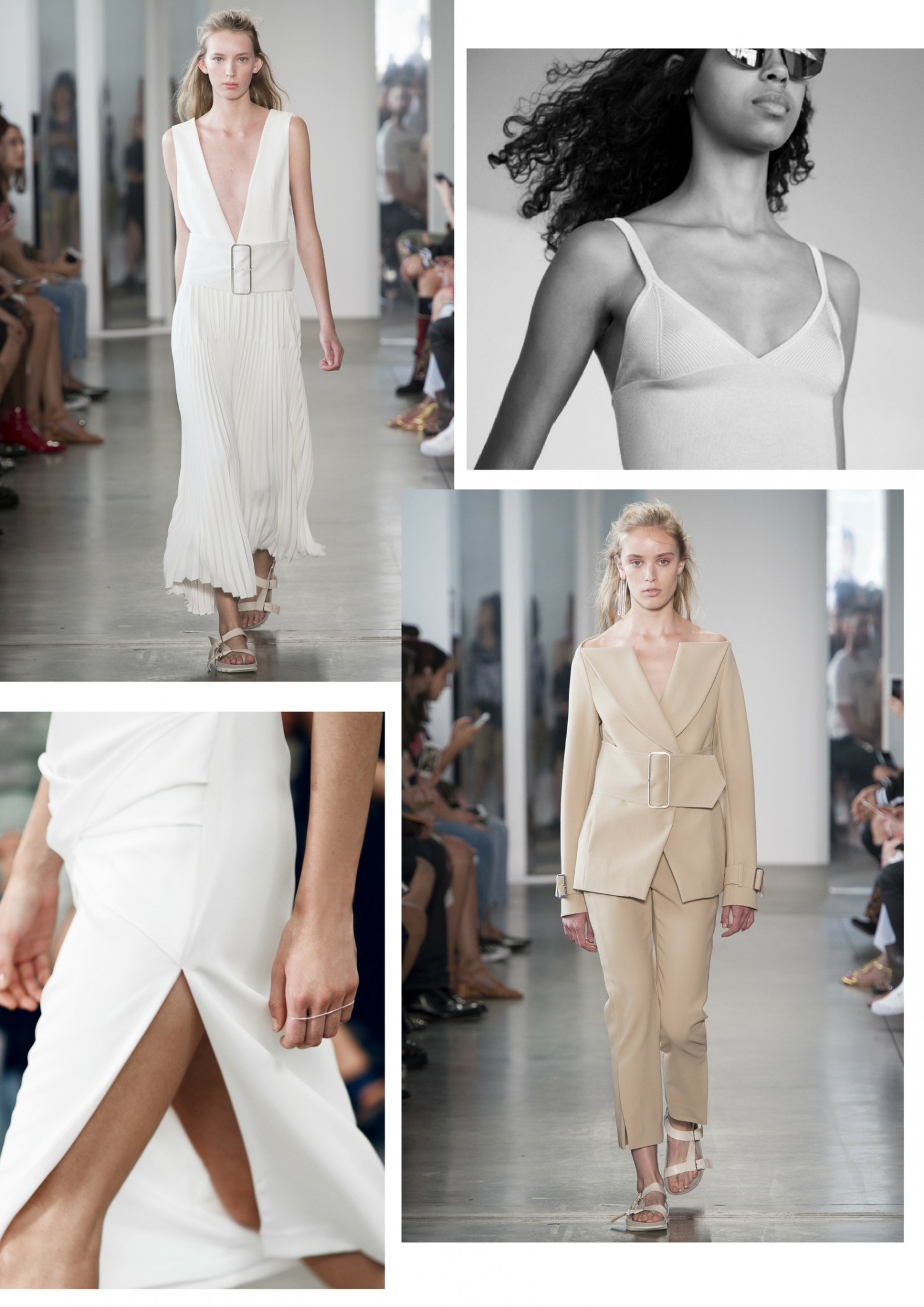 Photos @_dion_lee_

Taking monochrome to the next level with its elegance and simplicity,
Dion Lee is definitely on my top 3 aussie fashion brand.
Dion Lee is luxury ready-to-wear and super chic!
Lee debuted at Australian Fashion Week in 2009 after graduating from Sydney Institute of Technology the prior year. Lee was the first designer to stage a runway presentation at the Sydney Opera House in 2010, which saw a lot from on Instagram.
SHOP DION LEE: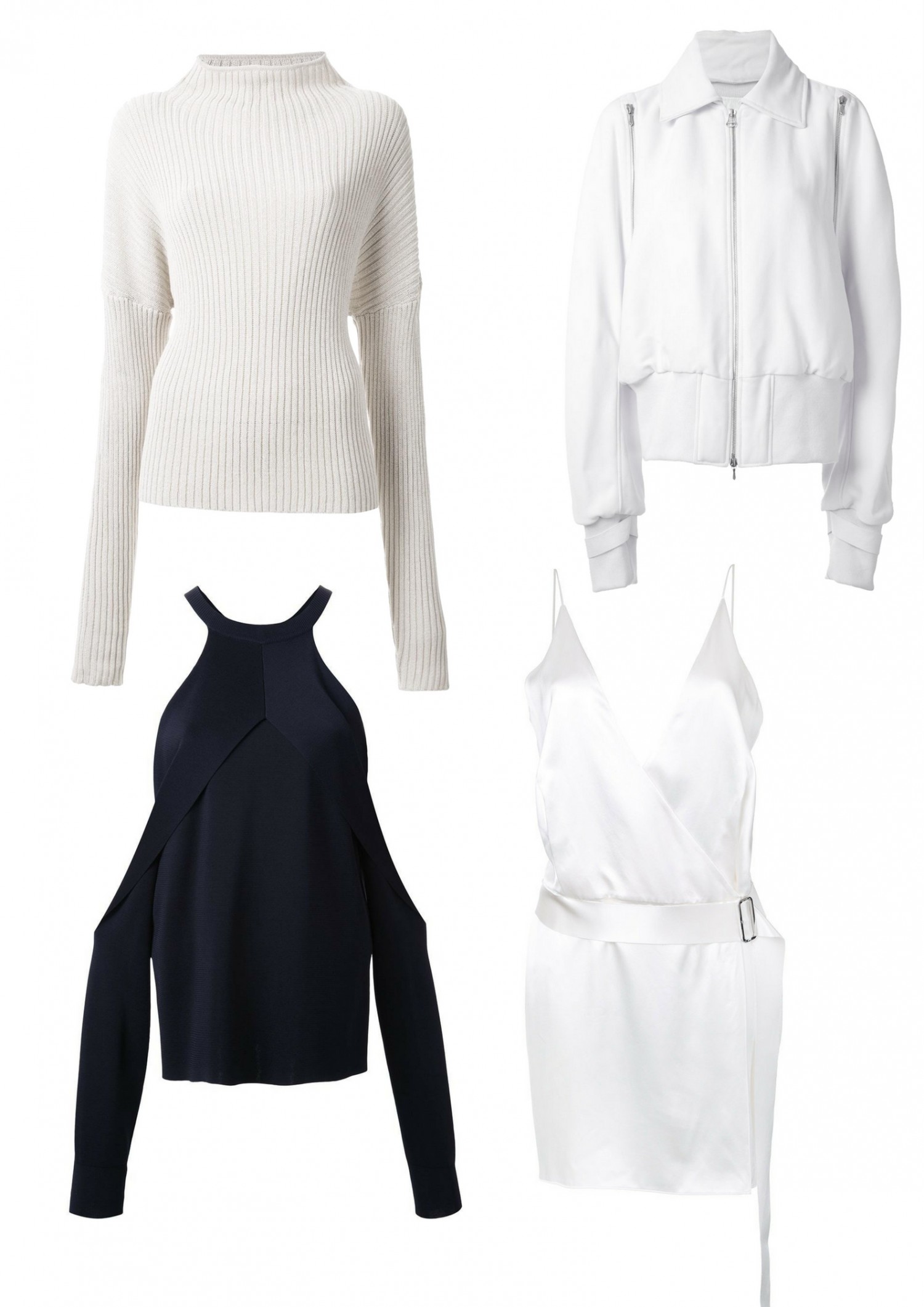 AFFILIATE/REKLAME LINKS:  ribbed knit open back HERE
white jacket HERE  jumper in black HERE  tie dress HERE
2. LOLA VARMA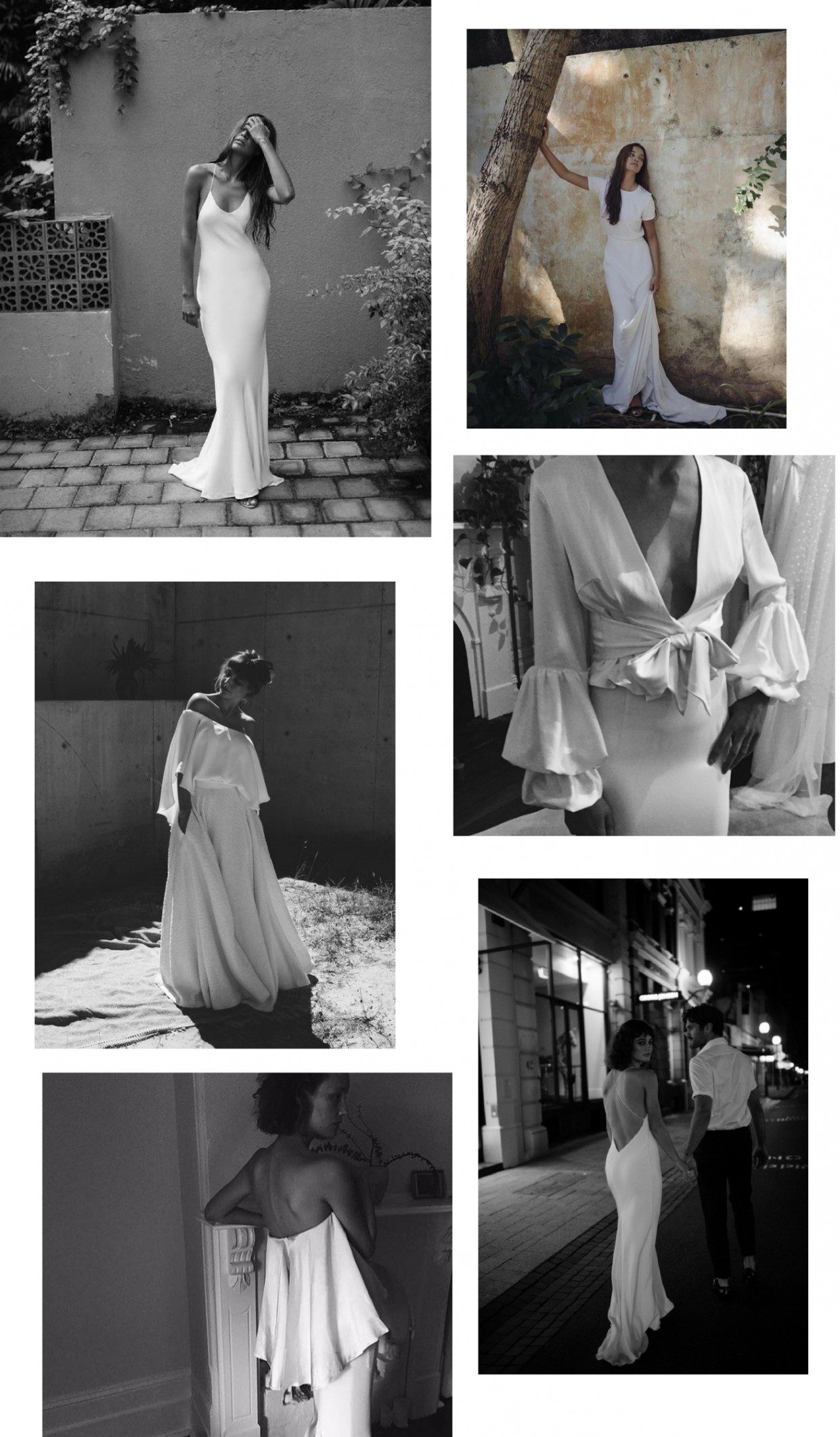 Photos @lola.varma.bridal
YES is the 3 lettered word we all dream about saying one day.
And even though it's not time yet, you can still dream about the perfect day, can't you?
Raw silk and simplicity handmade is what I dream about right now.
"Lola Varma unearths a new mood in bridal, defined by a modern textural take on tradition. Weaving together unexpected fabrics in chic silhouettes, for an aesthetic that oozes effortless sensuality, perfect for brides seeking an uncomplicated elegance.
We embrace the individuality of the modern female and are fascinated with the purity of unrefined beauty.  We like you just how you are."
DISCOVER THE WORLD OF LOLA VARMER: