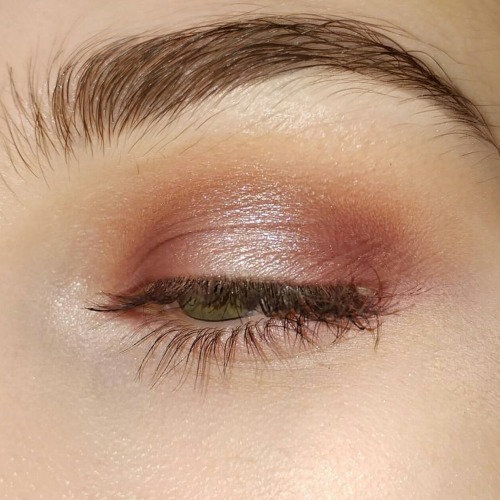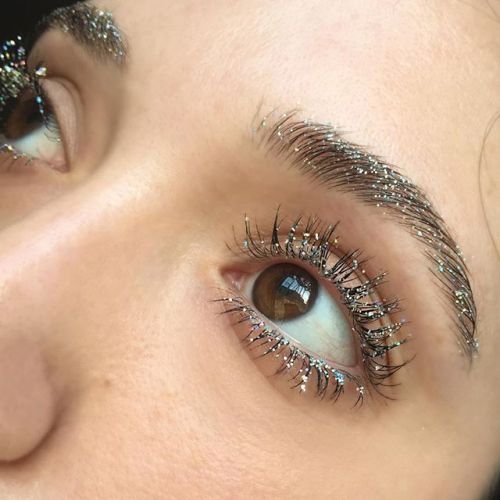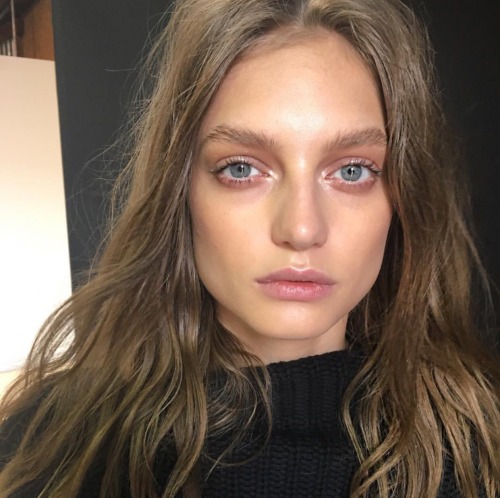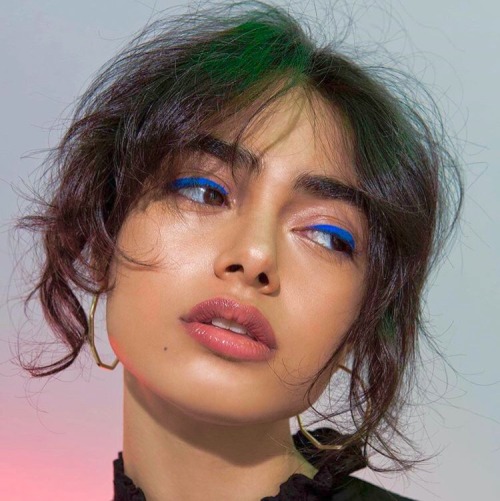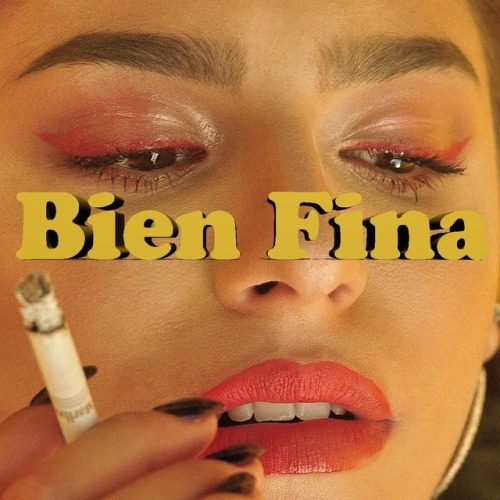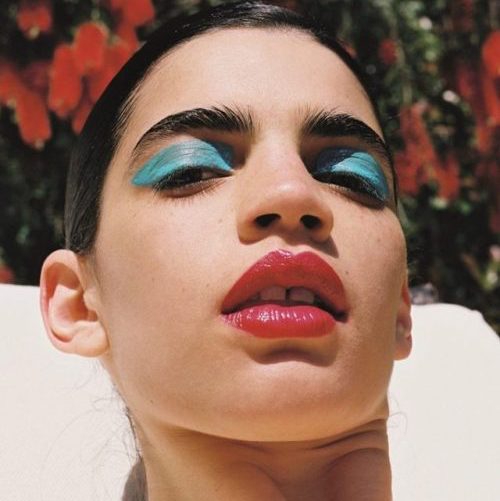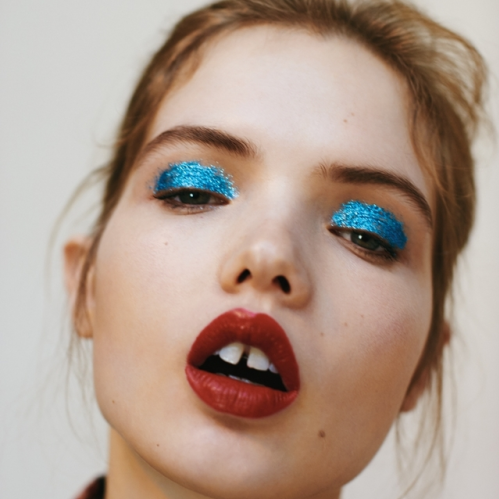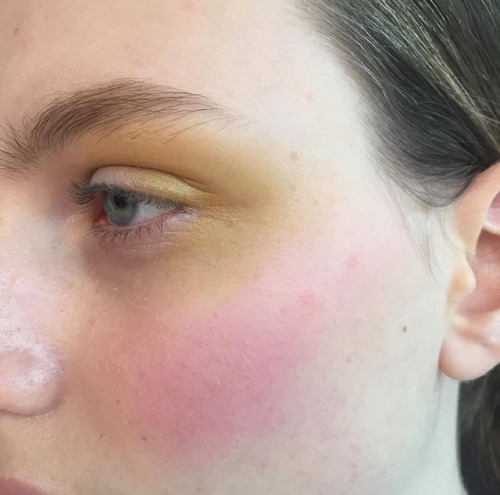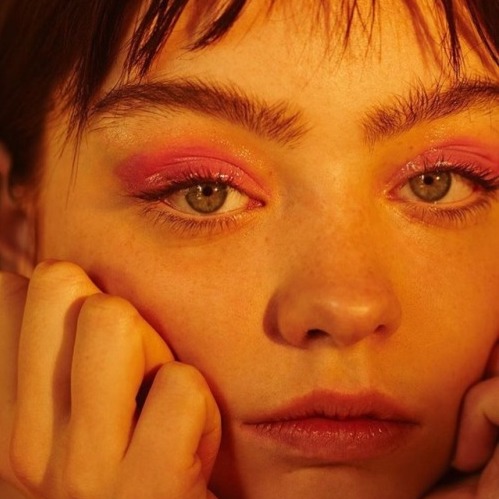 Photo credits: @sydn4sty, @avivschneider, @alicerosati, @martinmae,
@davidkoppelaar & @maximecardol
When I think of colored eyeshadow, I think exploring makeup as a child/young teenager. But clearly colored makeup is no longer belonged to the 80's or kids playings with mom's makeup.
I am now seriously considering doing one of these look, but of course, this is totally out of comfort zone… I don't even wear mascara. I am definitely gonna try one of these looks myself at home first.