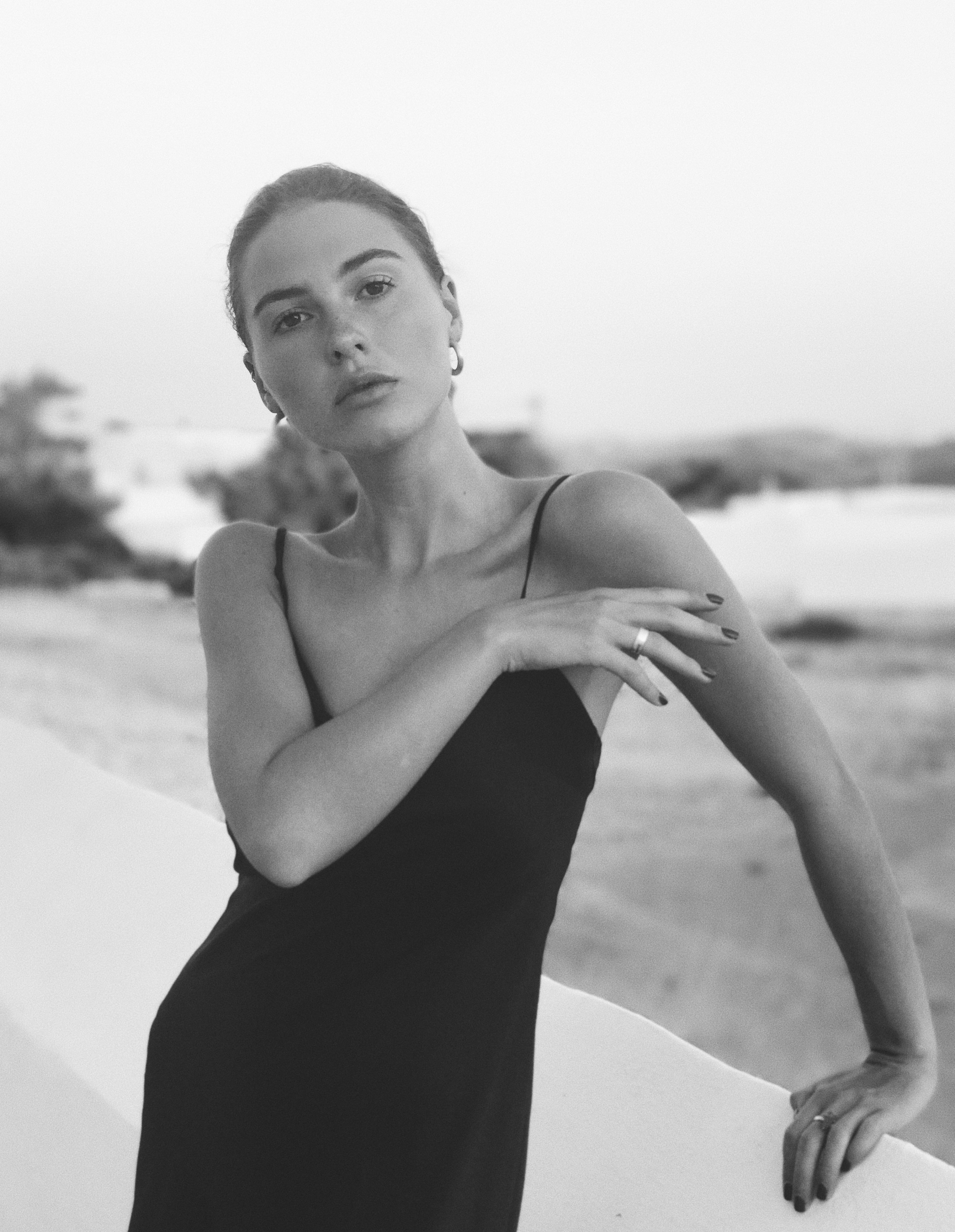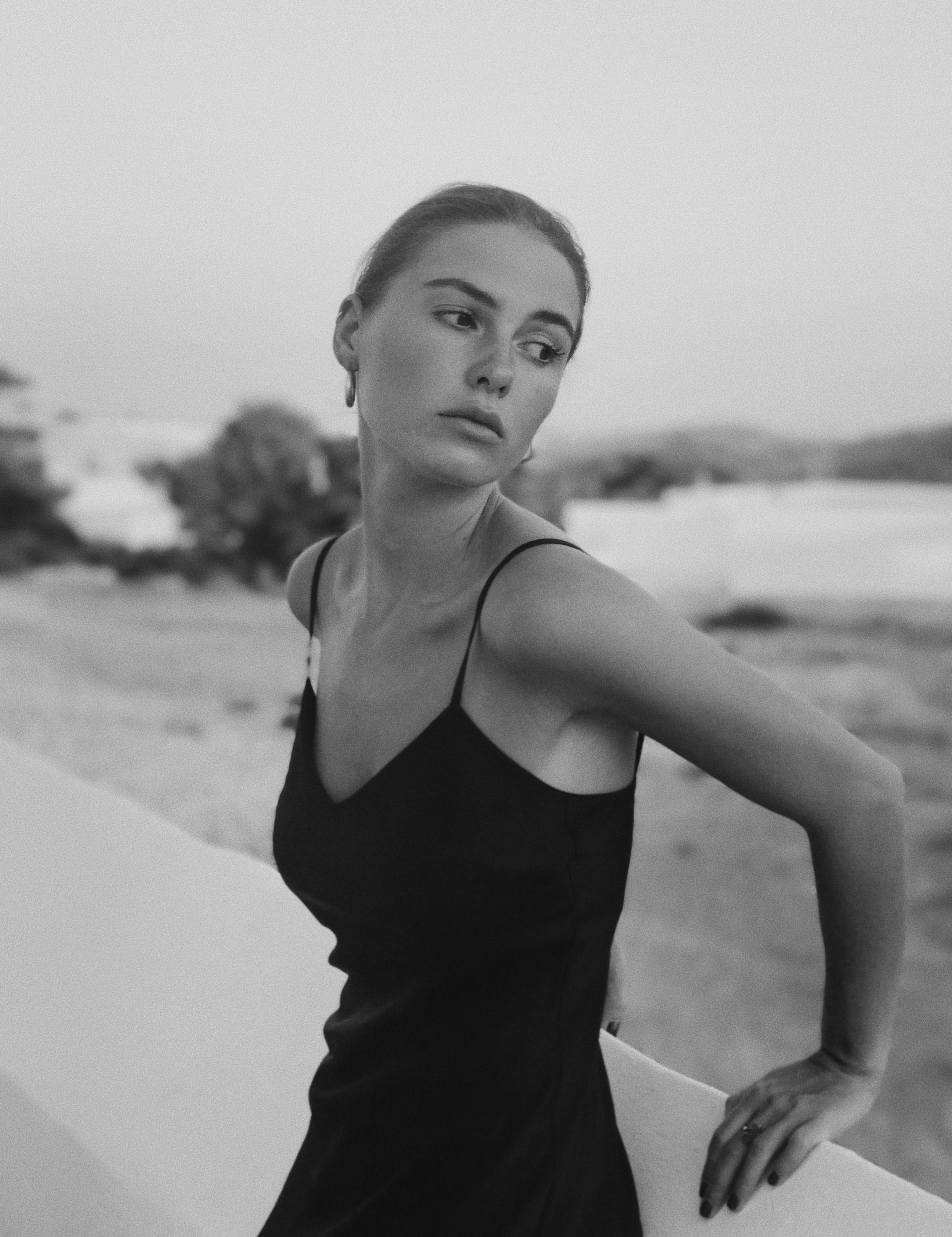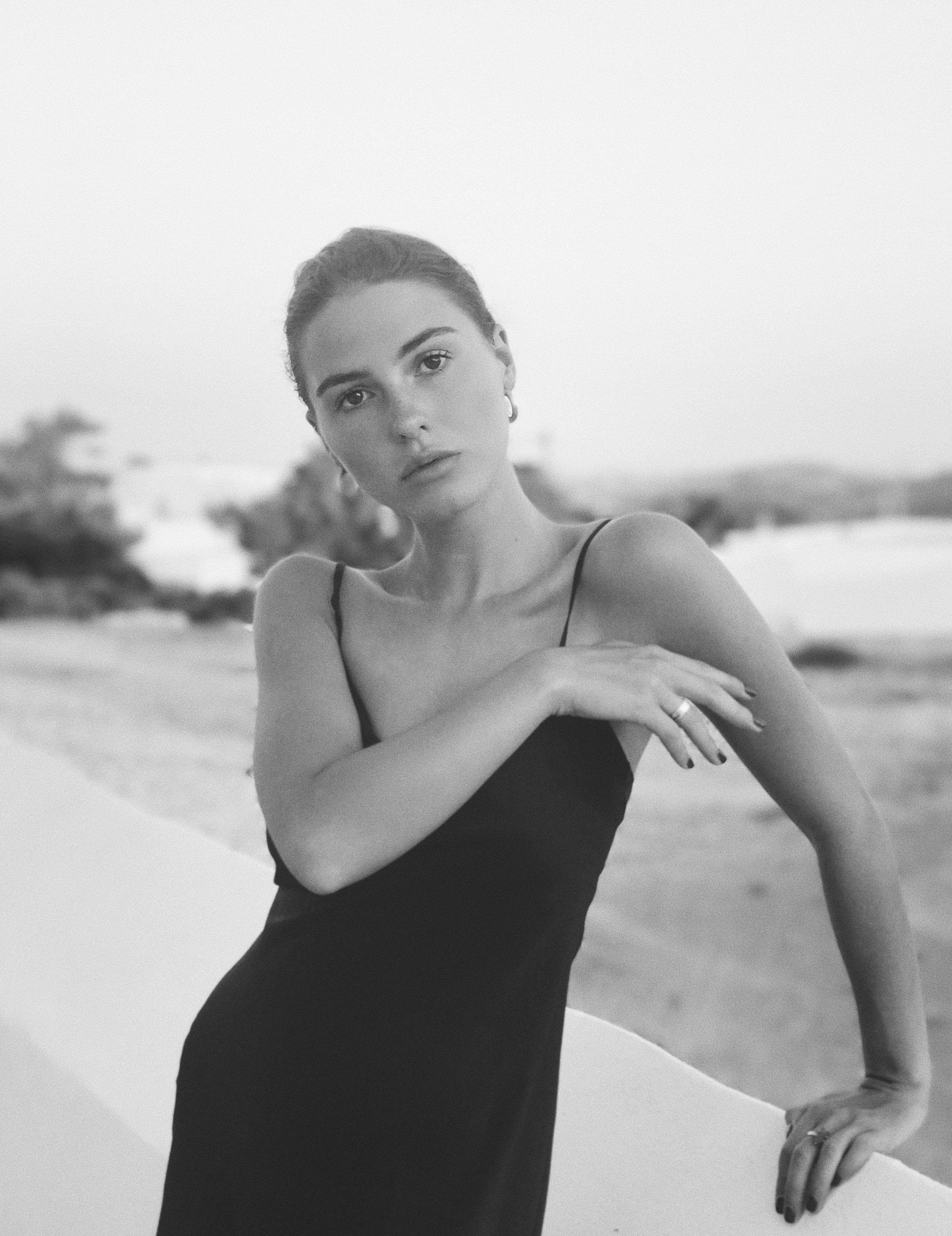 AFFILIATE/REKLAME LINKS:  silk slip dress H&M CONSCIOUS EXCLUSIVE
hoops JANE KØNIG
A classic from the 90's and a favourite of Kate Moss. The slip-dress is elegant and so easy to look good in. It really doesn't take much to look like a million beside from a piece jewelry and a pretty heel.
My boyfriend took this series on my iPhone, just before we drove to dinner on our rented scooter. Pretty romantic with a sundown to mention.
See also the post I did with slip dresses here