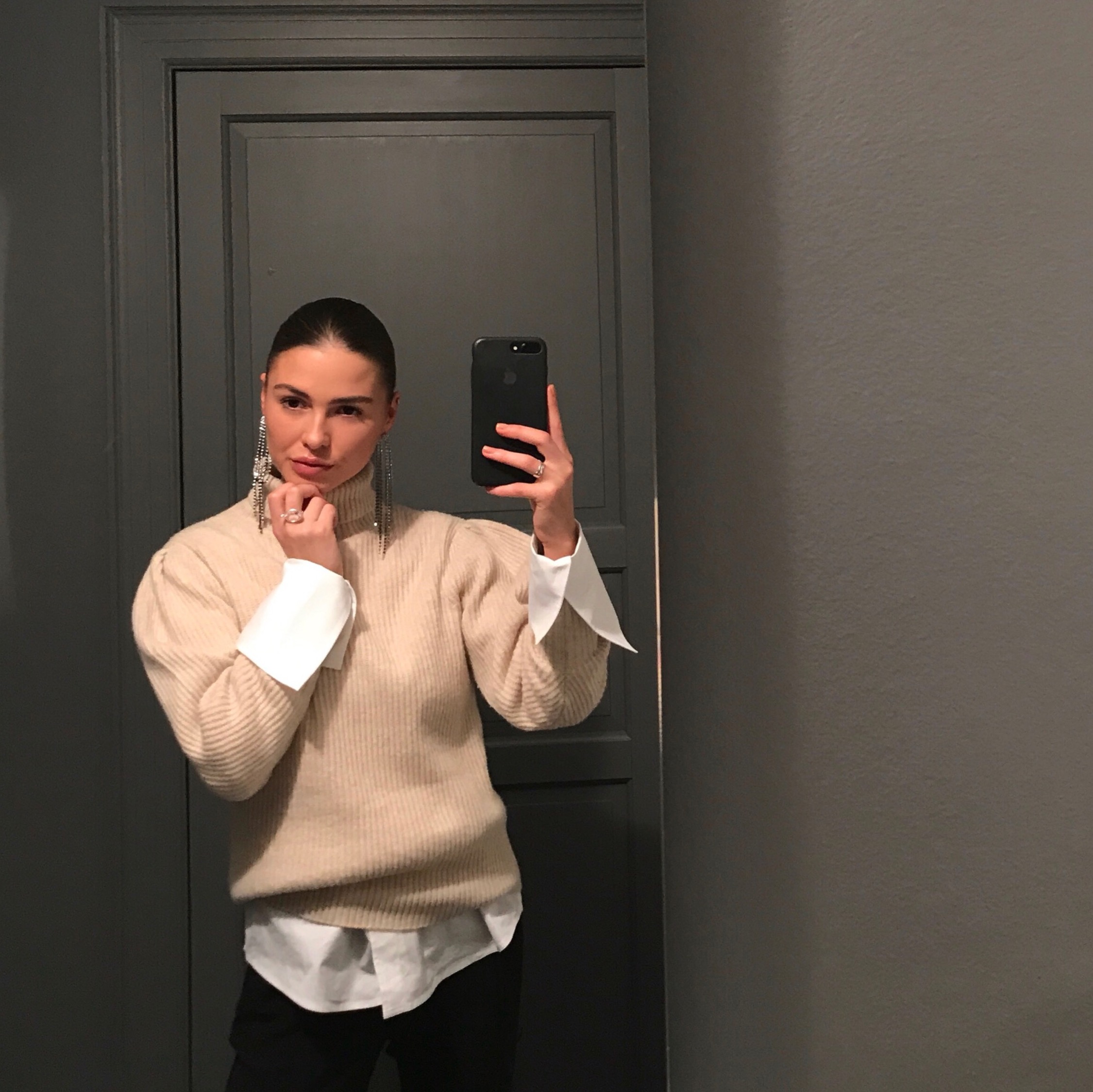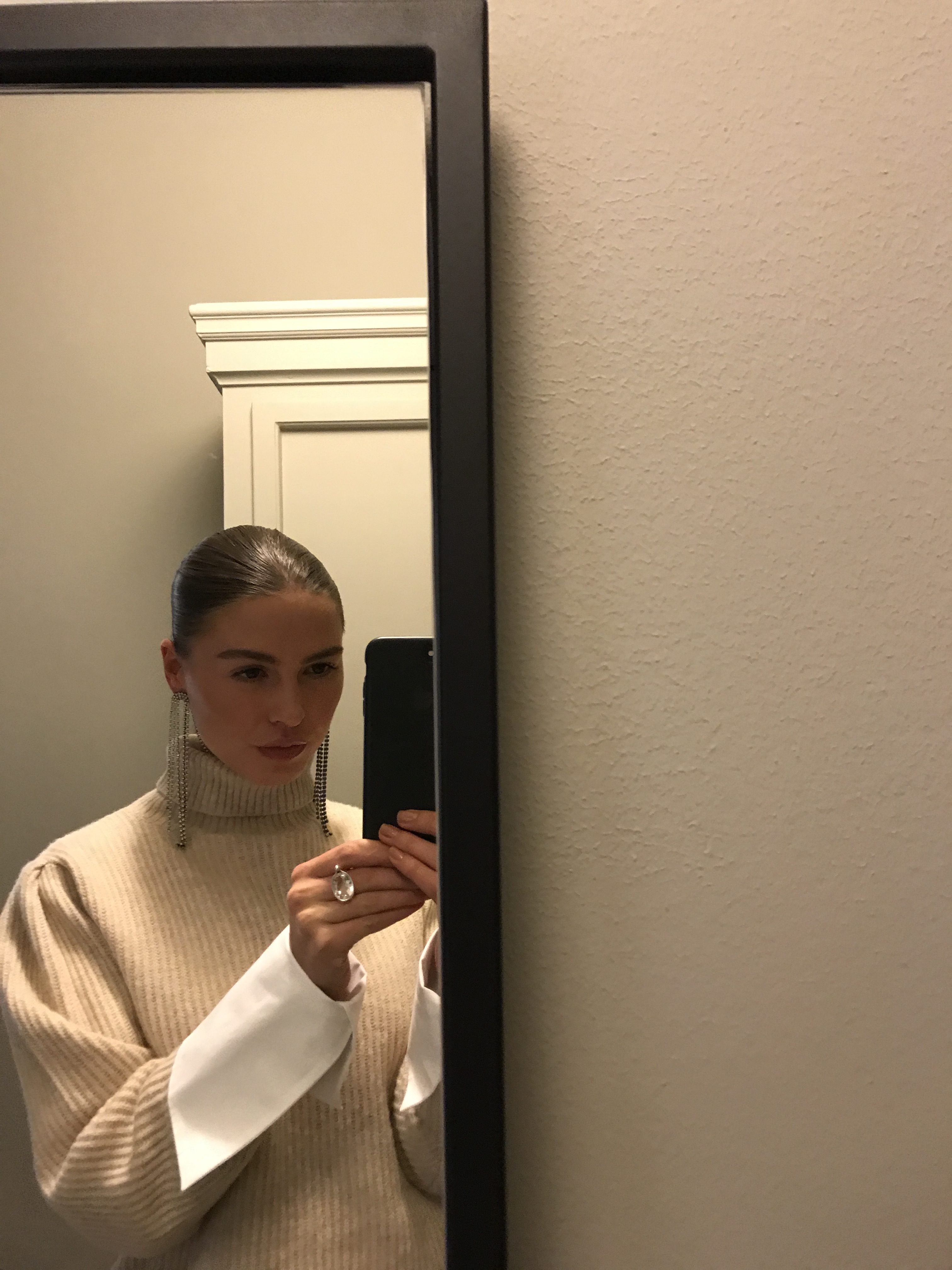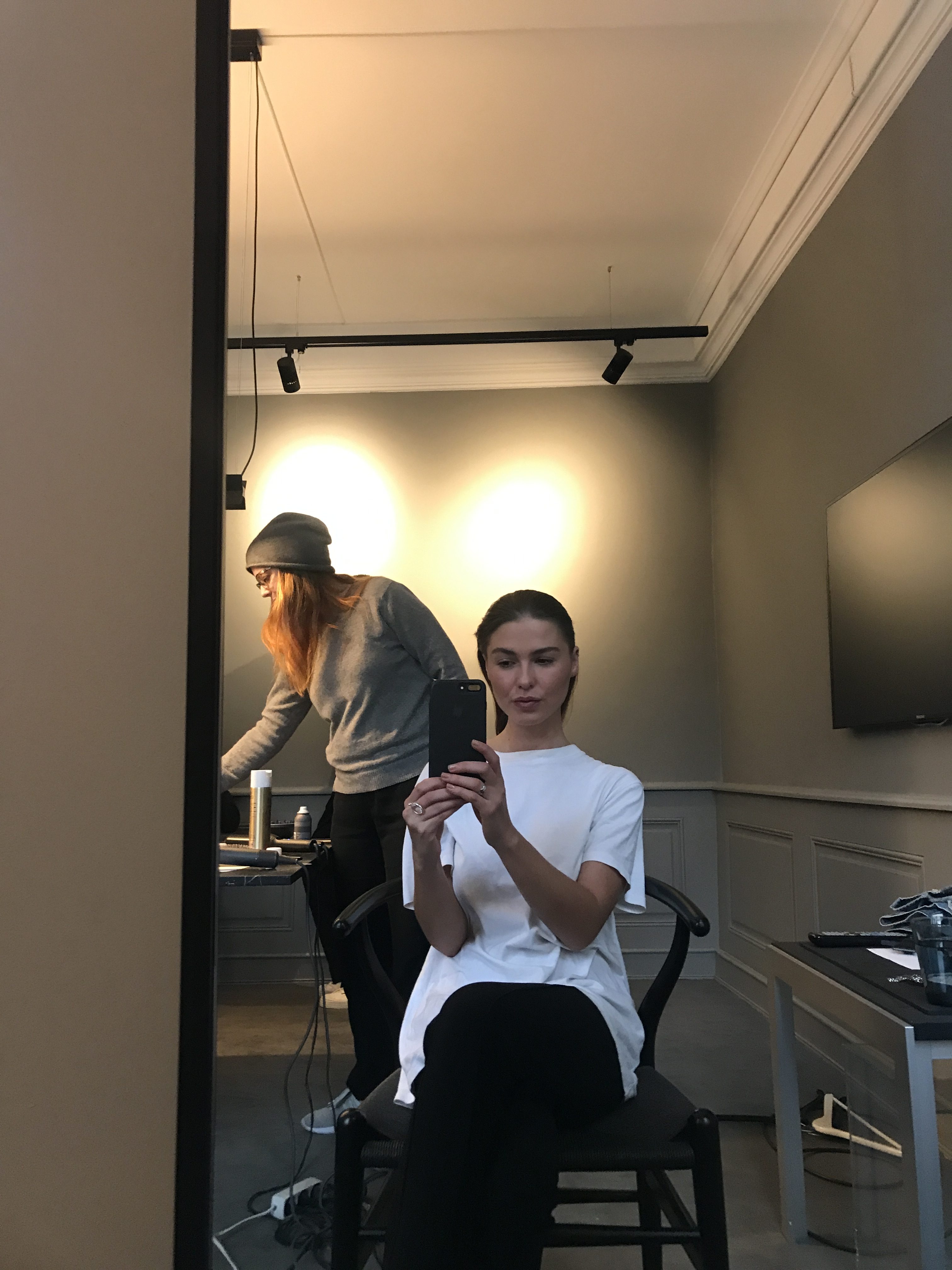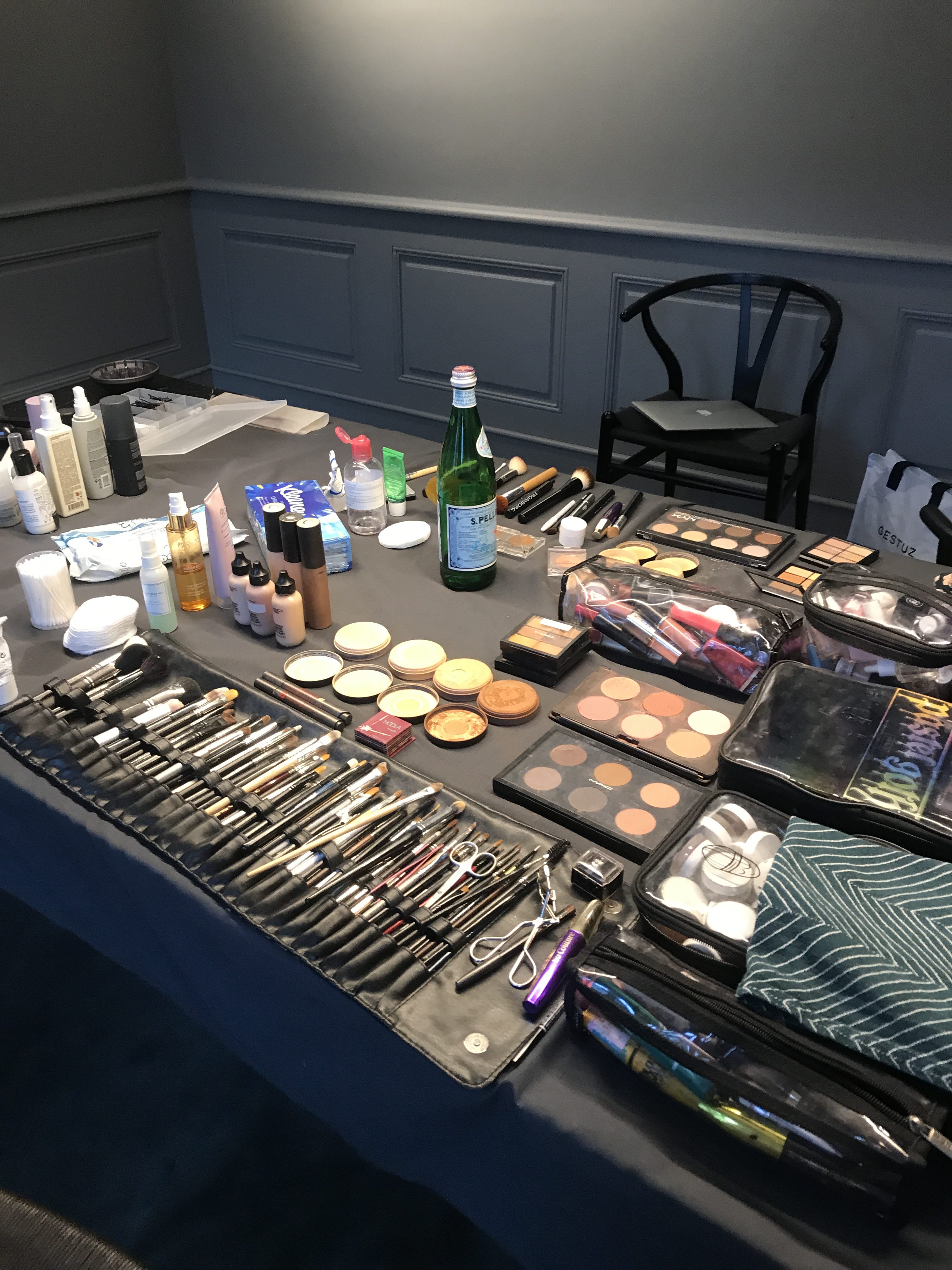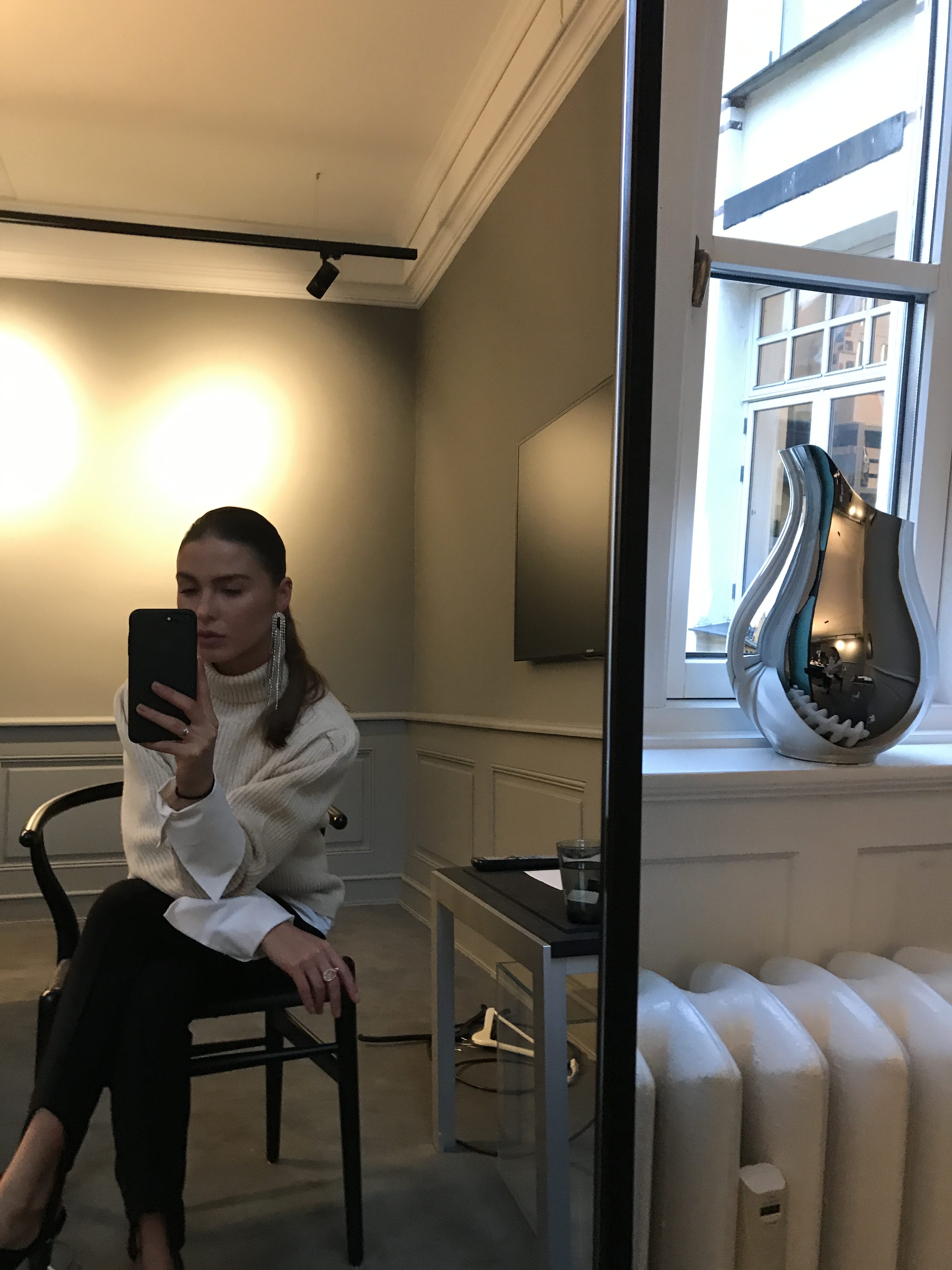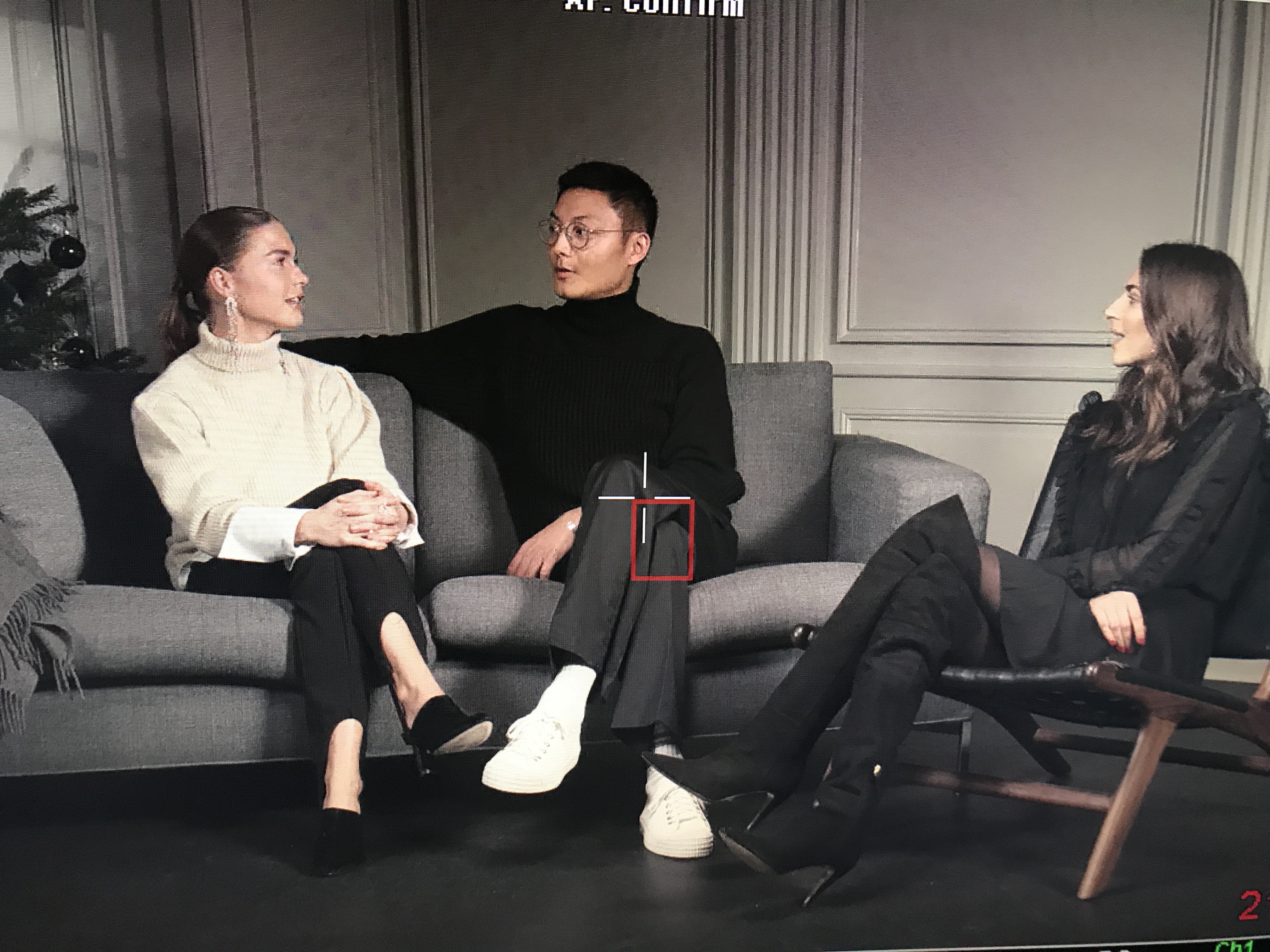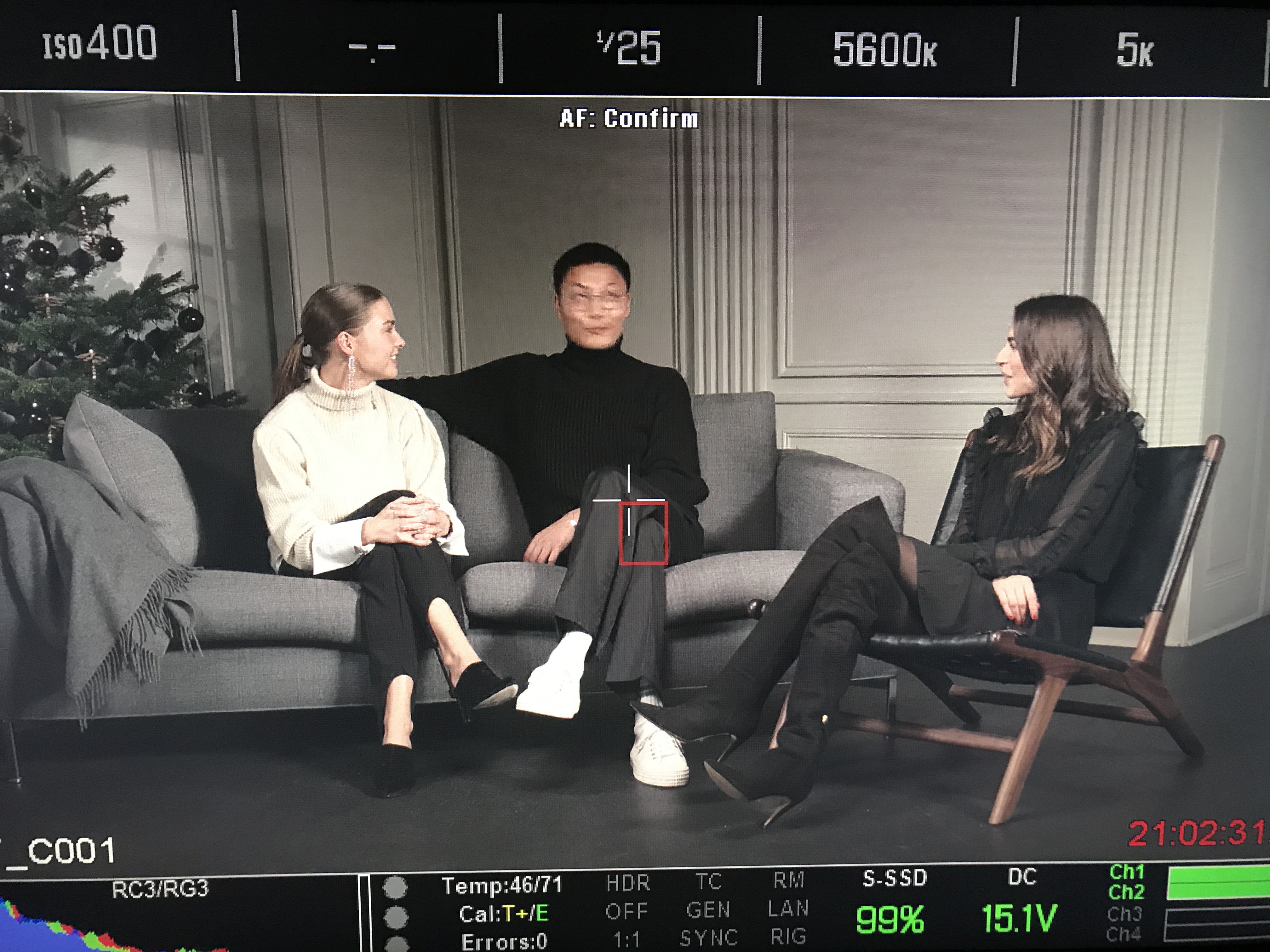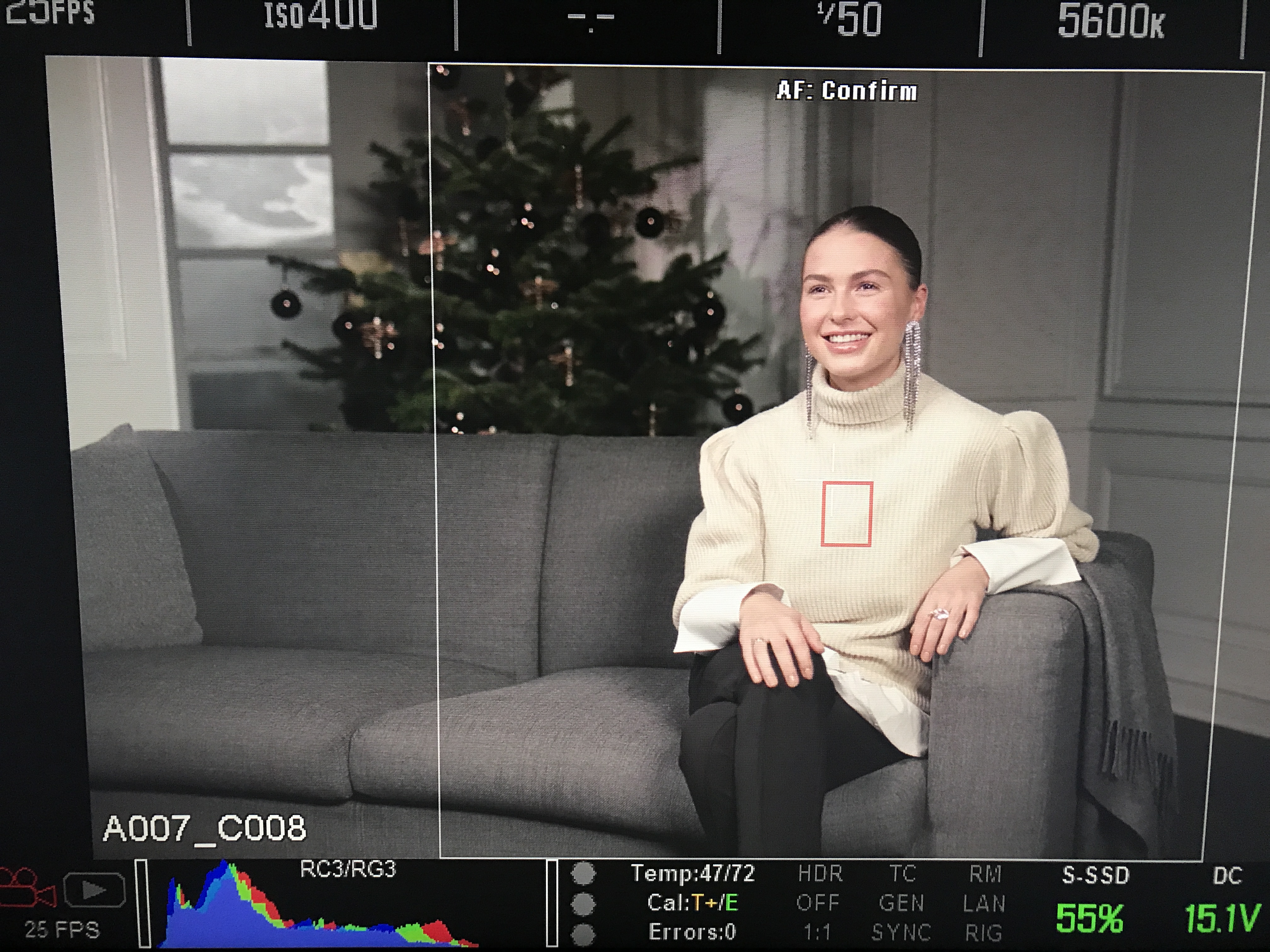 Remember me posting the first photo earlier this month? The photo is from an exiting video shoot with Zalando who by the way has everything from high-street to high-fashion. We met all 18 influencers from Sweden, Norway and Denmark the first day at Armands (Restaurant in Copenhagen) for dinner and get together and we shot the campaign the day after where we were divided into teams consisting of 3 influencers in each.
On my team was Kristian Brandt and Julie Pallesen whom you can find in the gallery too.
In the video, we talk about Christmas in general, but also traditions and even worst gifts.
This shoot was very exciting to do and it was fun to get into the Christmas spirit with the team.
Now I just can't wait to show you the result. Stay tuned!