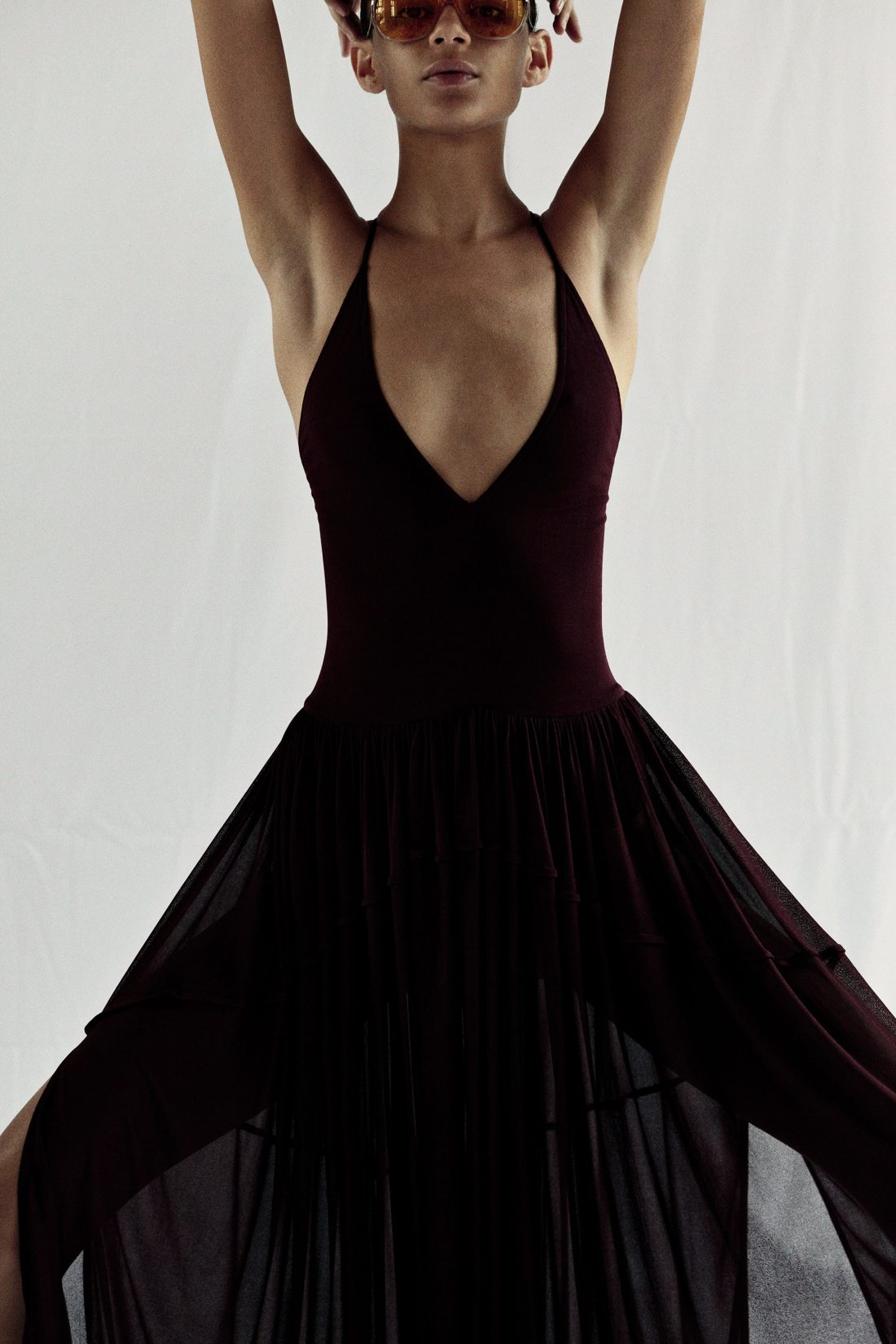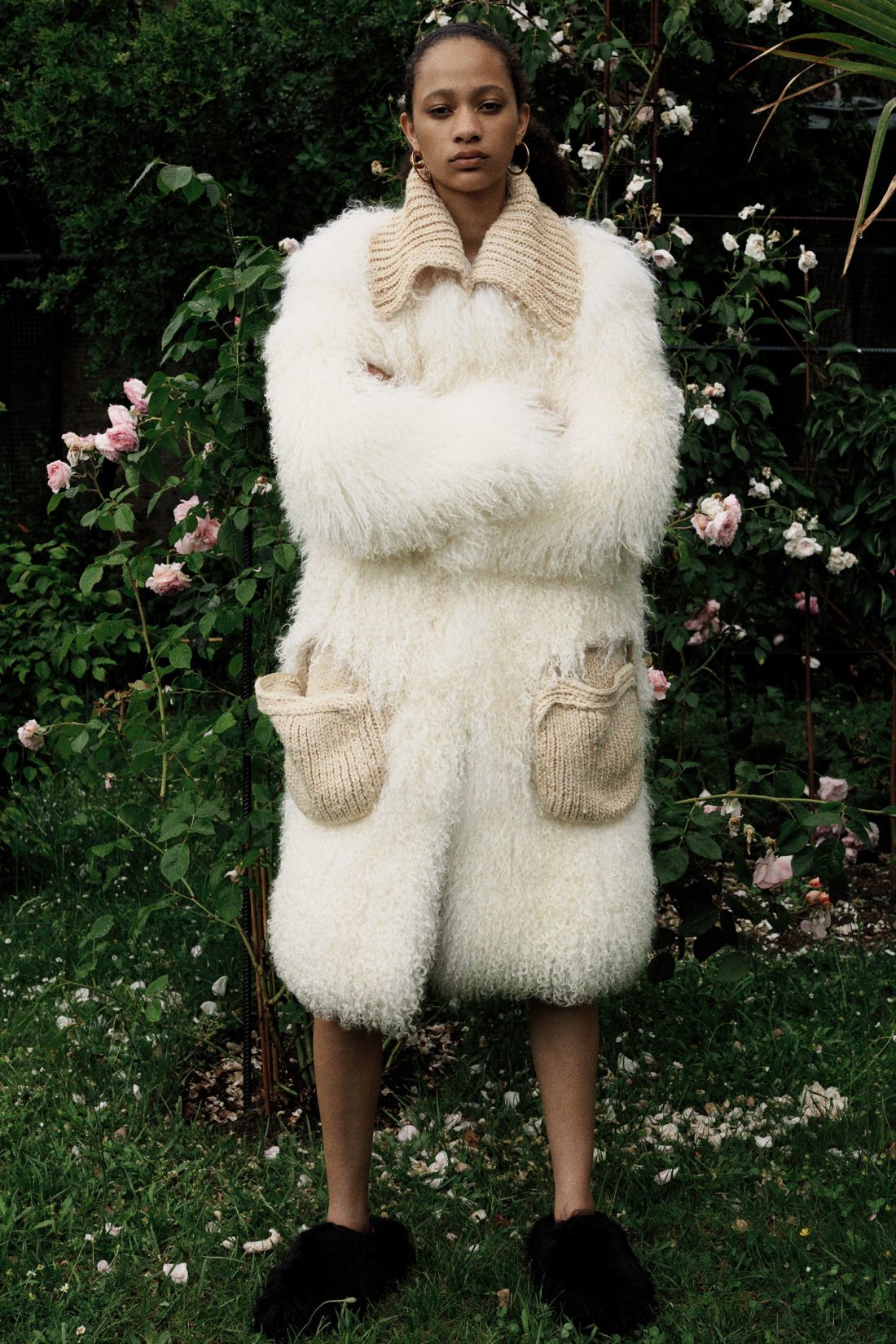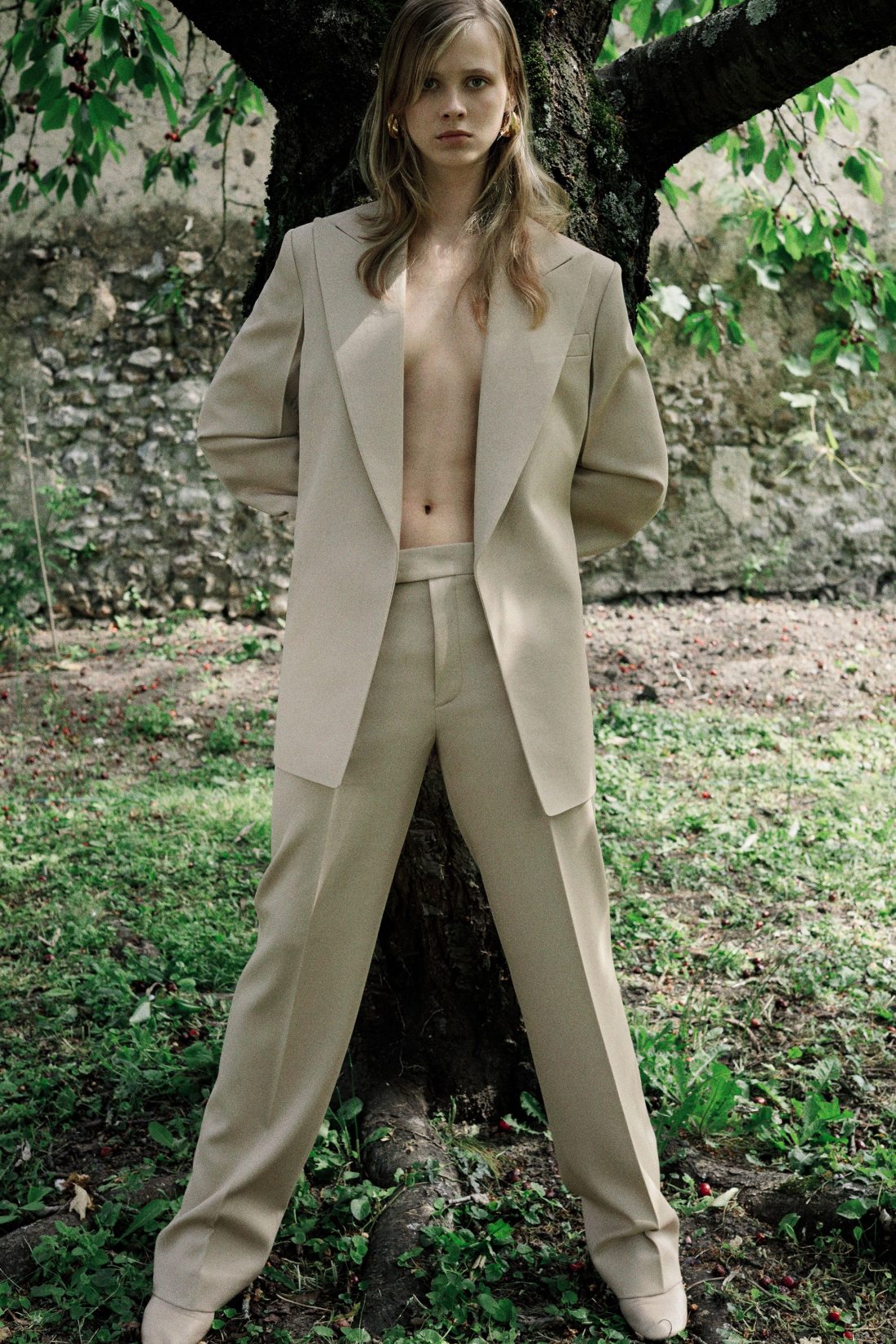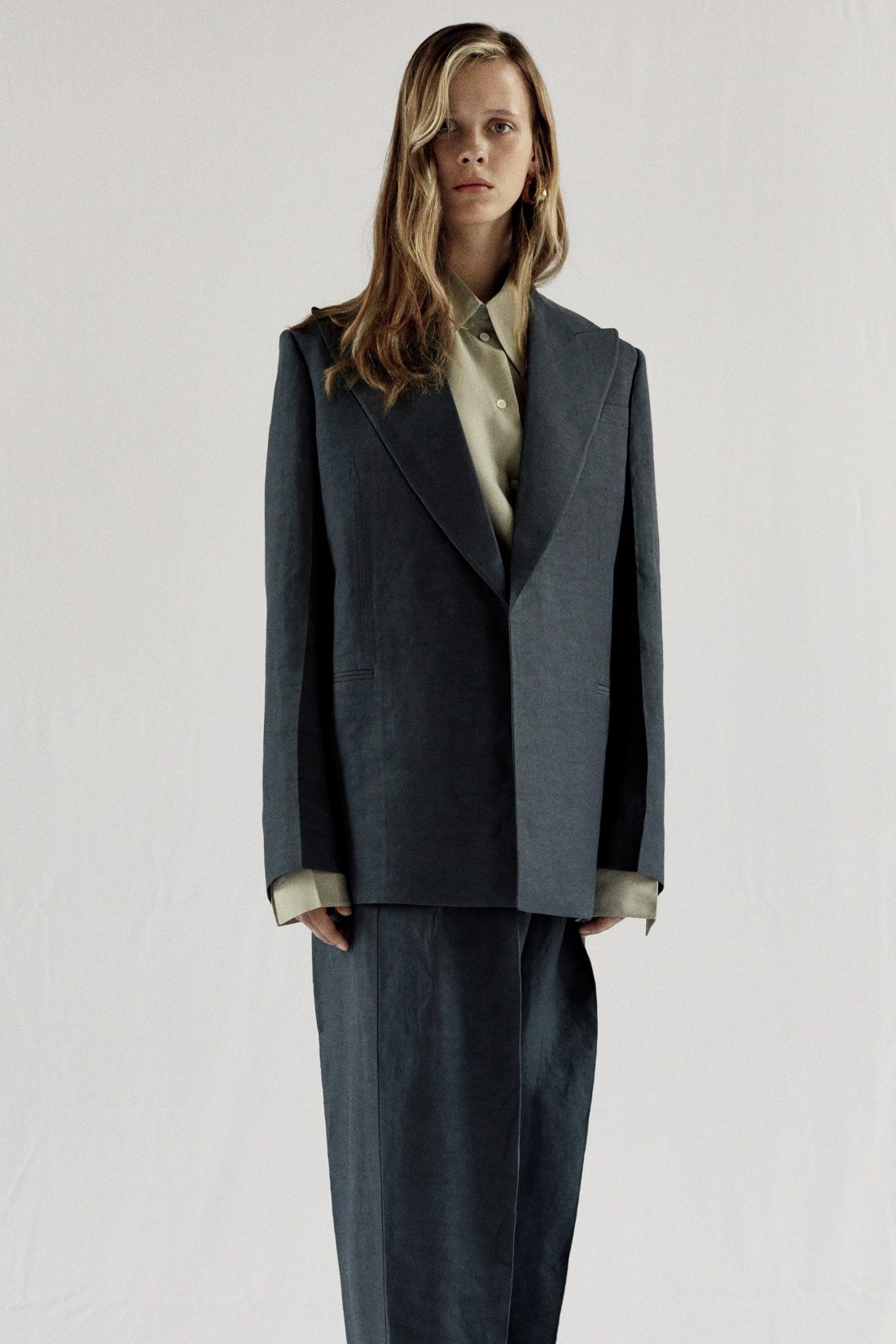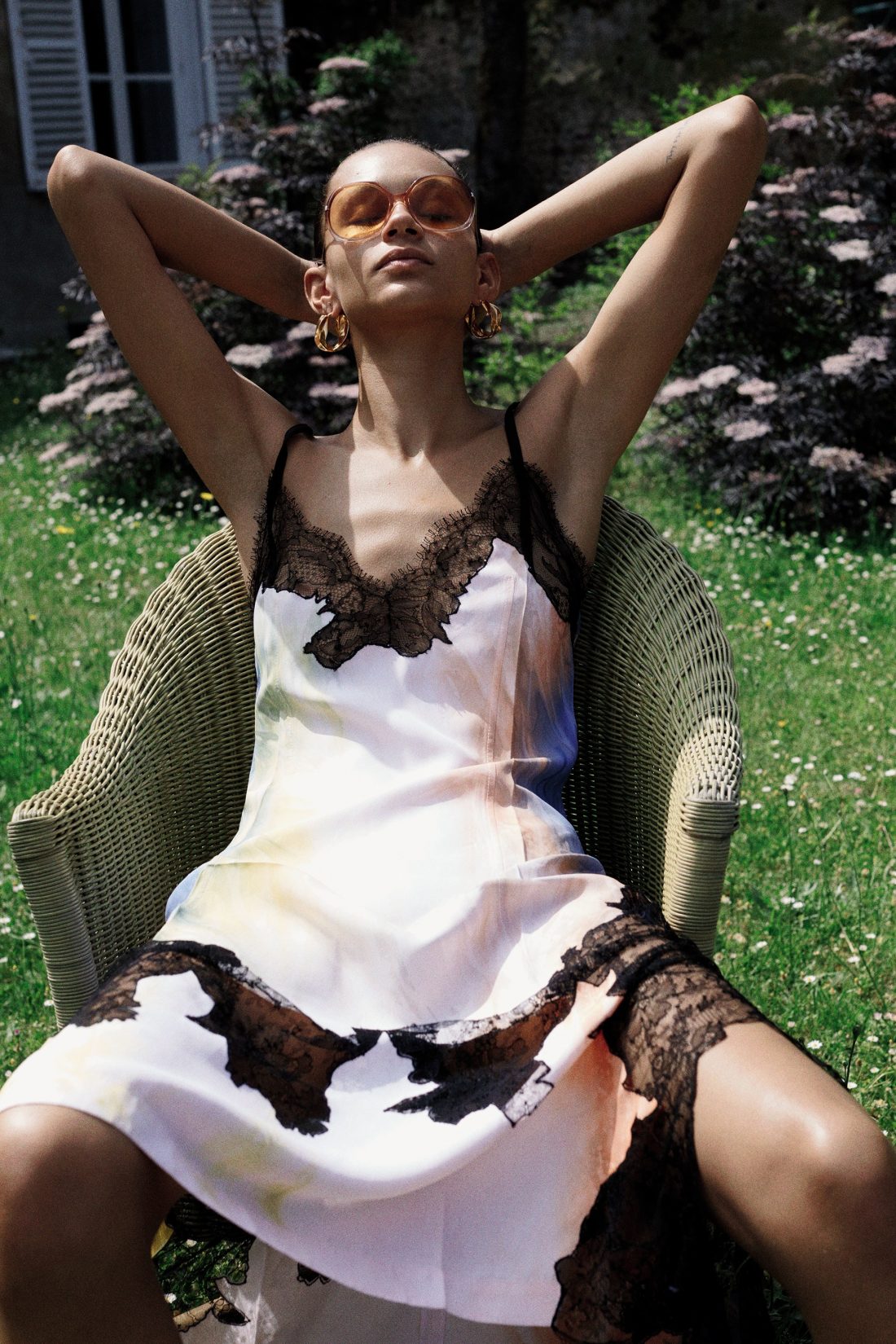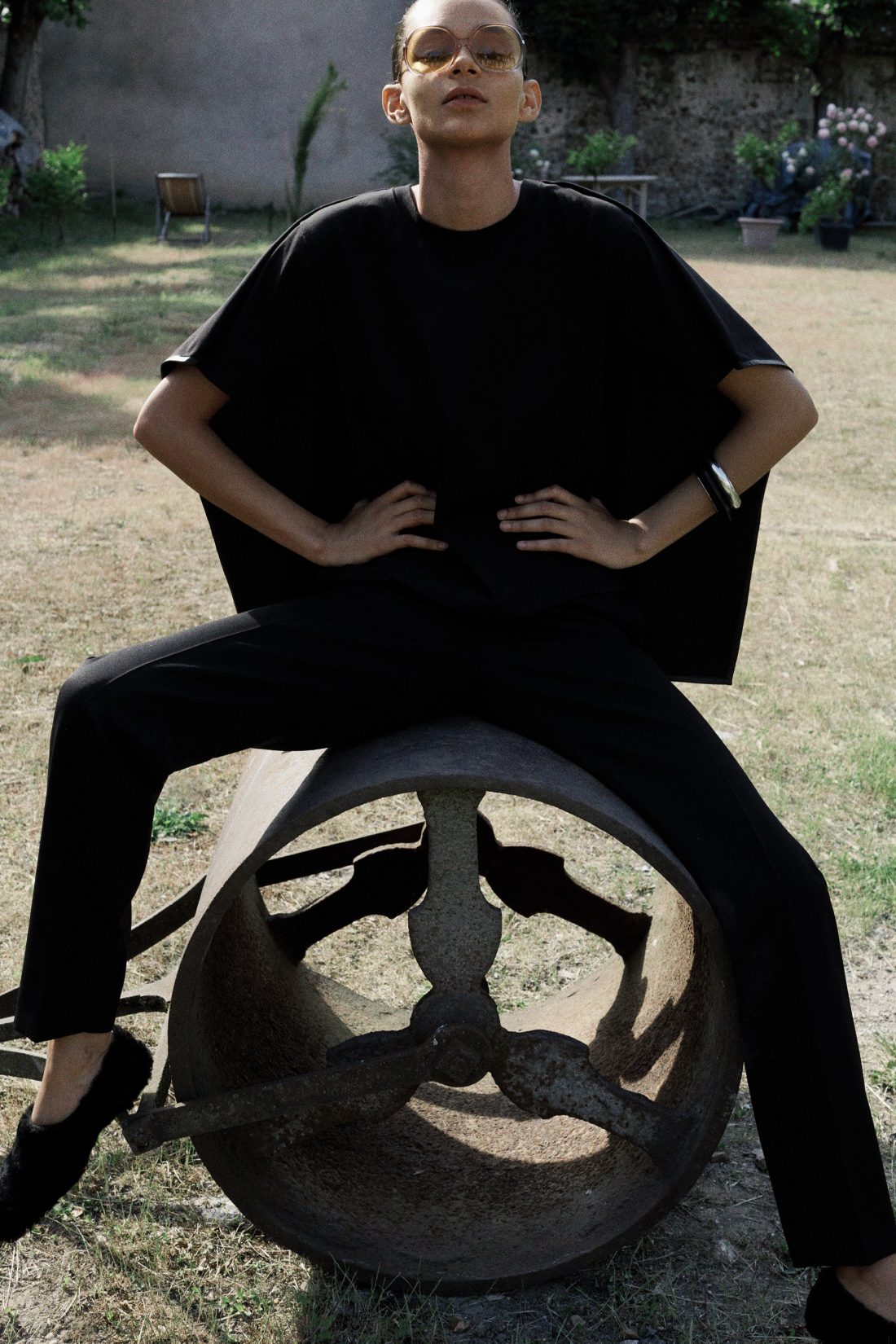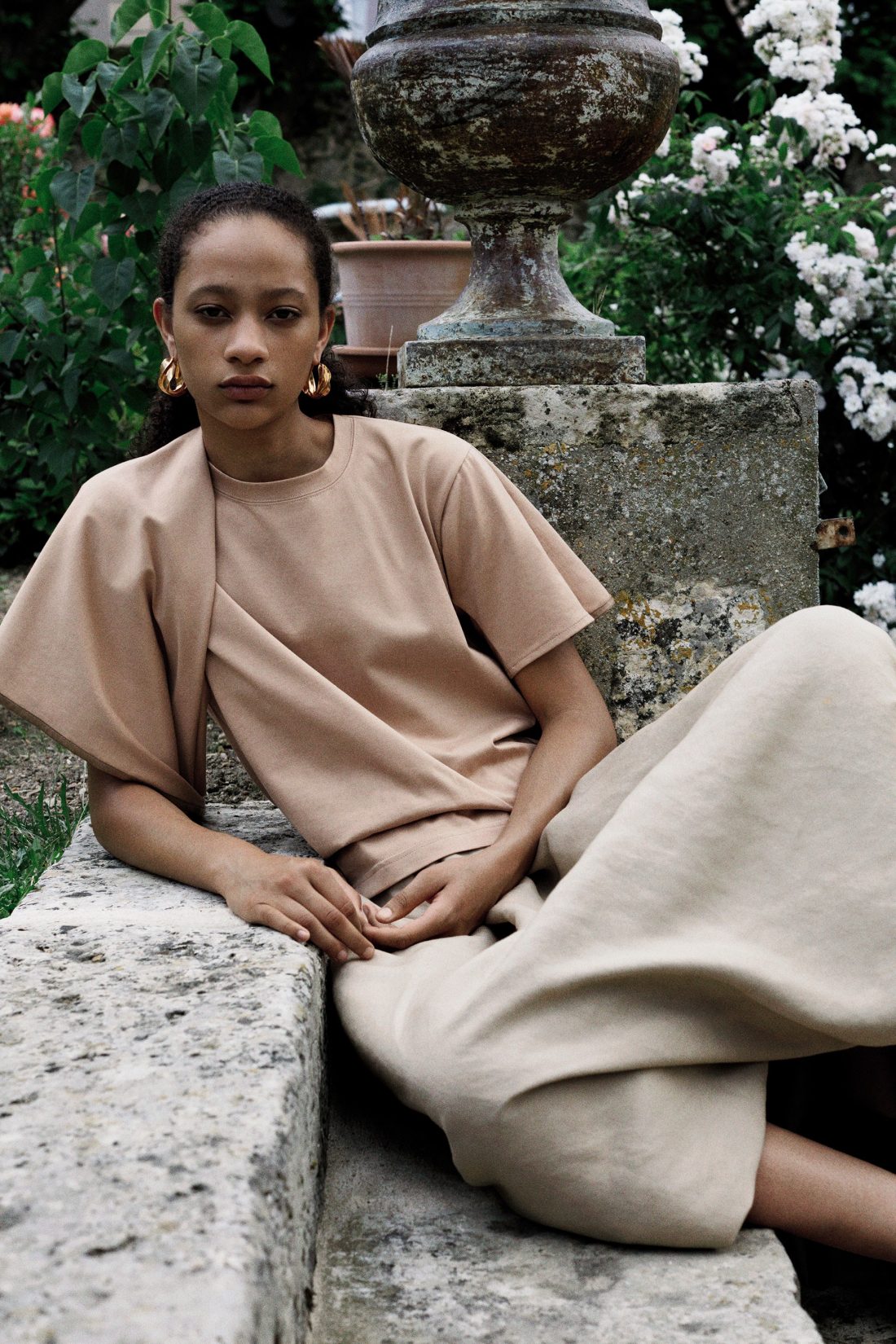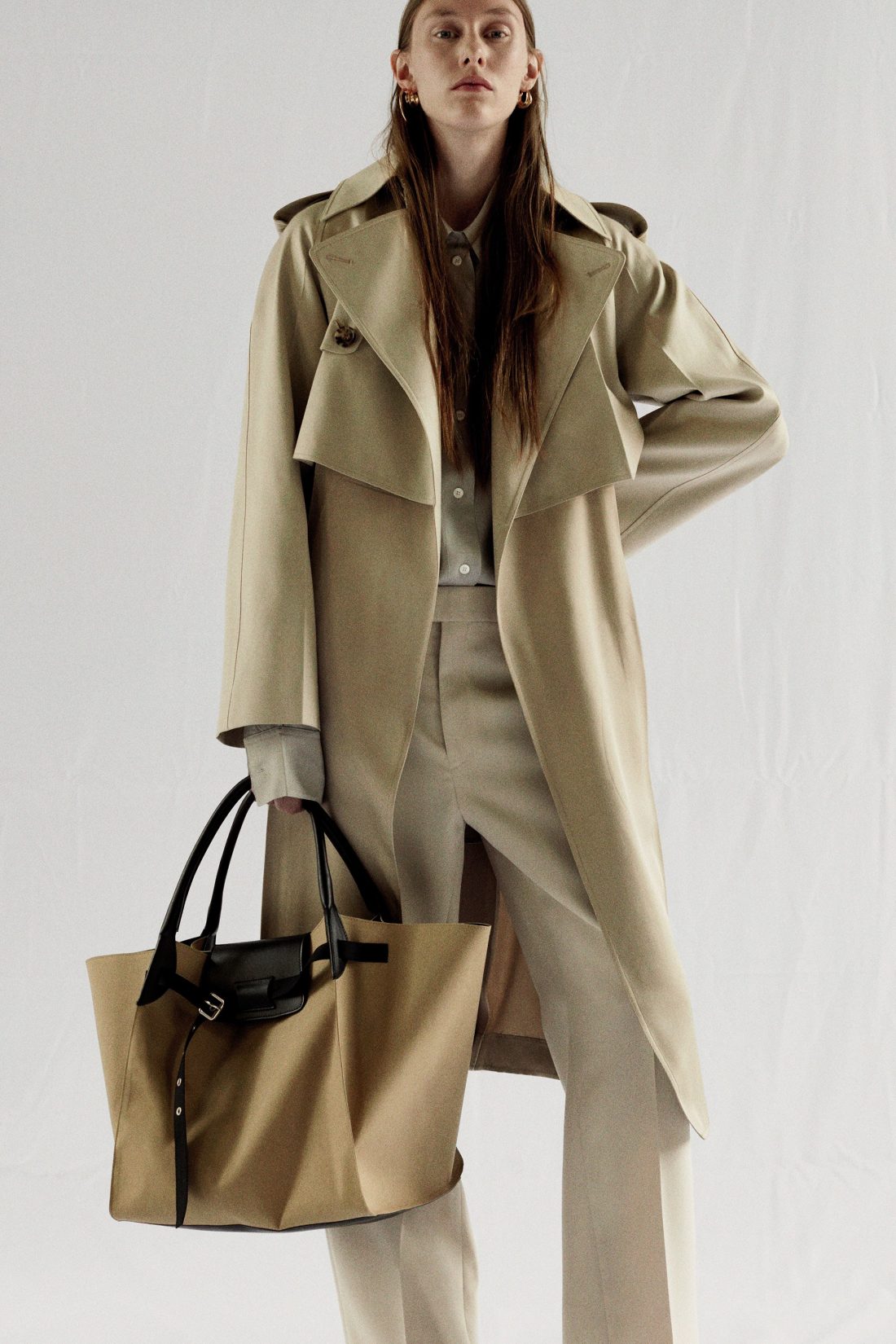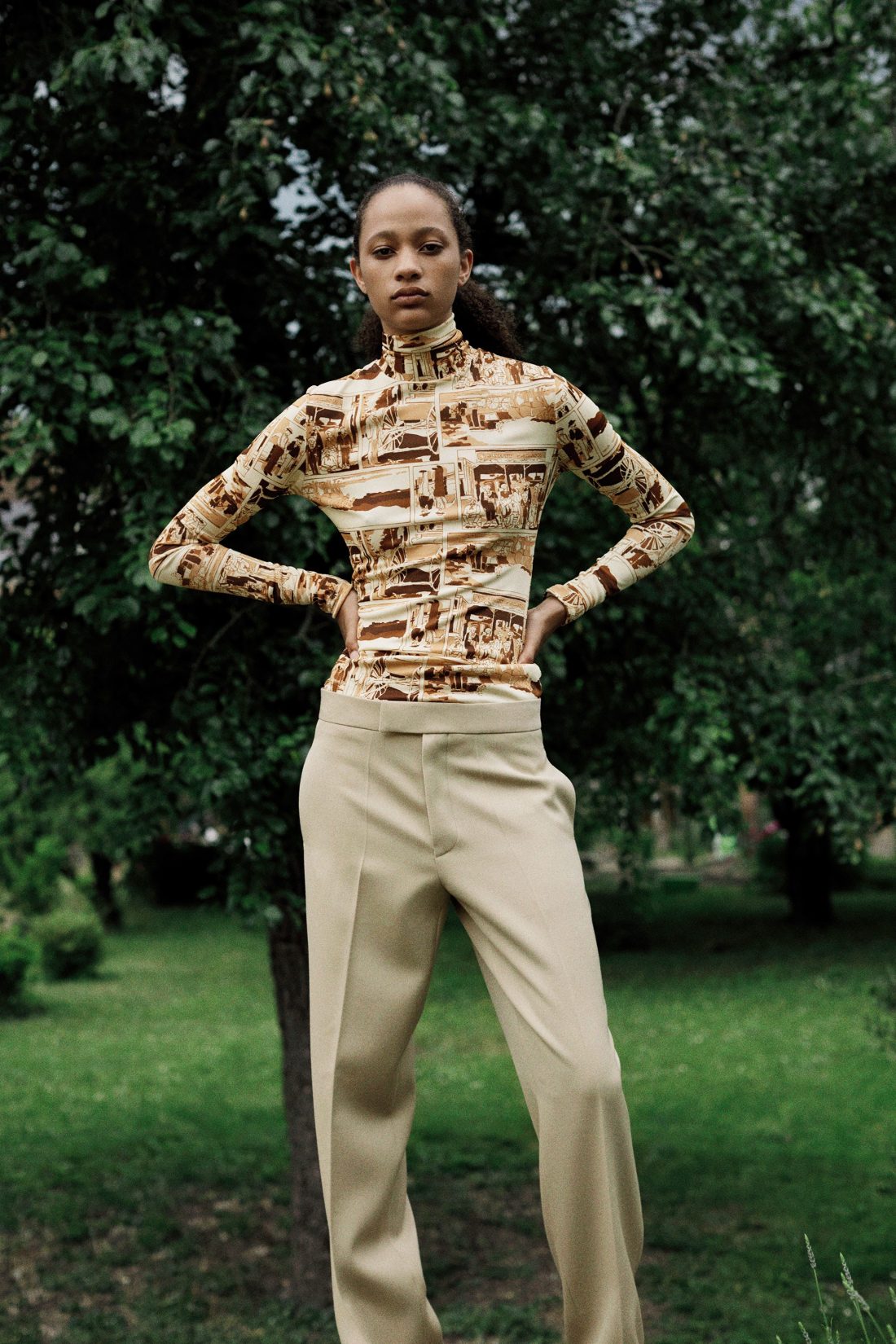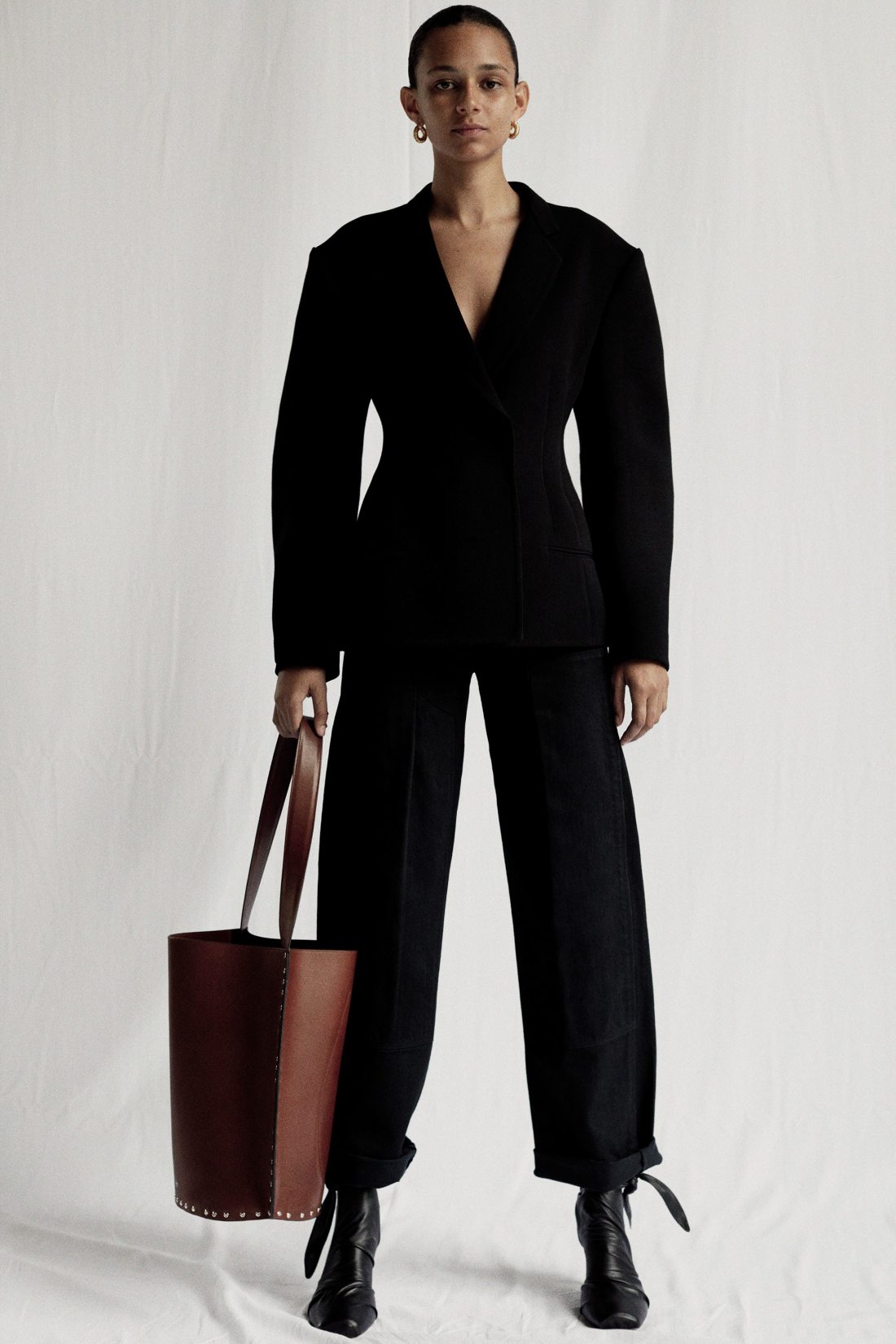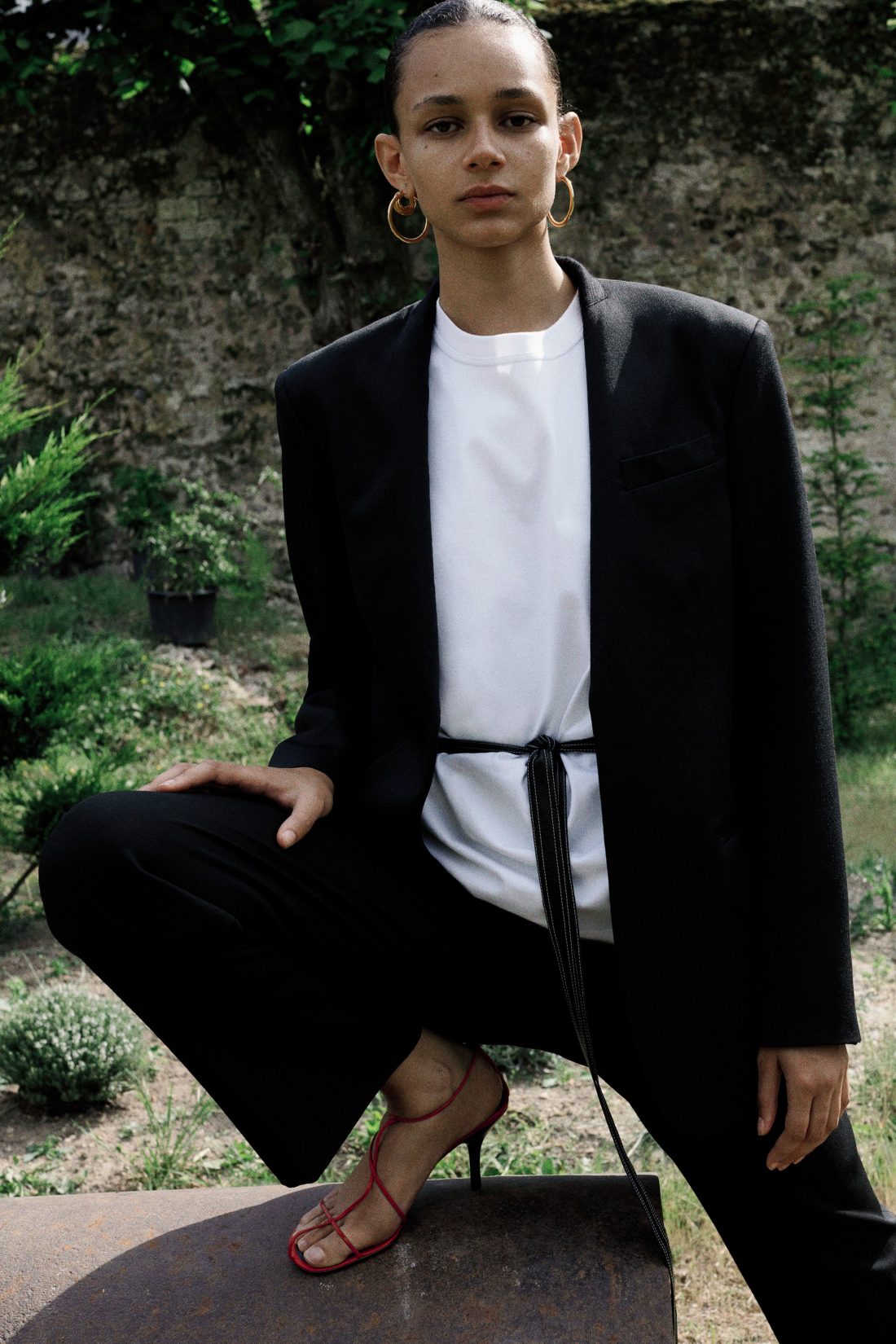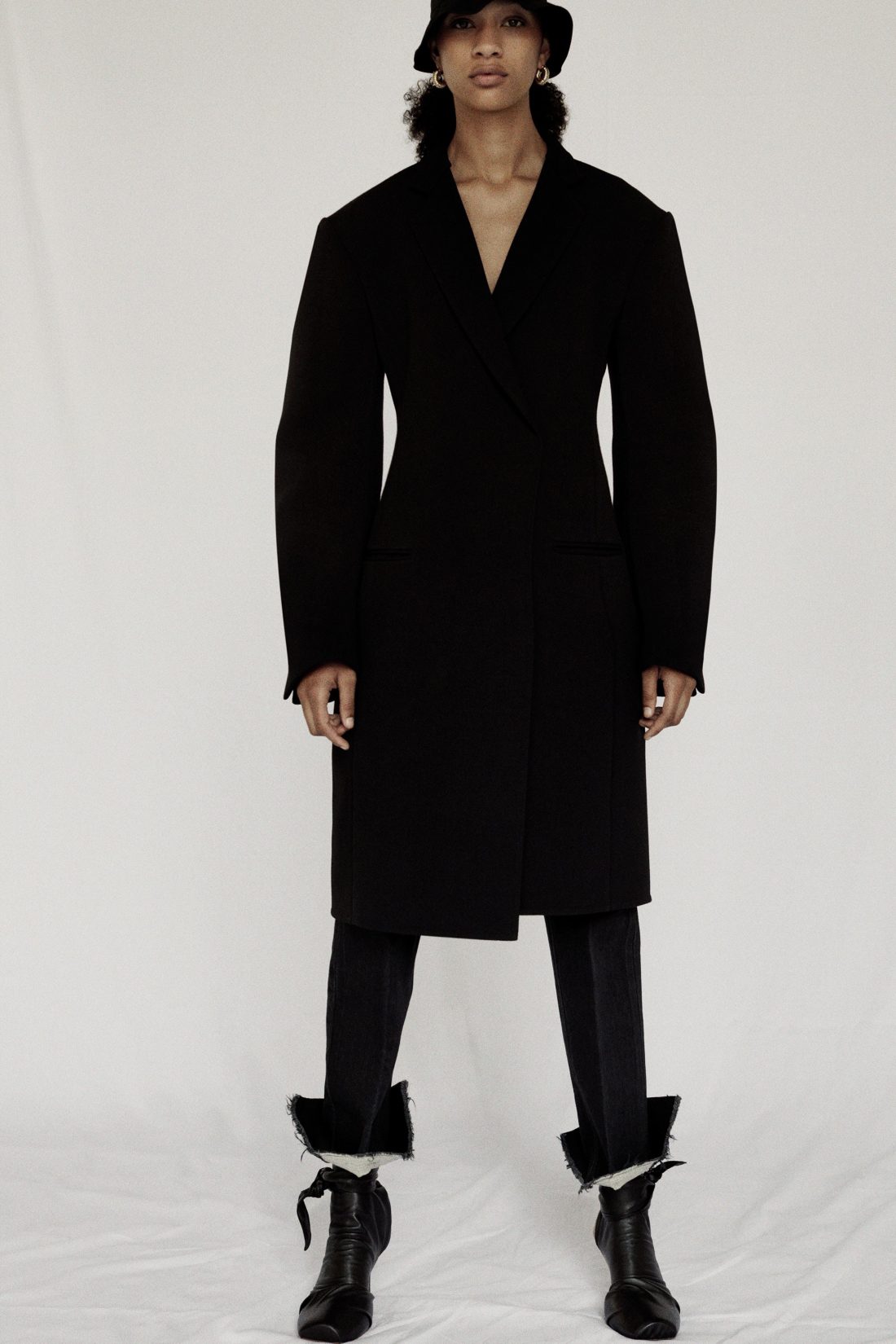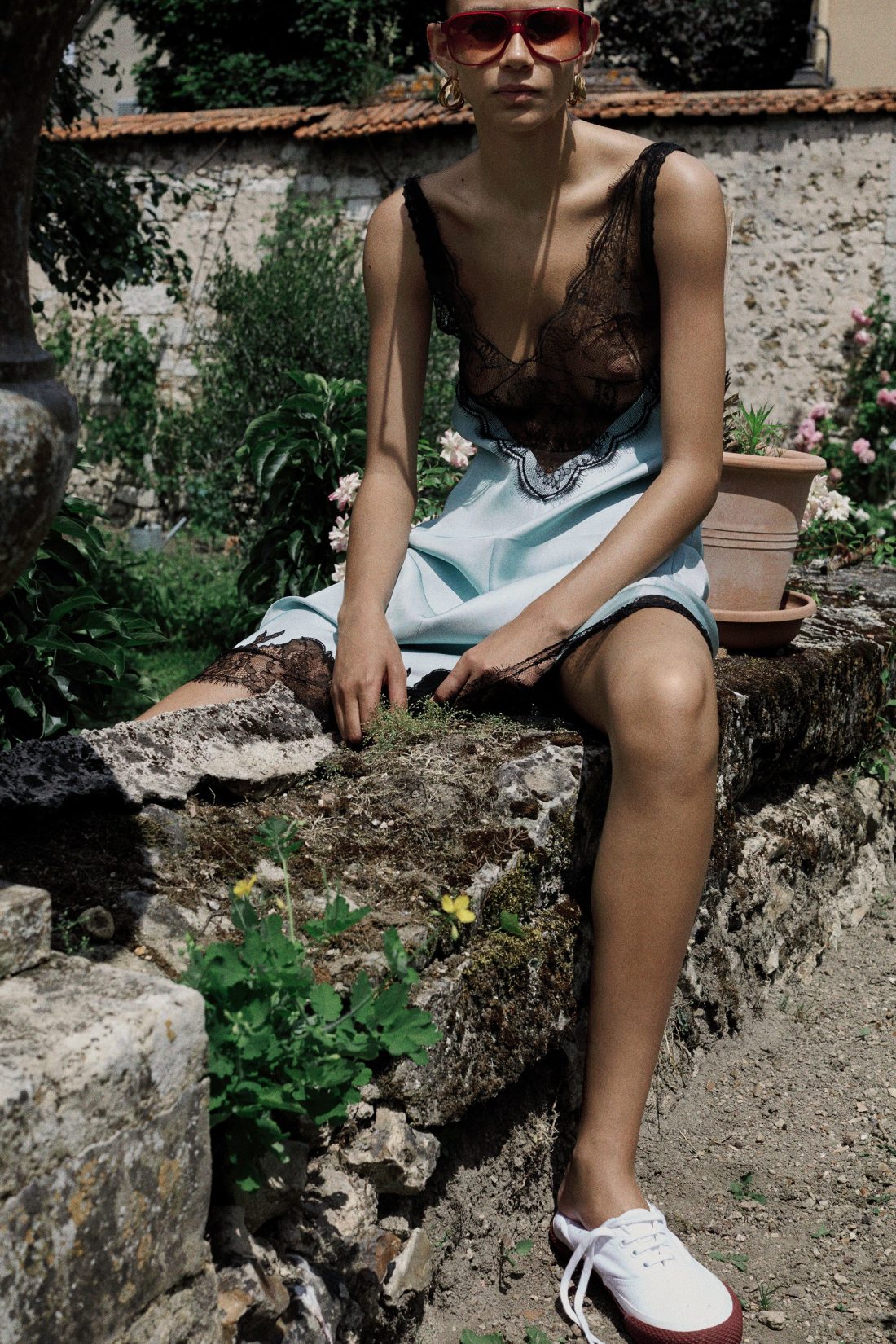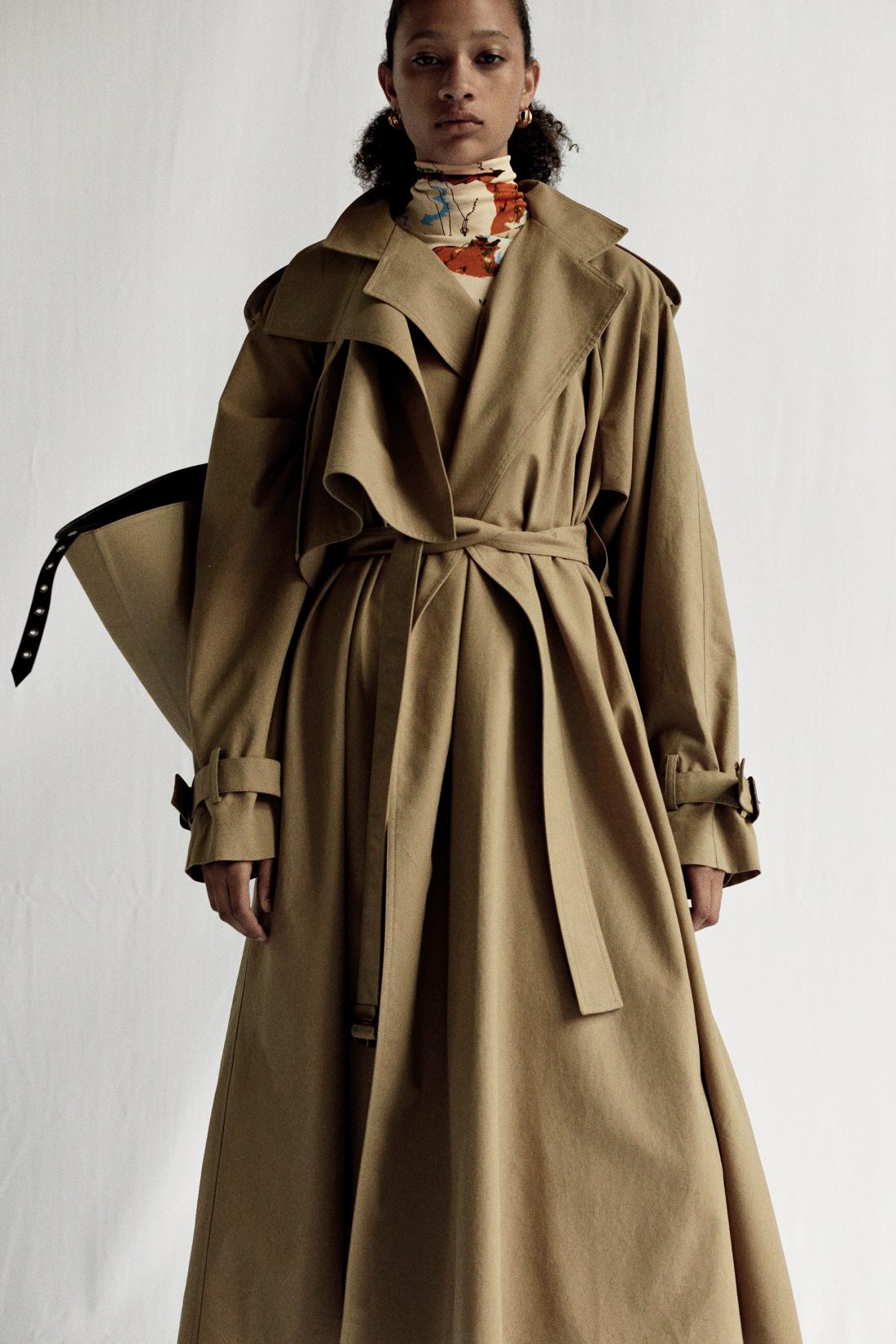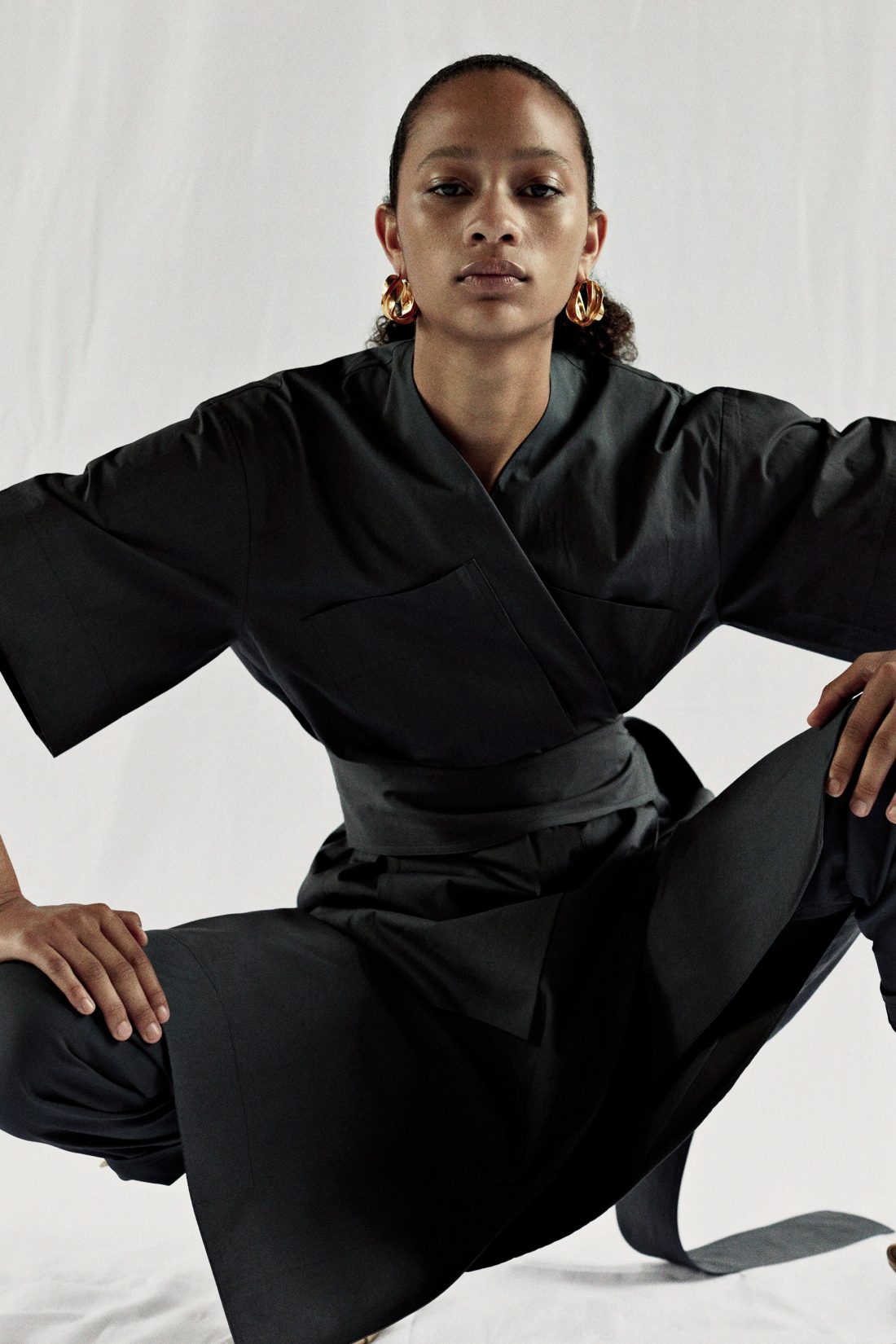 We were all very excited when Phoebe Philo presented the Spring 18 collection in Paris.
What she has created are double layer dreams and laid-back simplicity.
A collection filled with pieces created for the practically minded, but yet chic women.
The very description of a typical Scandinavian woman, so no wonder the store in Copenhagen is doing so well.
Just wanted to share the Céline Resort 18 collection with all of you.
The creative directing and styling is on point as always.