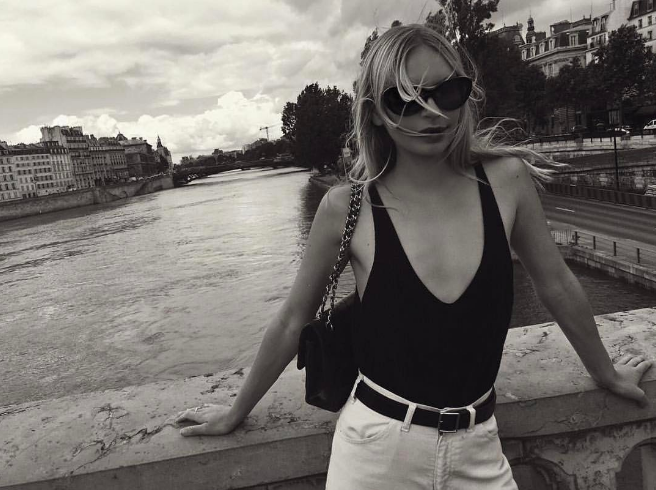 Photo 4th and bleeker/Alexandra Spencer
A crossbody bag is an indispensable item in every wardrobe for sure.
When it comes to bags, I like them simple but chic and in black of course.
I assembled 6 super chic bags on budget, which in my view are perfect for both a casual everyday outfit and as a going-out-bag.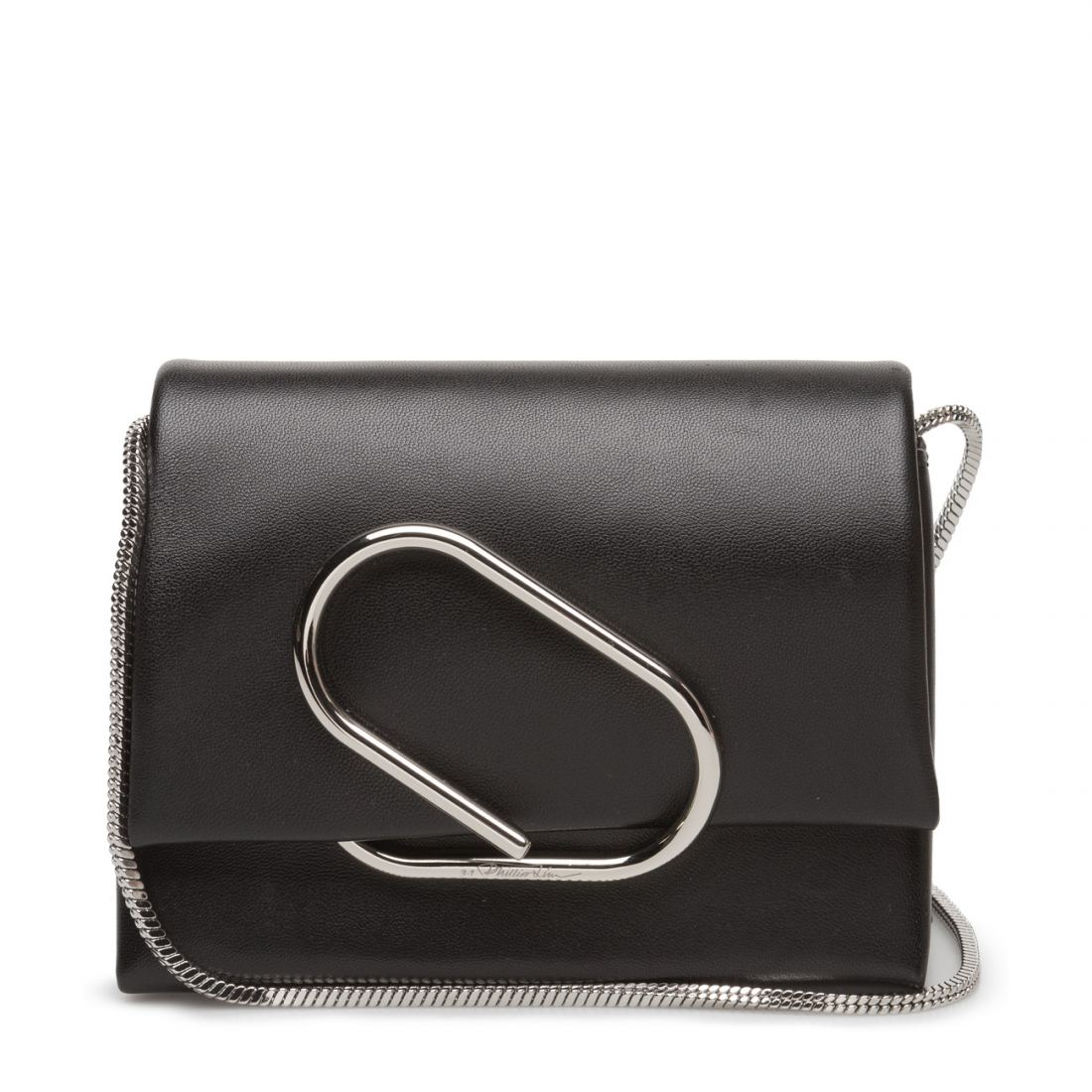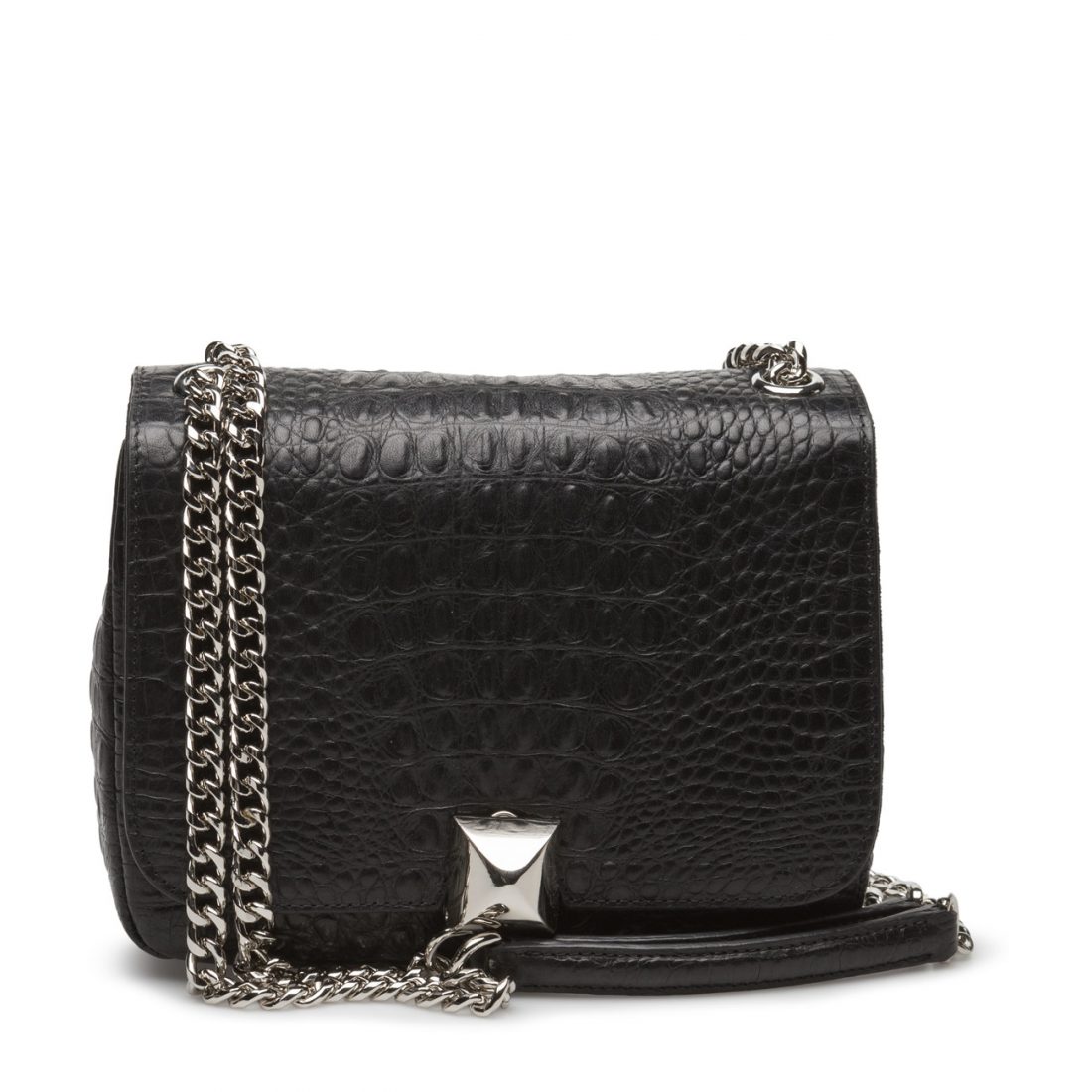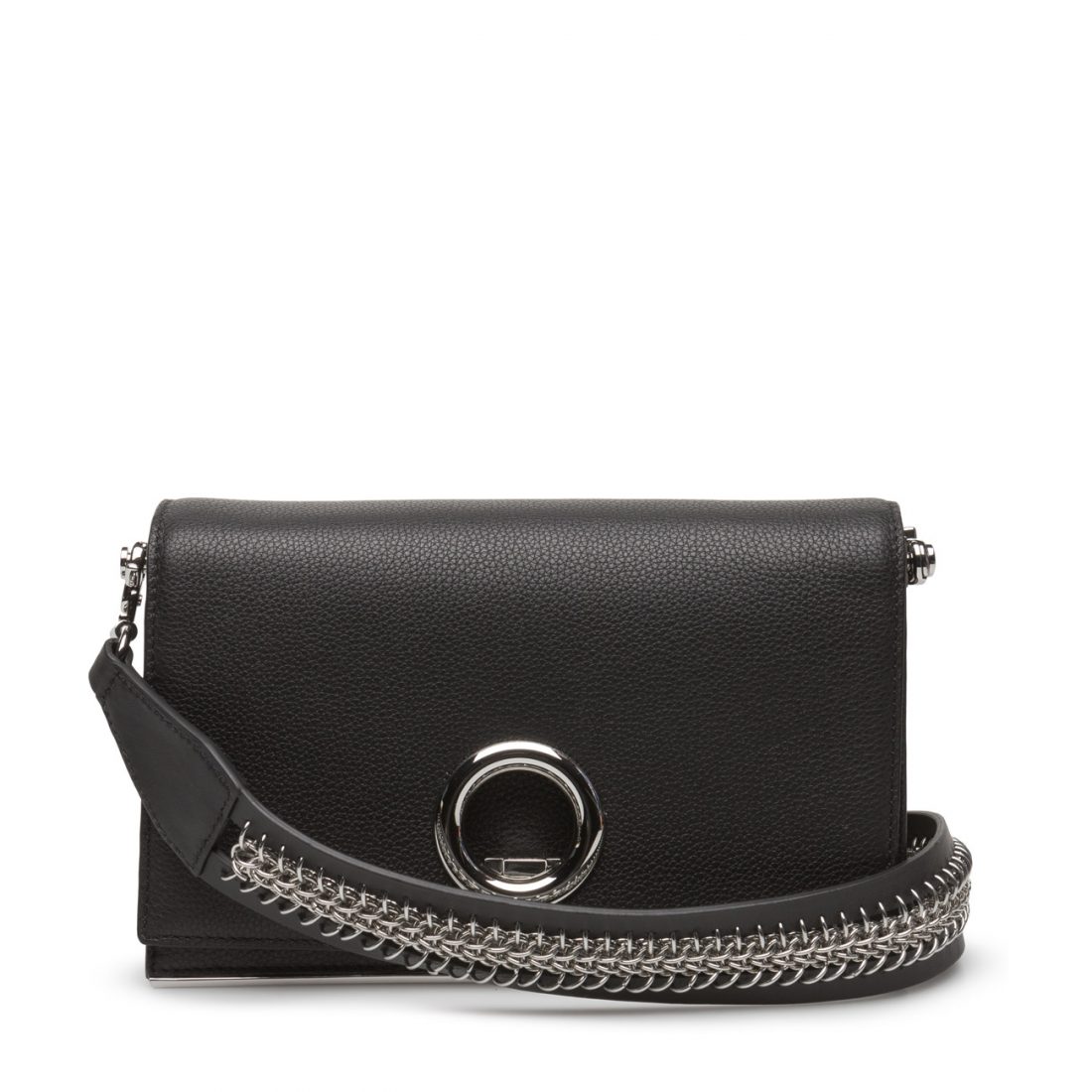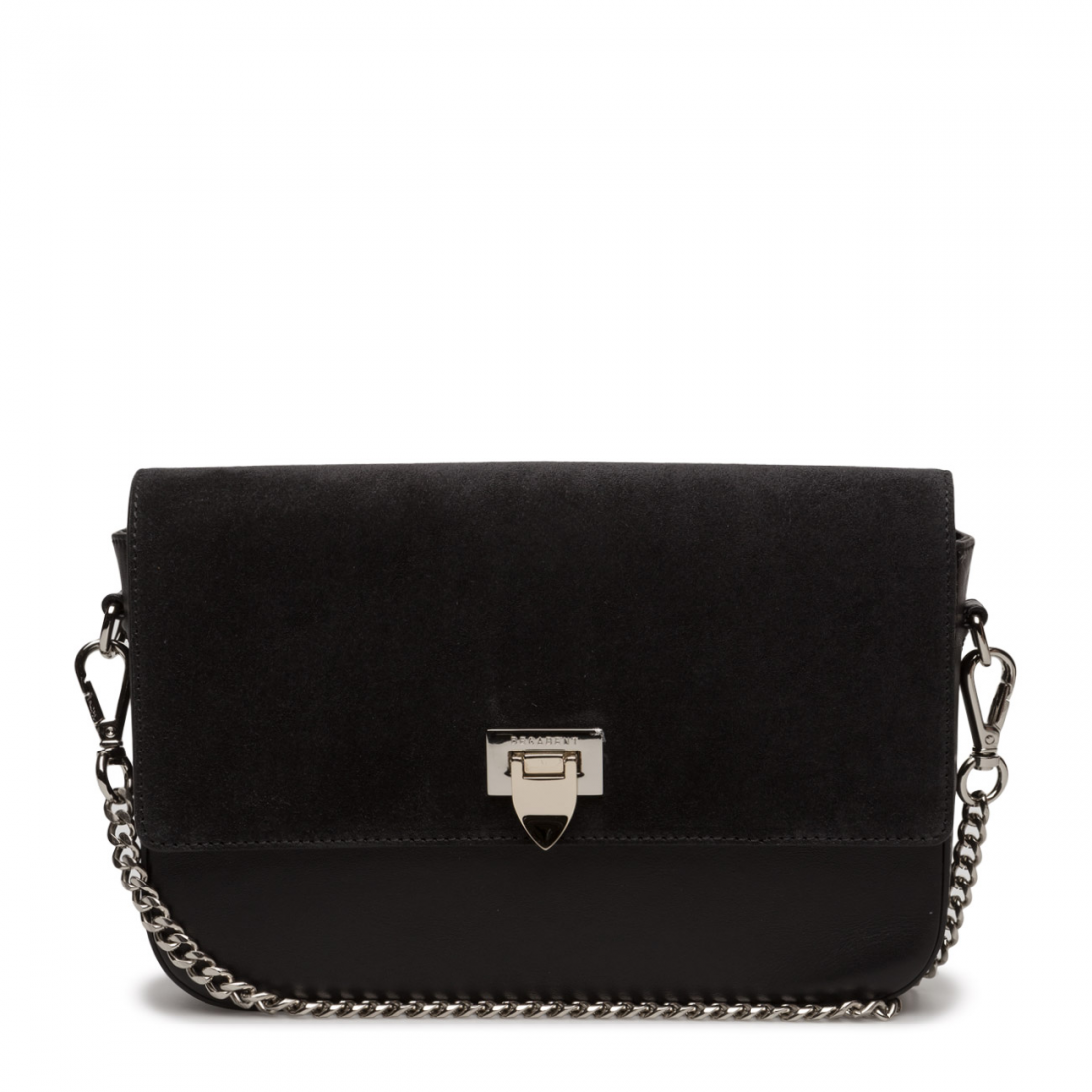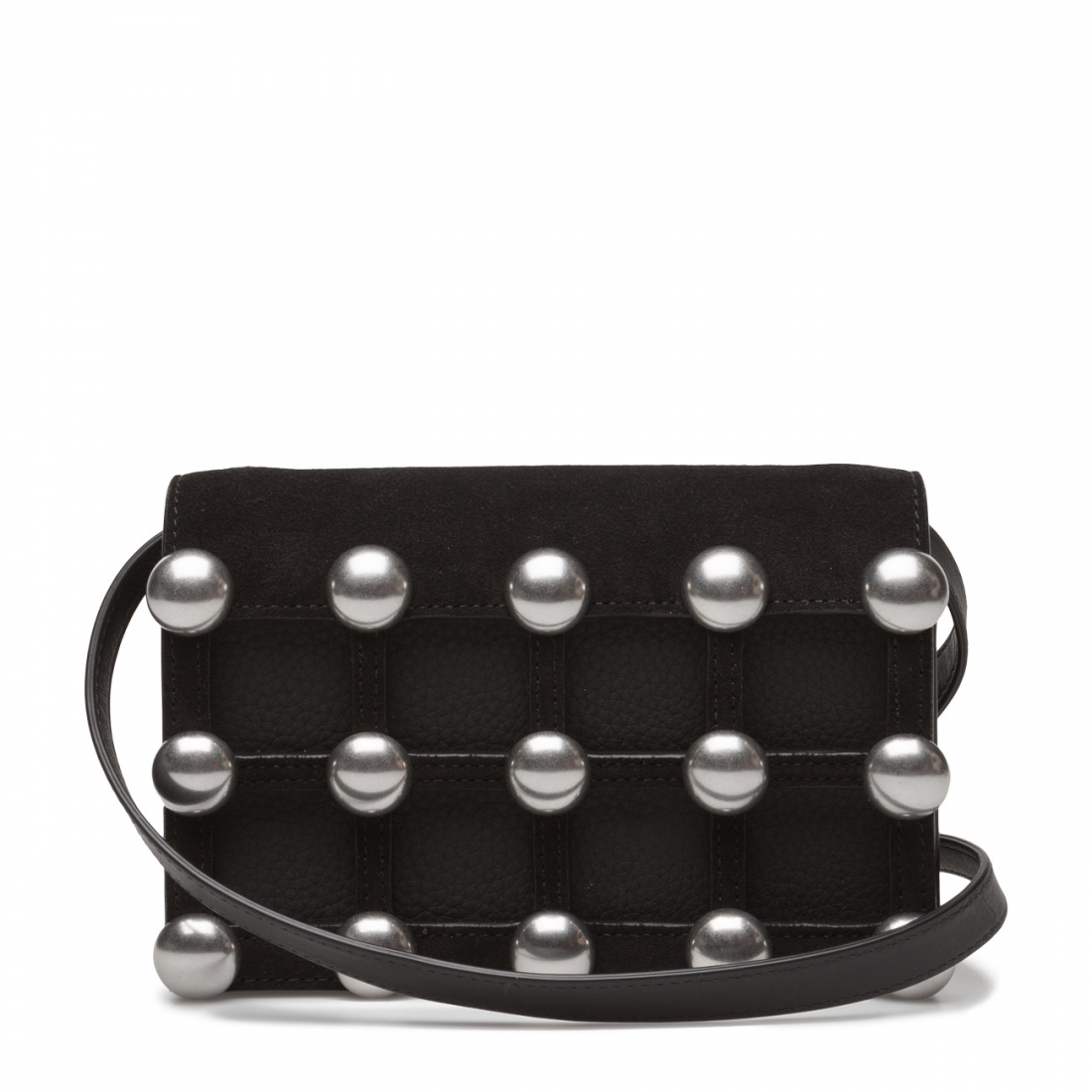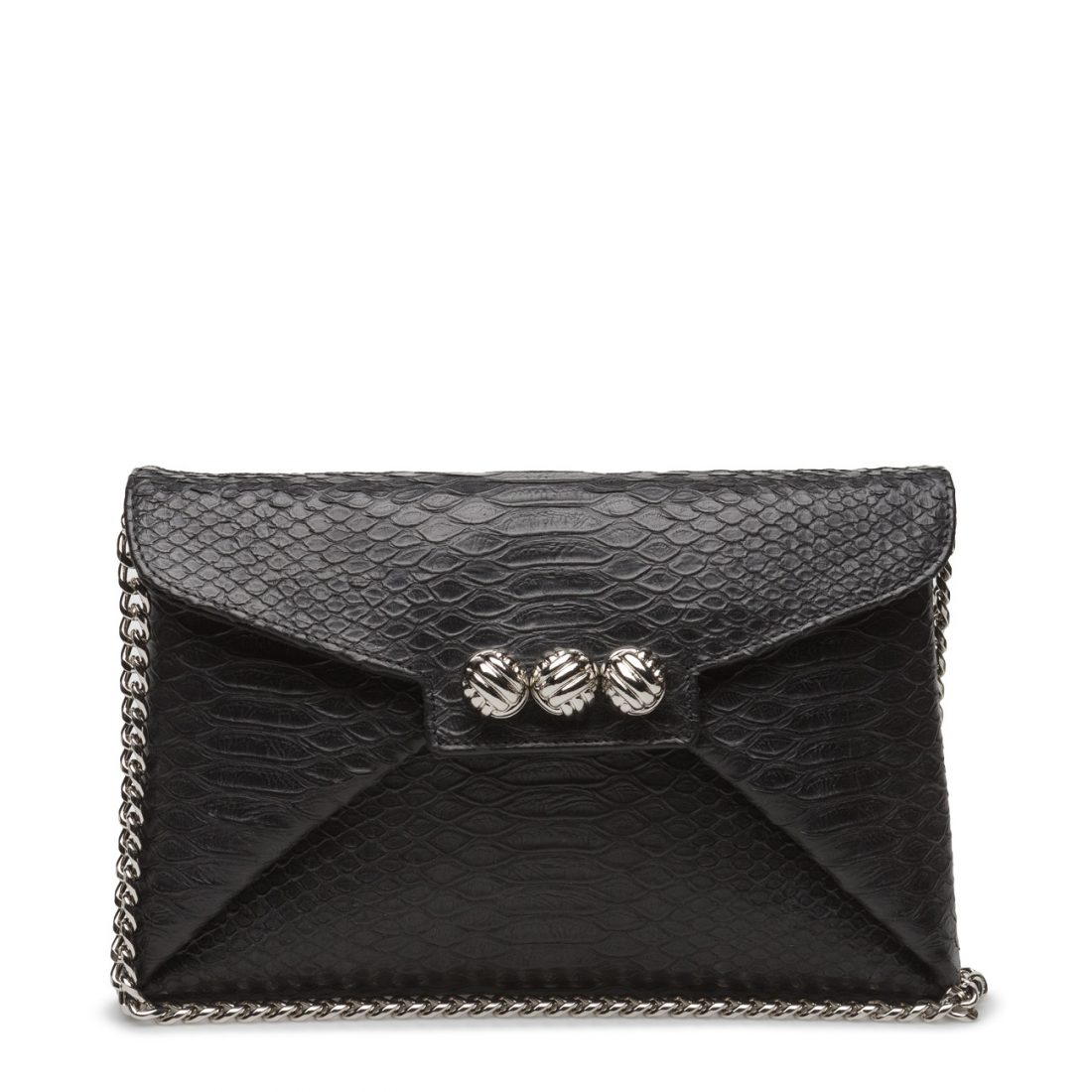 AFFILIATE/REKLAME LINKS:  1. philip lim bag 2928 DKK/393 EUR  2. leo wulff bag 2250 DKK/342 EUR
3. alexander wang bag 4577 DKK/615 EUR  4. decadent bag 2670 DKK/345 EUR
5. alexander wang bag 4577/615 EUR  6. leo wulff bag 1680 DKK/225 EUR