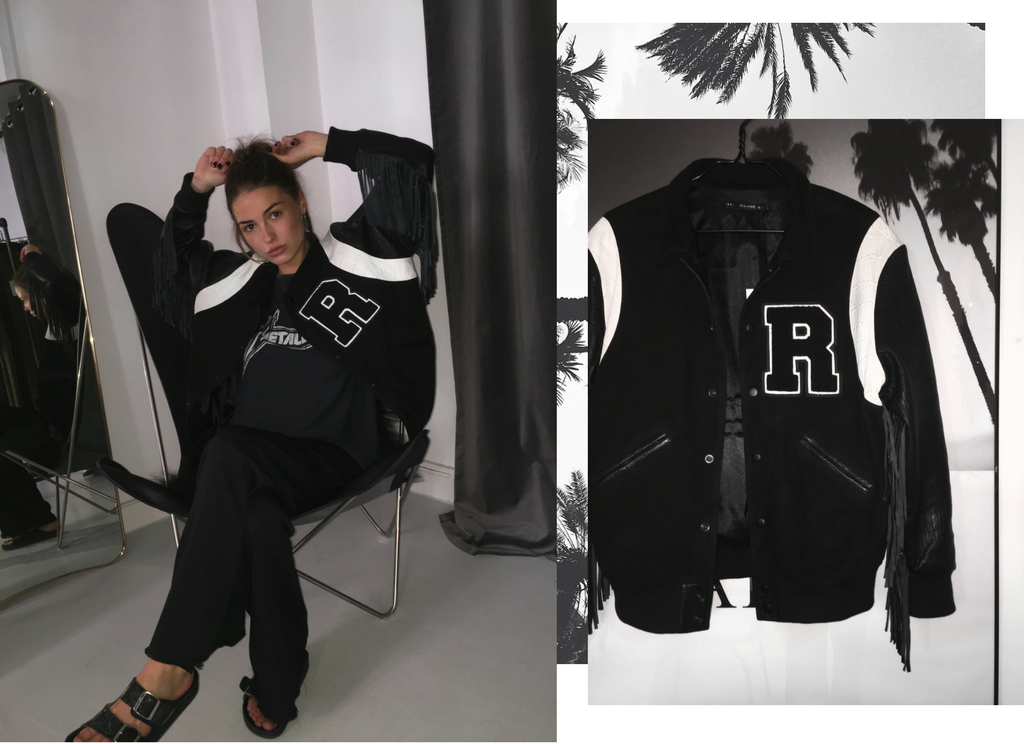 DETTE INDLÆG ER SPONSORERET AF RAIINE/THE POST IS SPONSORED BY RAIIN
Som I allerede ved, er jeg stor fan af det danske brand Raiine og viser også de fantastiske styles i ny og næ her på bloggen.
I morgen starter pre sale for SS17 kollektionen med -50% for subscribers.
Skynd jer ind og subscribe på www.raiine.com, for ikke at gå glip af de gode tilbud. Tippet er hermed givet videre. Tænker at der i morgen vil være mange lækre styles på udsalg til sommergarderoben!
her, her, her, her, her & her kan I se styles fra Raiine på bloggen
eller find meget mere på Raiines Instagram @raiine_official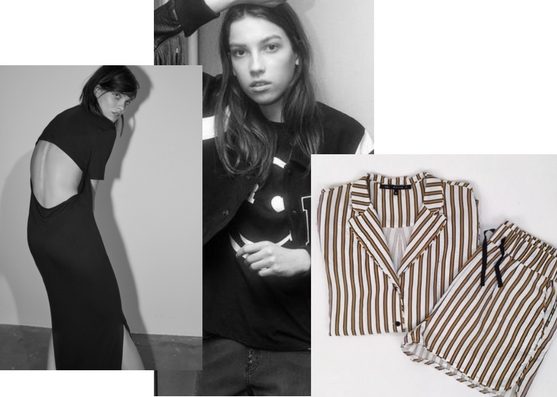 translation:
As you (might) already know, I'm a big fan of the Danish fashion brand Raiine, which sometimes is featured here on the blog. Tomorrow Raiine will launch their pre sale with 50% discount on the ss17 collection. Pre sale is for subscibers only, so hurry up and subscribe at www.raiine.com.
I'm sure there will be many beautiful styles on sale!
Me wearing Raiine:
here, here, here, here, here & here
Raiine on Instagram:
@raiine_official