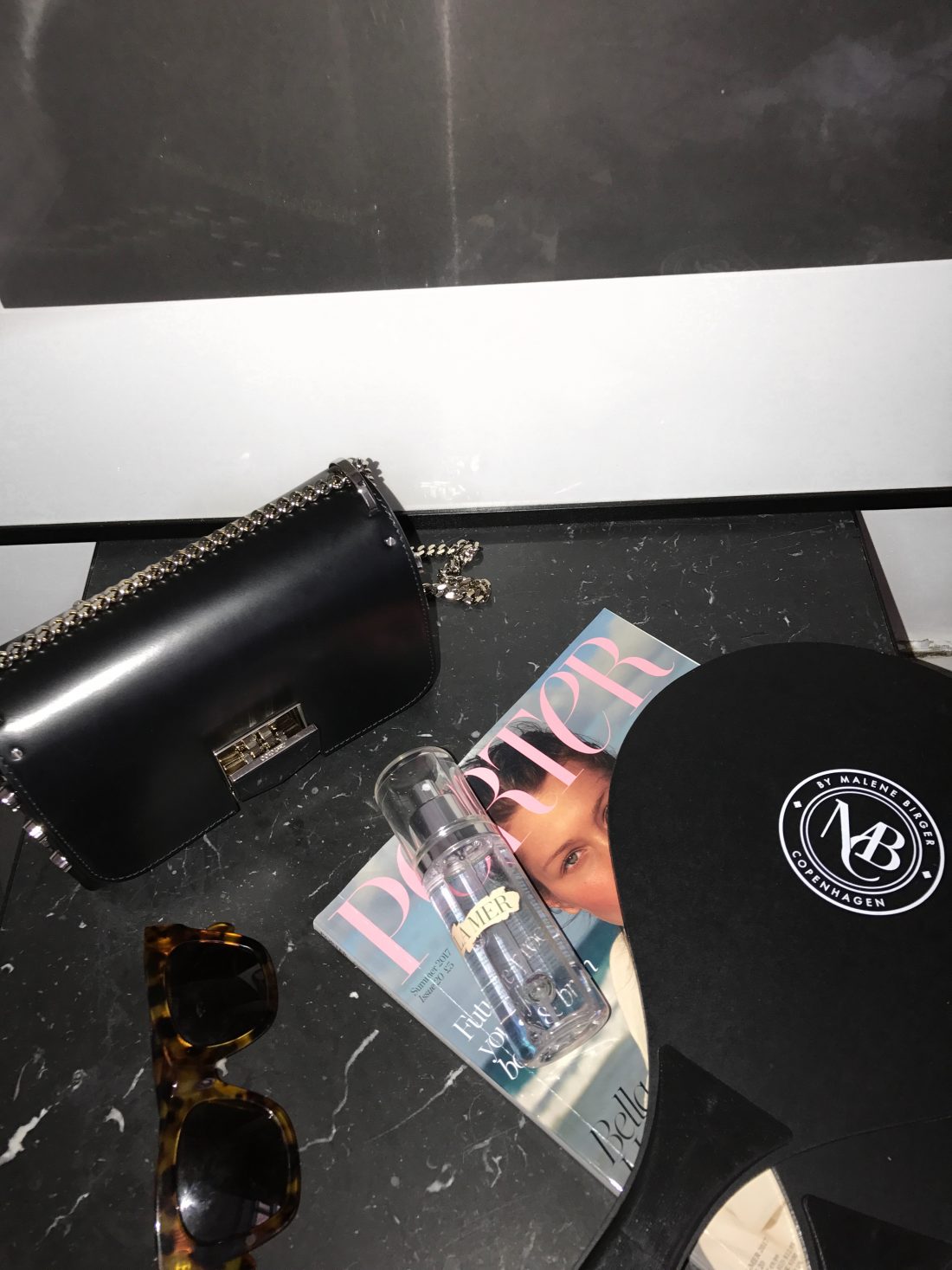 AFFILIATE/REKLAME LINKS:  bag JIMMY CHOO  sunglasses WEEKDAY 
mist LA MER
While sitting here in rainy and cold Copenhagen, I dream about sitting in Greece by the sea in the sun.
My boyfriend and I decided to go to Greece this summer for summer vacation and my mind is all about that.
We are going next week to a special place where we have been before, actually two years ago.
I can't wait to share moments from Greece with you here on the blog and at Instagram of course.