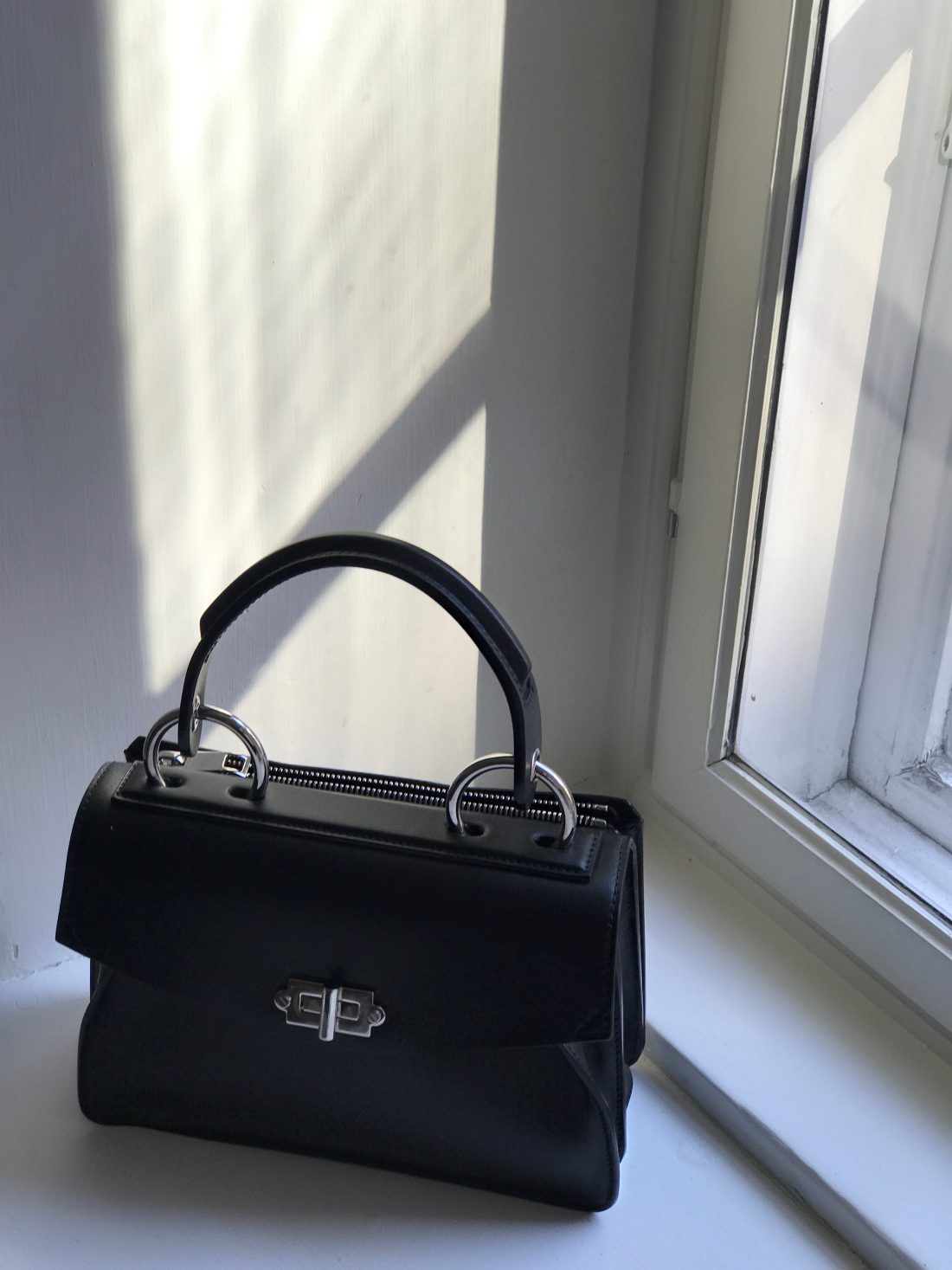 AFFILIATE: hava leather tote PROENZA SCHOULER
Just bought this little pretty thing and received it by mail this morning.
I have been searching for the perfect mini bag, for some time now…
and I stumbled over this! Can't wait to show you how I style it.
Wish you all a nice monday!