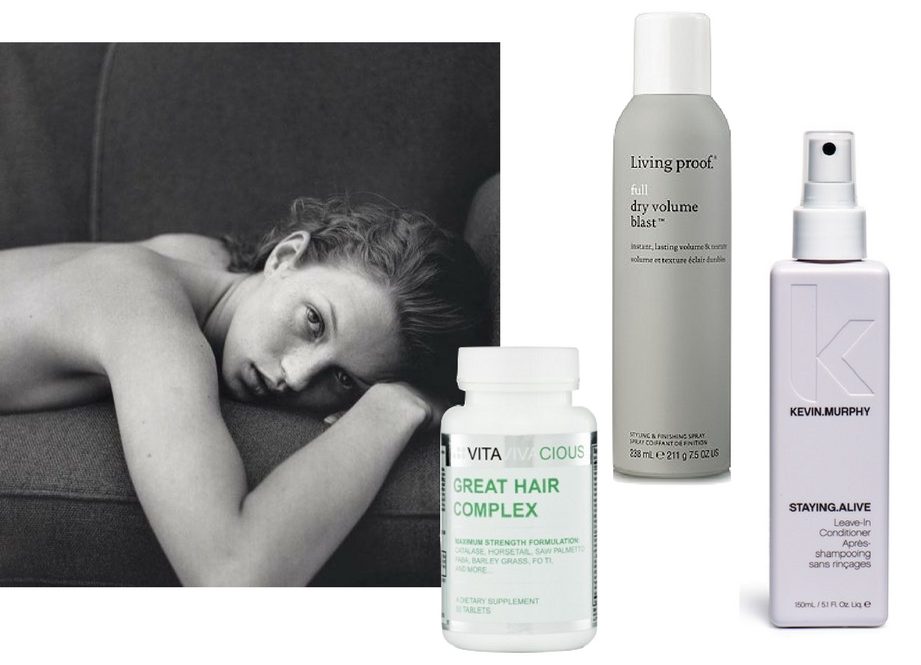 Photo credit: Kate Moss for Calvin Klein photographed by Mario Sorrenti
A lot of you have requested a hair routine product post – so here it is!
You always want what you don't have, right?
Well with my genes it apparently wasn't possible for me to be born with naturally thick and voluminous hair (like my brothers uhg). My hair has always been a bit flat, not thin, but flat.
Luckily there is a ton of good products out there to solve the 'problem', and I have tried them all (believe me).
Do I use all of them at once? 
No. This is my list of my favorite hair products, and I like to mention them all. But of course, don't use all of them every day (cause who has time for that).
I use some of them occasionally depending on my plans.
Silicone? A big no. 
First of all, let me warn you about silicone, which unfortunately is a common ingredient in many hair products.
Silicone gives the hair an illusion of shine and volume and it is not the shine we want, its a fake shine from the plastic it contains. It works like a shield on the hair, so the moisture from your hair products actually don't hydrate your hair.
With time your hair will become damaged and dry, which we do not wish for, so be aware when buying hair products. I instead use a nutrient oil for natural shine, and I love using the famous Morrocan Oil.
It leaves my hair super shiny and healthy looking.
Beautiful hair from within? I believe that
I recently started on Vitaviva's Hair Complex. So I can not tell the difference yet.
But I know from experience that vitamins are vital for beautiful hair. I have always been using supplements.
Anyway, Great Hair Complex contains several vitamins and minerals, all recognized for their significance in promoting the growth and health of the hair. Other key nutrients include Vitamin A, B, C, and D, as well as Folic Acid, Pantothenic Acid, Niacinamide and Silica. These are all species known to support hair growth.
My favorites: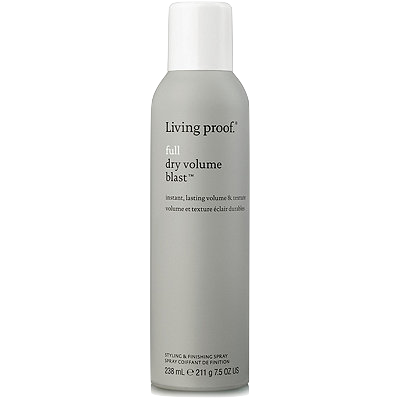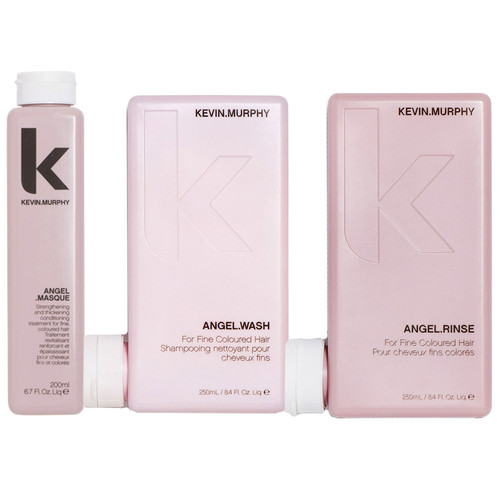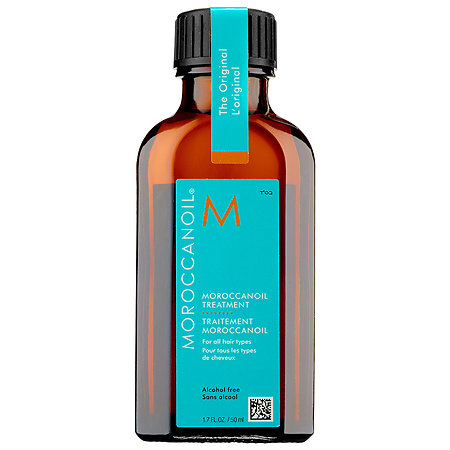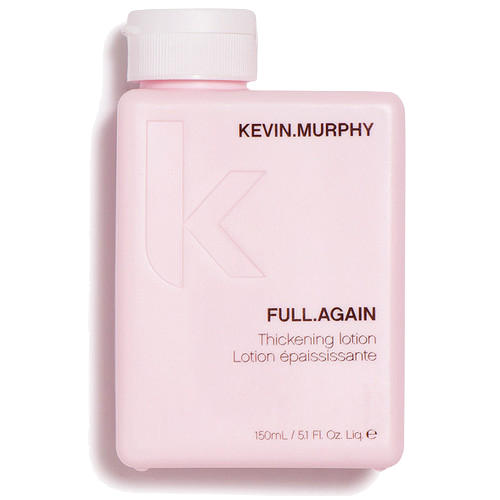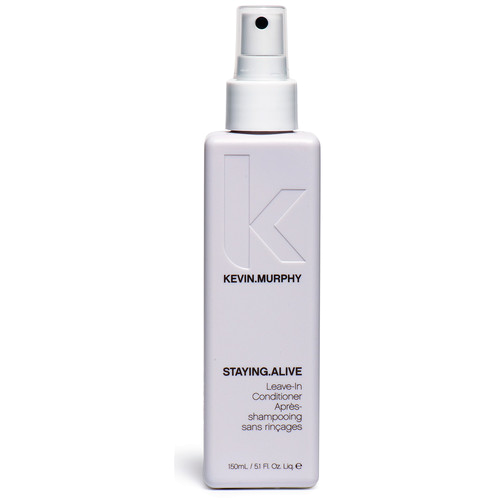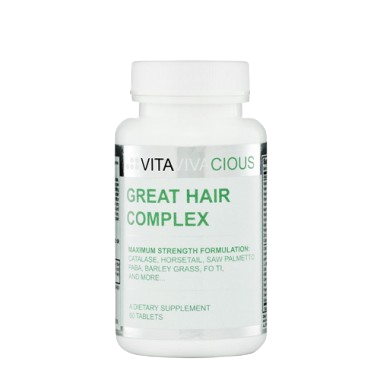 AFFILIATE/REKLAME LINKS:  full dry volume LIVING PROOF  angel trio KEVIN MURPHY
hair oil MOROCCAN OIL  full again KEVIN MURPHY
staing alive KEVIN MURPHY  great hair complex VITAVIVA