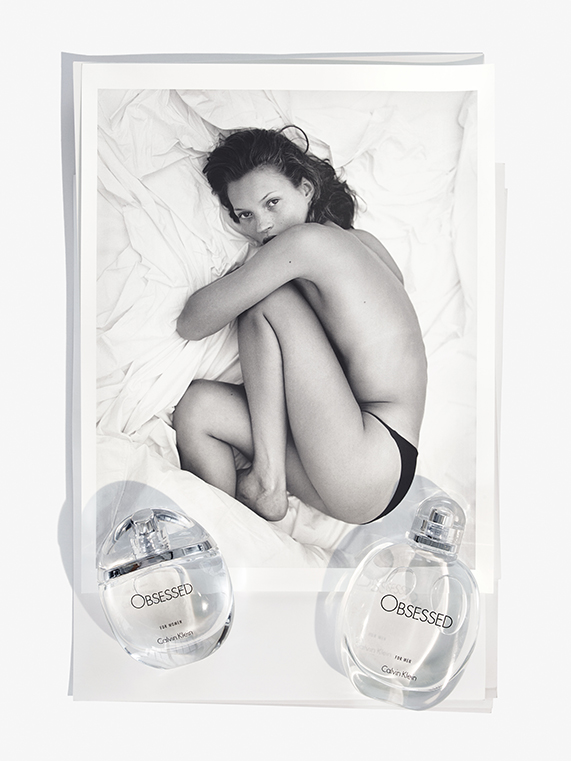 Photo Mario Sorrenti  Source The Impression
Calvin Klein's obsession with Kate Moss is recently rivived by Raf Simons as the Obsessed fragrance hits stores in July. All the beautiful black and white photos are originally from the campaign in 1993. The campaign is both nostalgic and channeling as the American brand's iconic campaign that led to much of its success.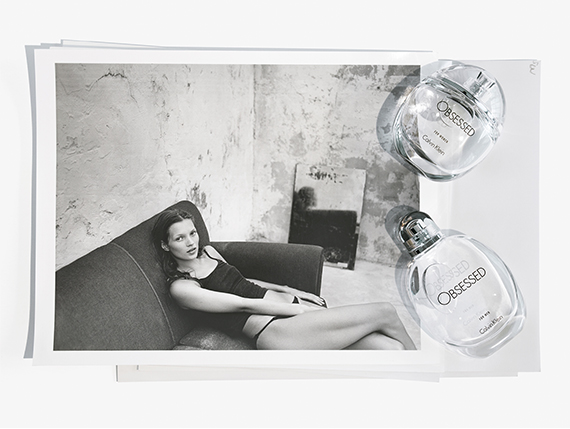 While Moss is the face of the women's fragrance, the young Sorrenti fronts the men's campaign. Sorrenti's photos, which are from the same Obsession campaign shoot, were taken by Moss when the photographer and model decided to switch roles. I guess I'm as obsessed with the young Kate Moss as Mario Sorrenti were.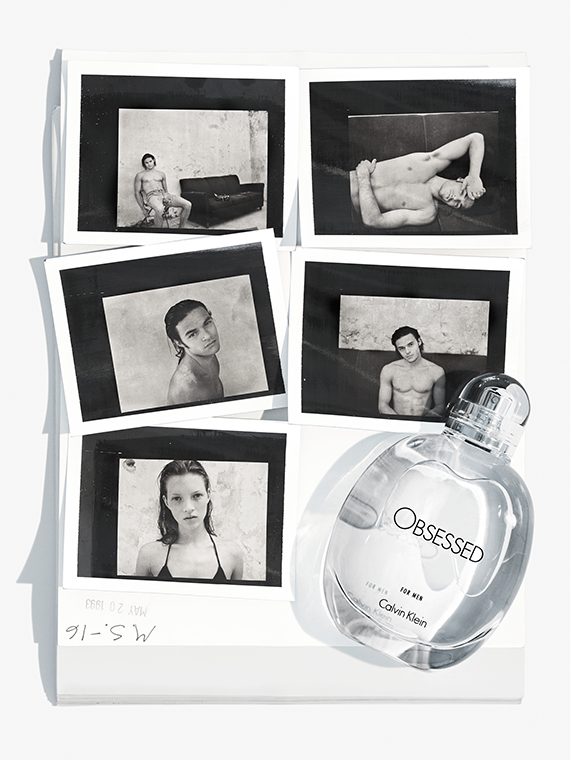 Raf Simons and the duo revive the Obsession story for the new Obsessed fragrance. I can't wait for it, to hit the stores soon.