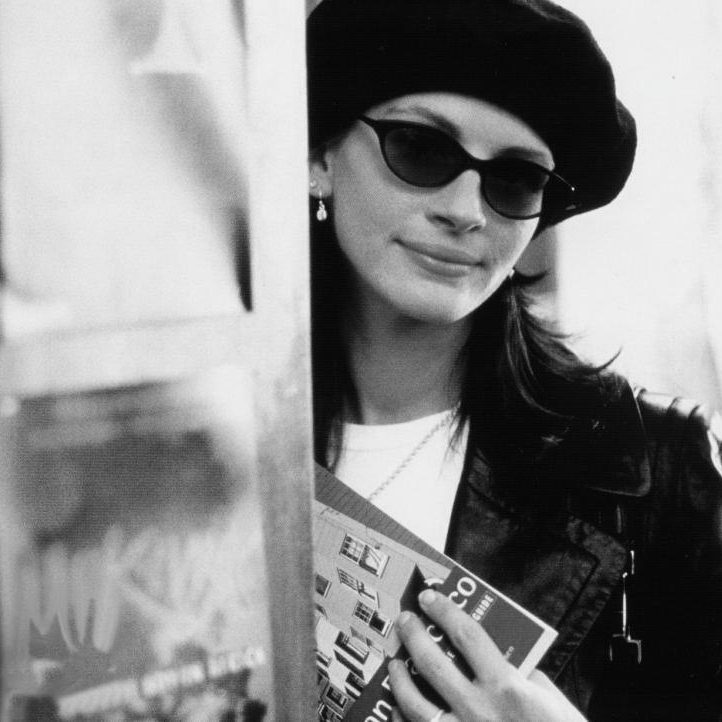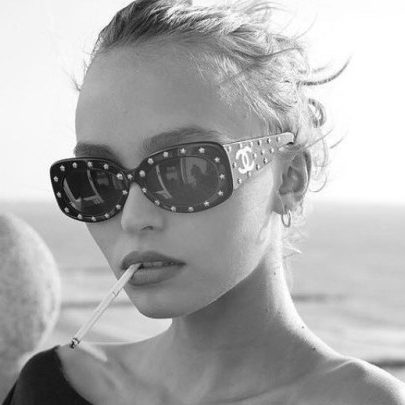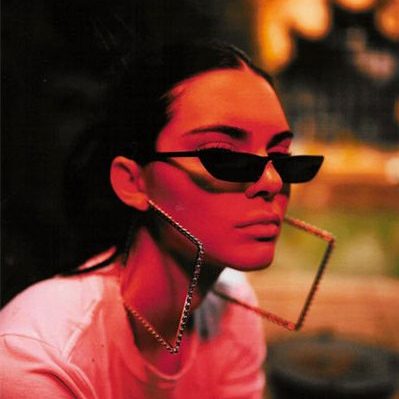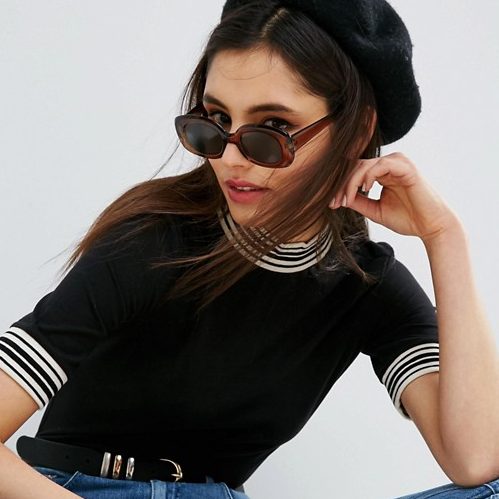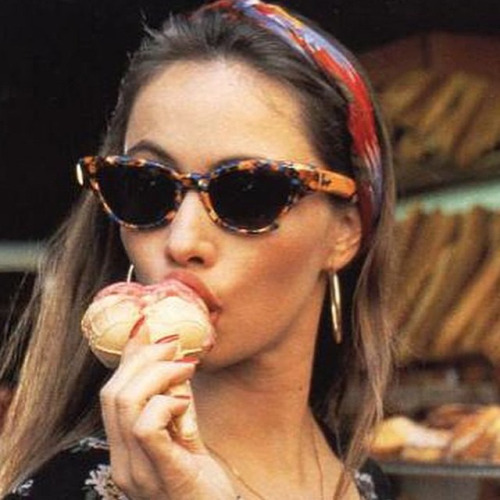 Julia Roberts in 'Notting Hill' 1999
http://rstyle.me/n/cqsrixcam6f
In case you haven't noticed, a 90's classic is back.
If you do not believe me, then take a look at Acne Studios, Céline and Balenciaga who made their SS17 eyewear collections with strongly inspired shapes from the 90's… Or at Kendall and Bella's Instagram.
First the crop top, then the choker (which I hate and would never wear… both of them actually),
then the slip dress (i love) and now sunglasses.
Fashion is like a pendulum swinging back and forth,
which also makes fashion predictable. Just remember the sudden appearing flared jeans in the windows or the kitten heel which we all fell in love with (again) this year.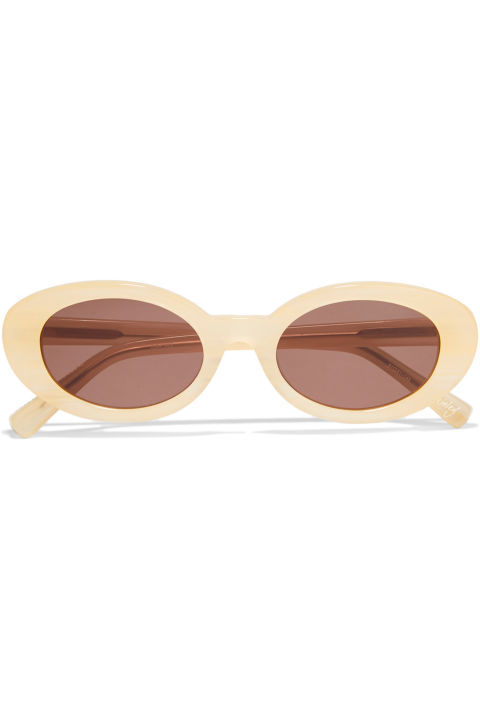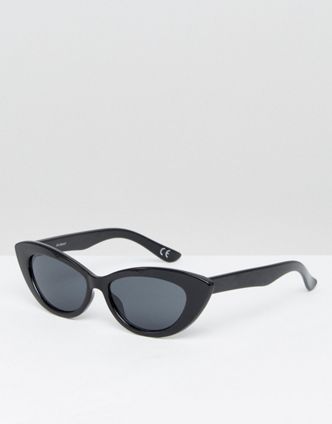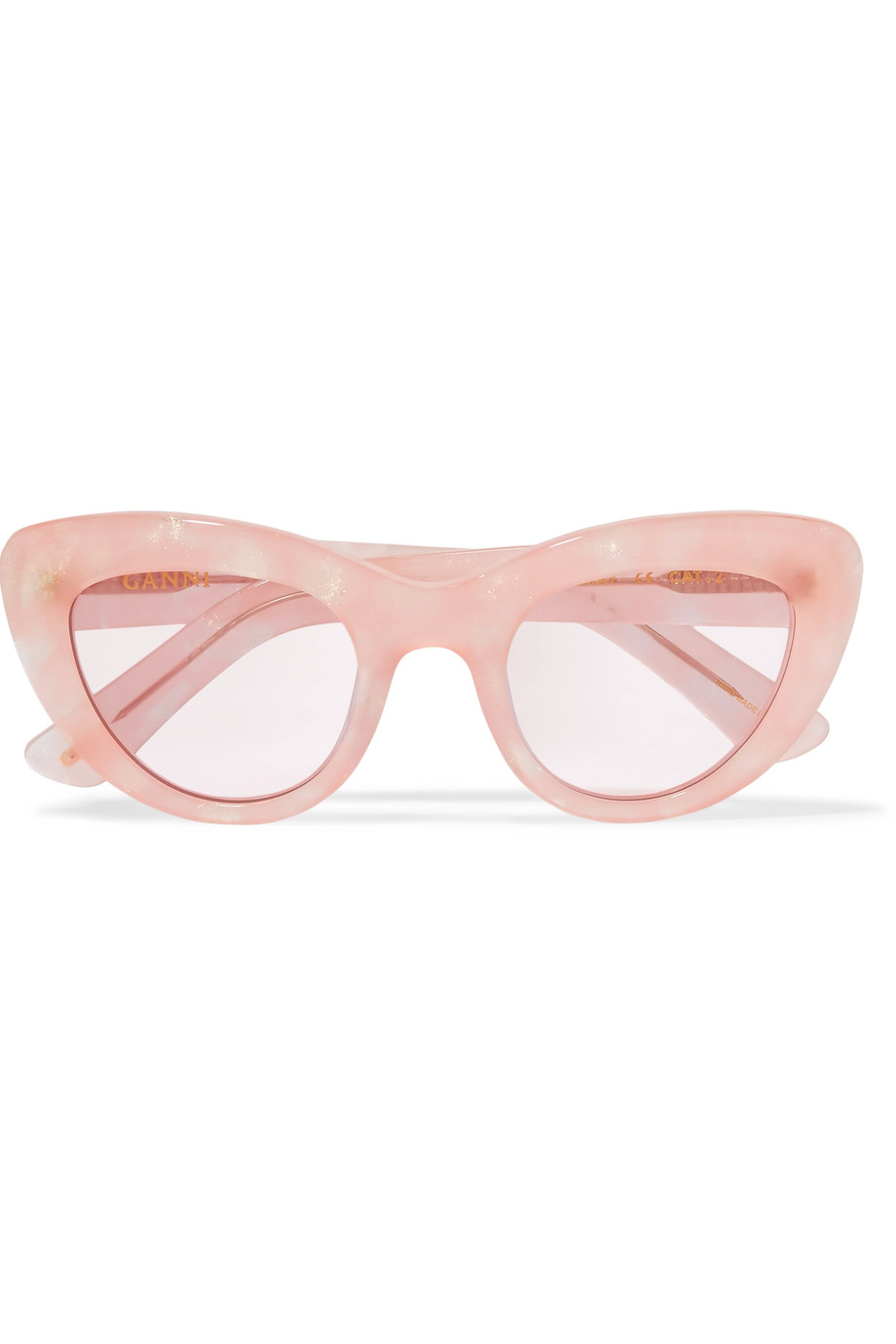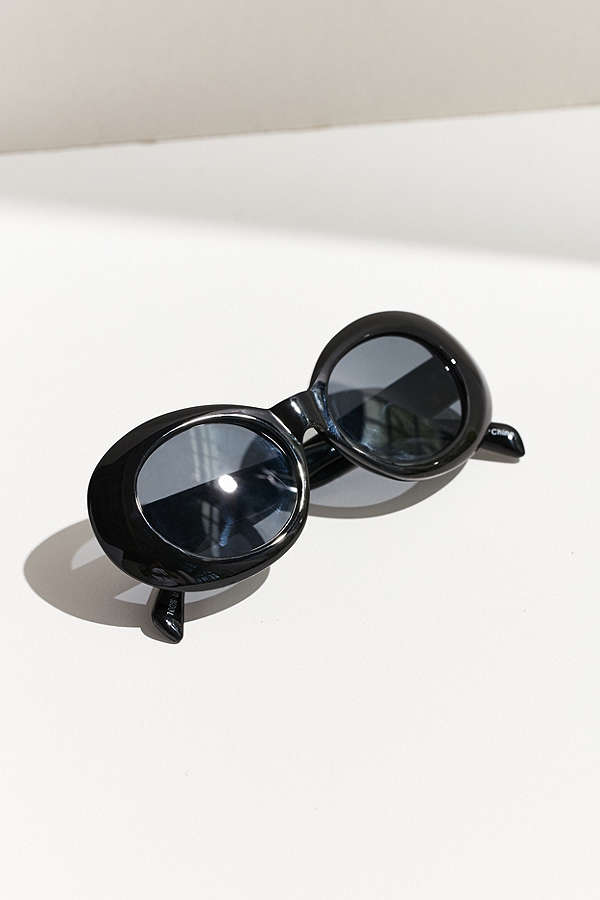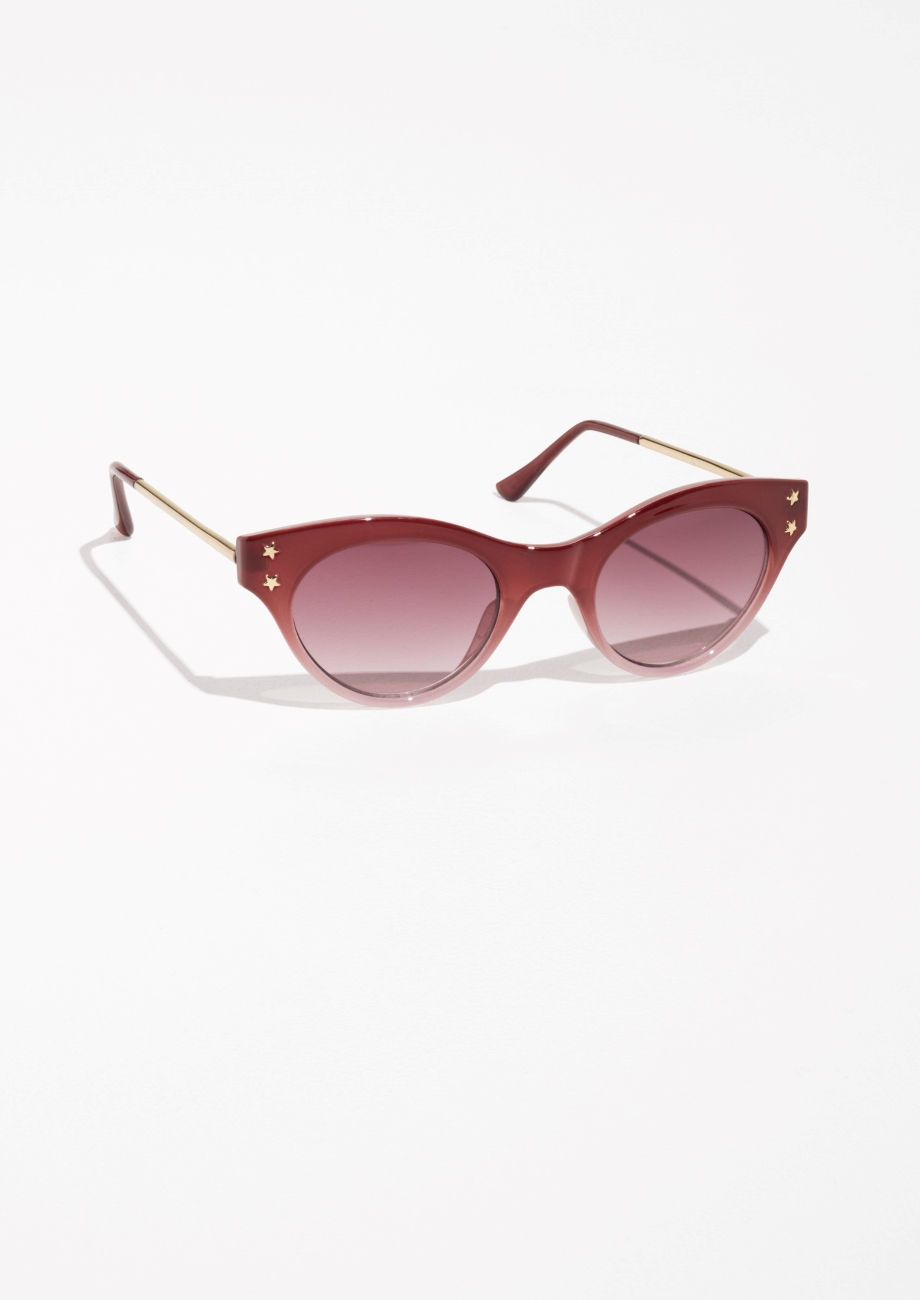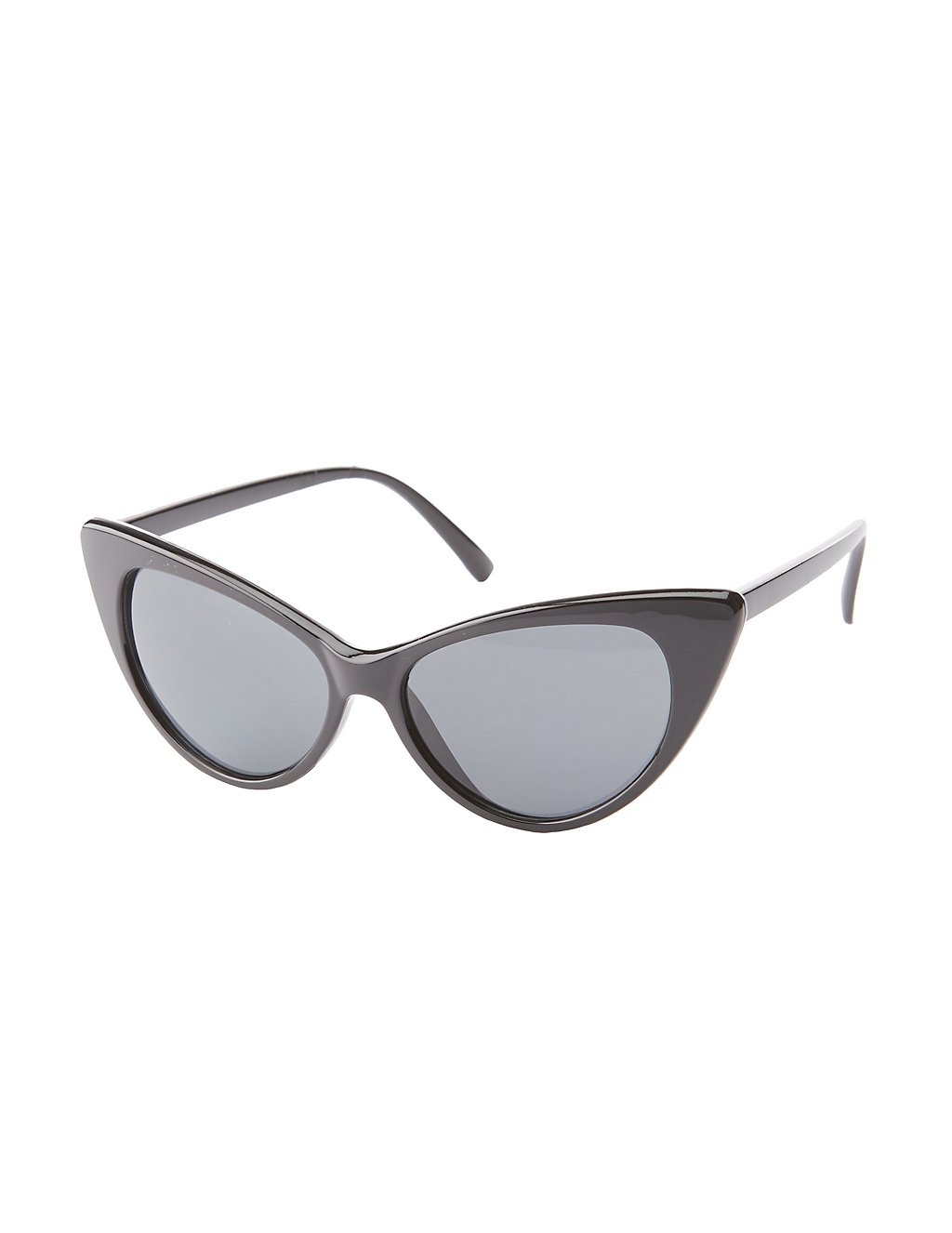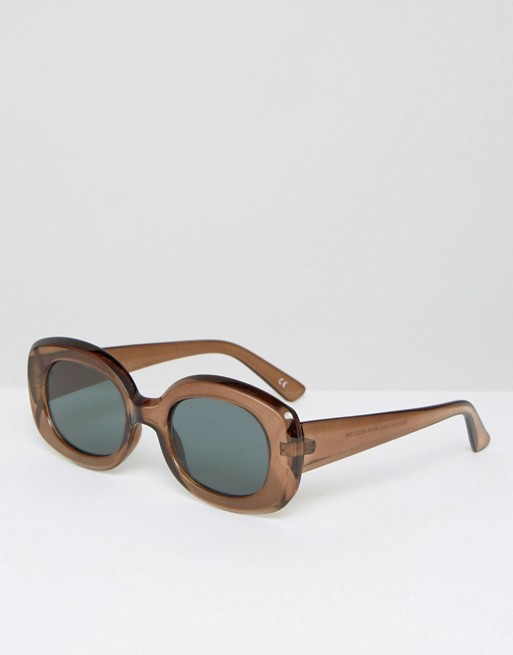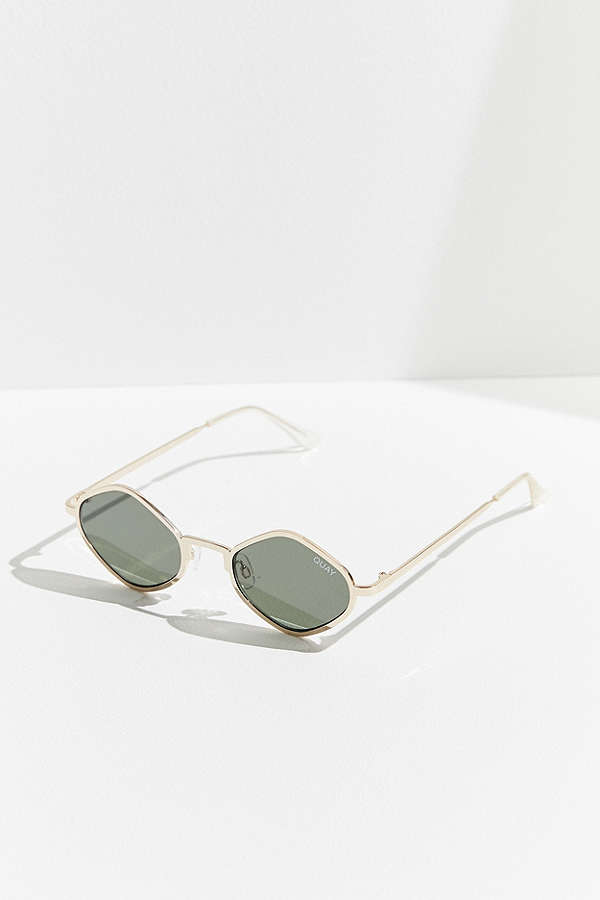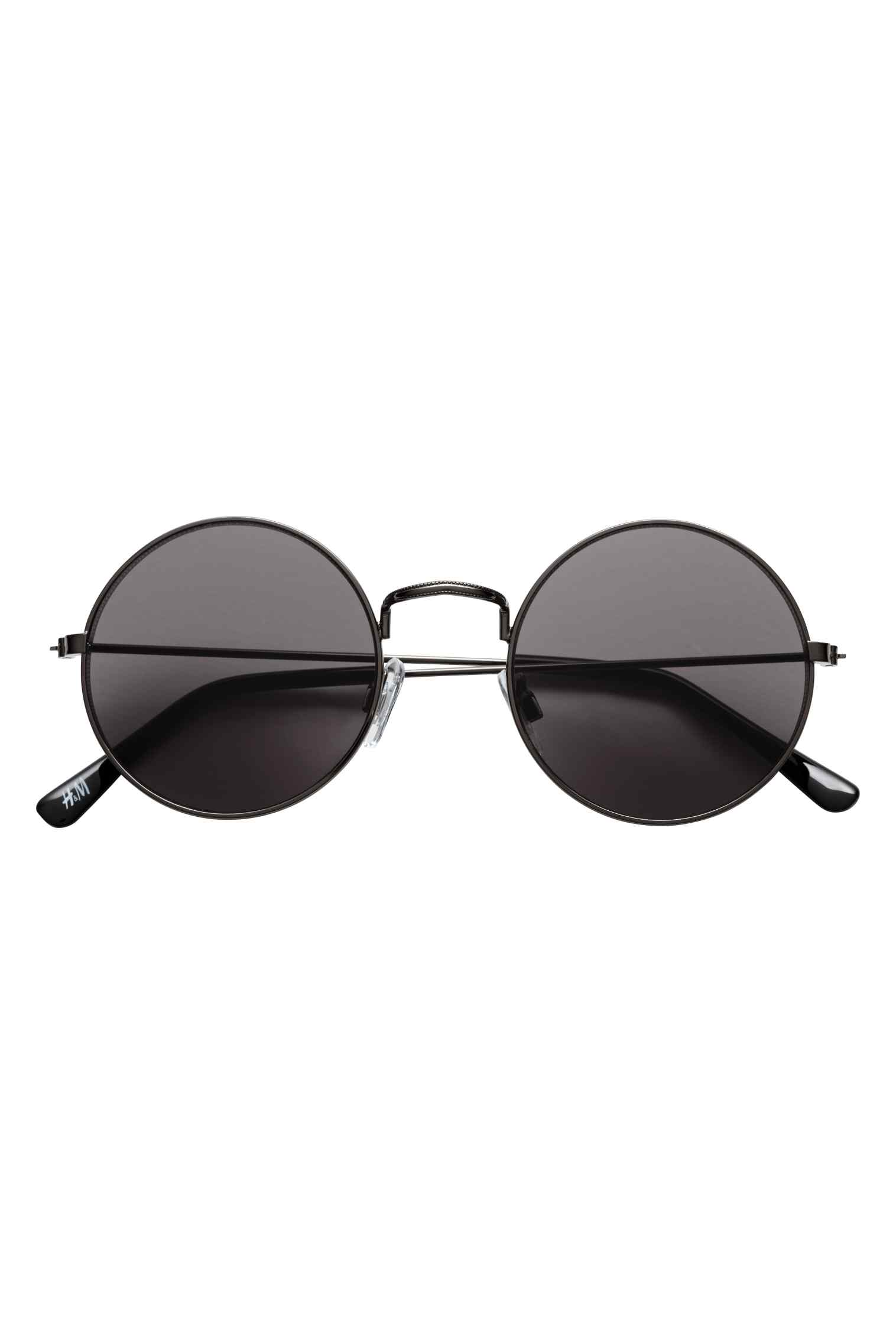 AFFILIATE:  1. lemon coloured ELISABETH & JAMES  2. cat eye ASOS
3. rose cat eye GANNI  4. oval shaped URBAN OUTFITTERS   5. pink sunglasses &OTHER STORIES
6. black cat eye CHARLOTTE RUSSE  7. brown ovals ASOS  8. geometric sunglasses #QUAYxKYLIE
9. round festival glasses H&M