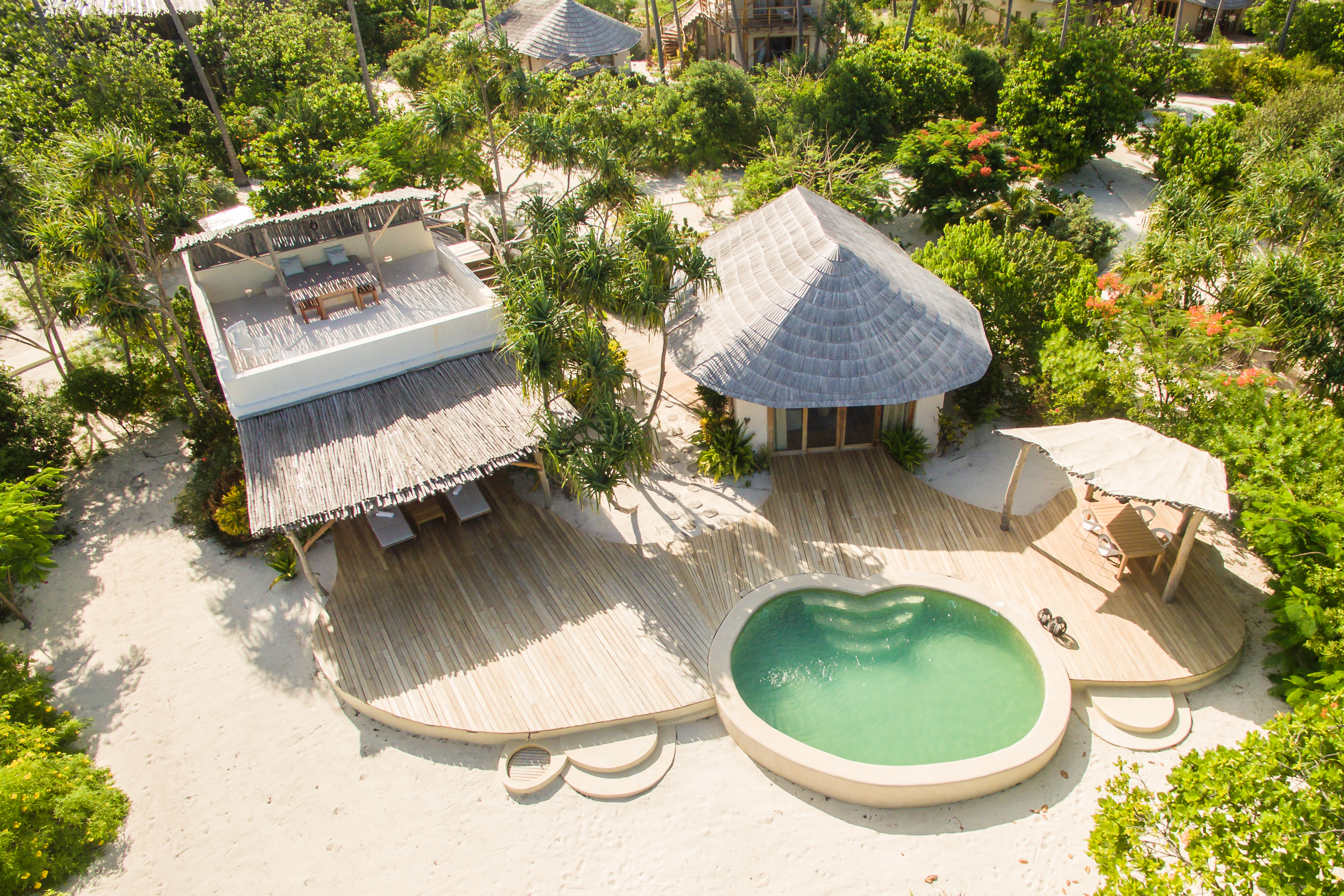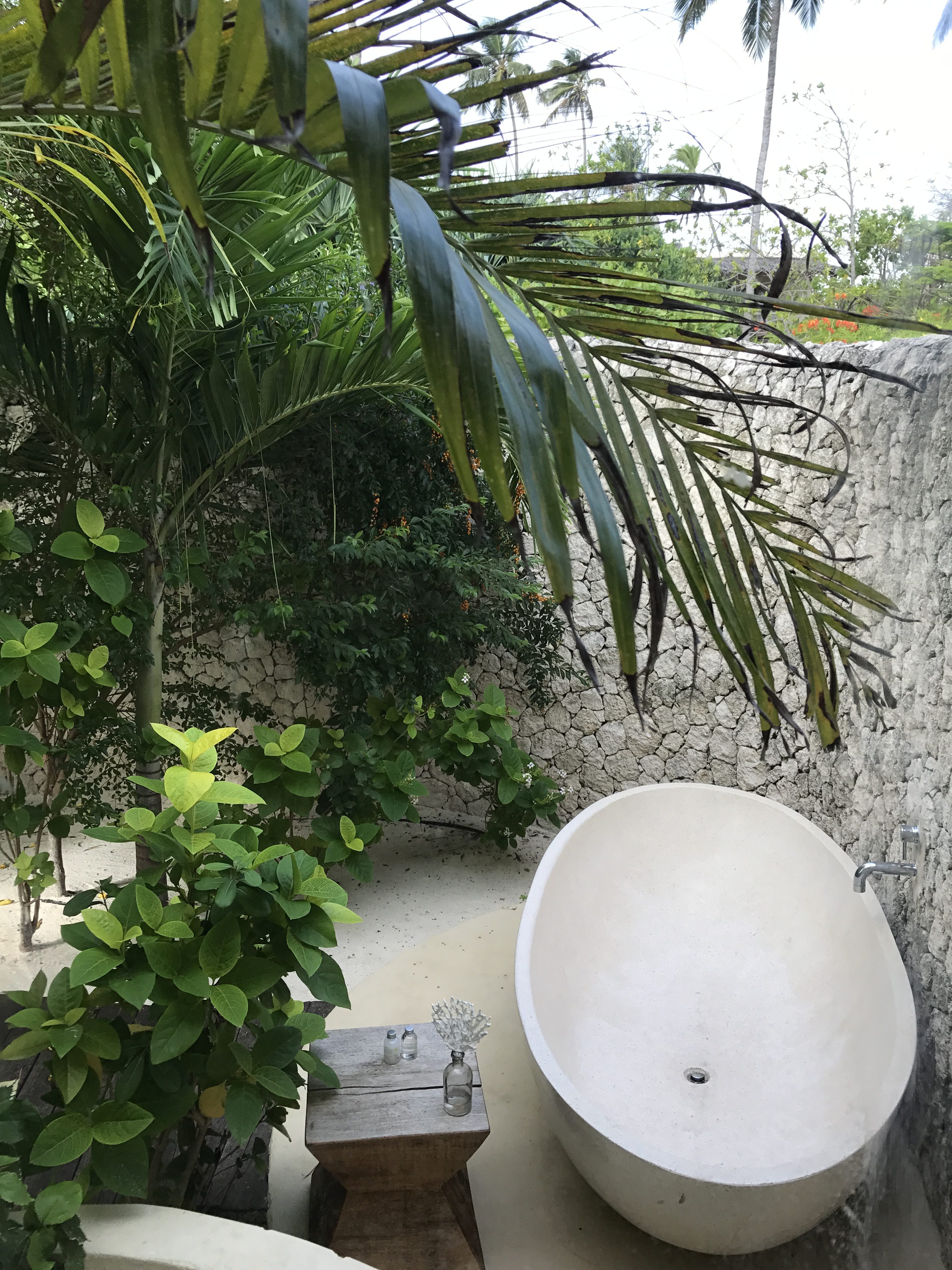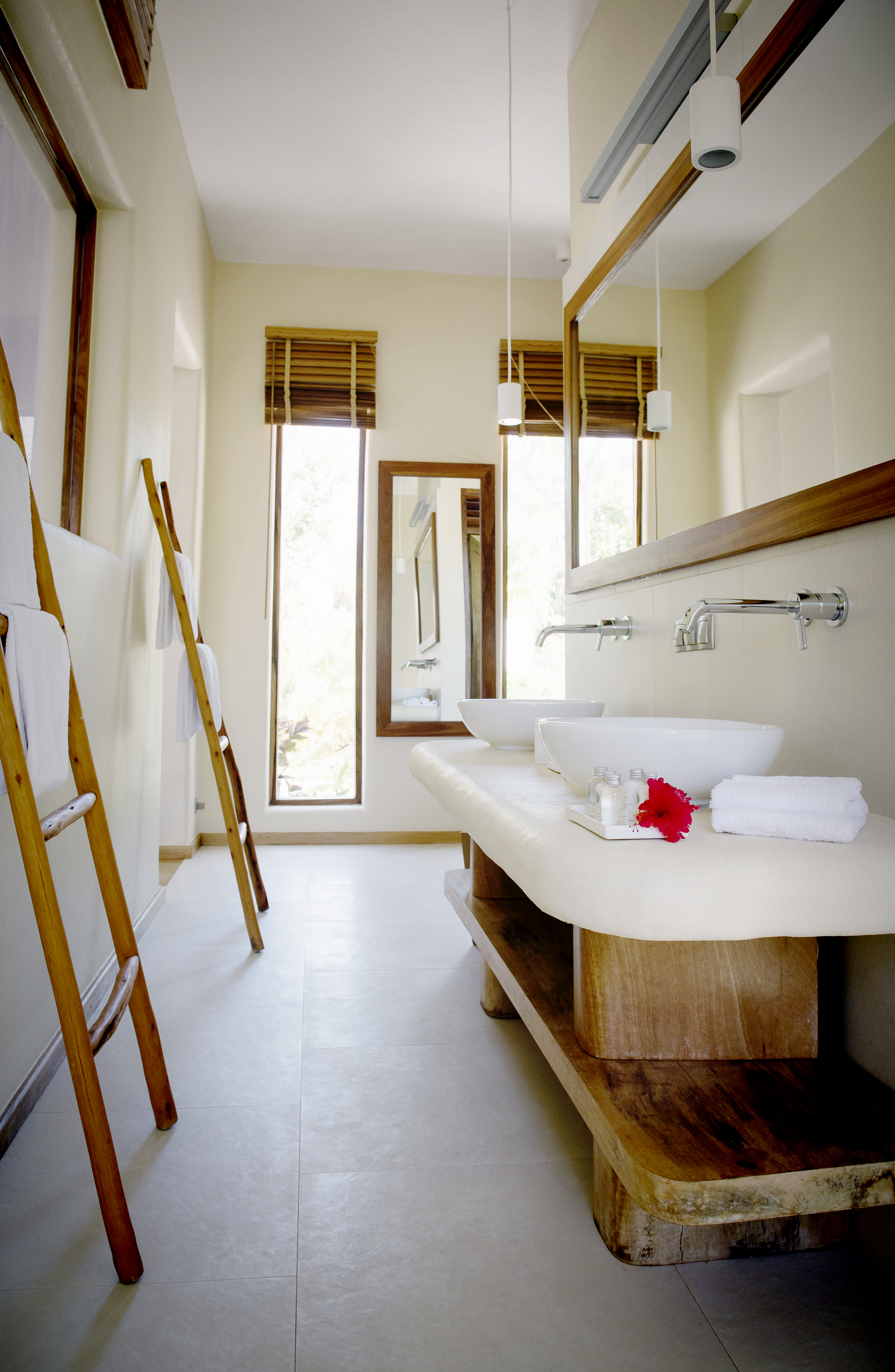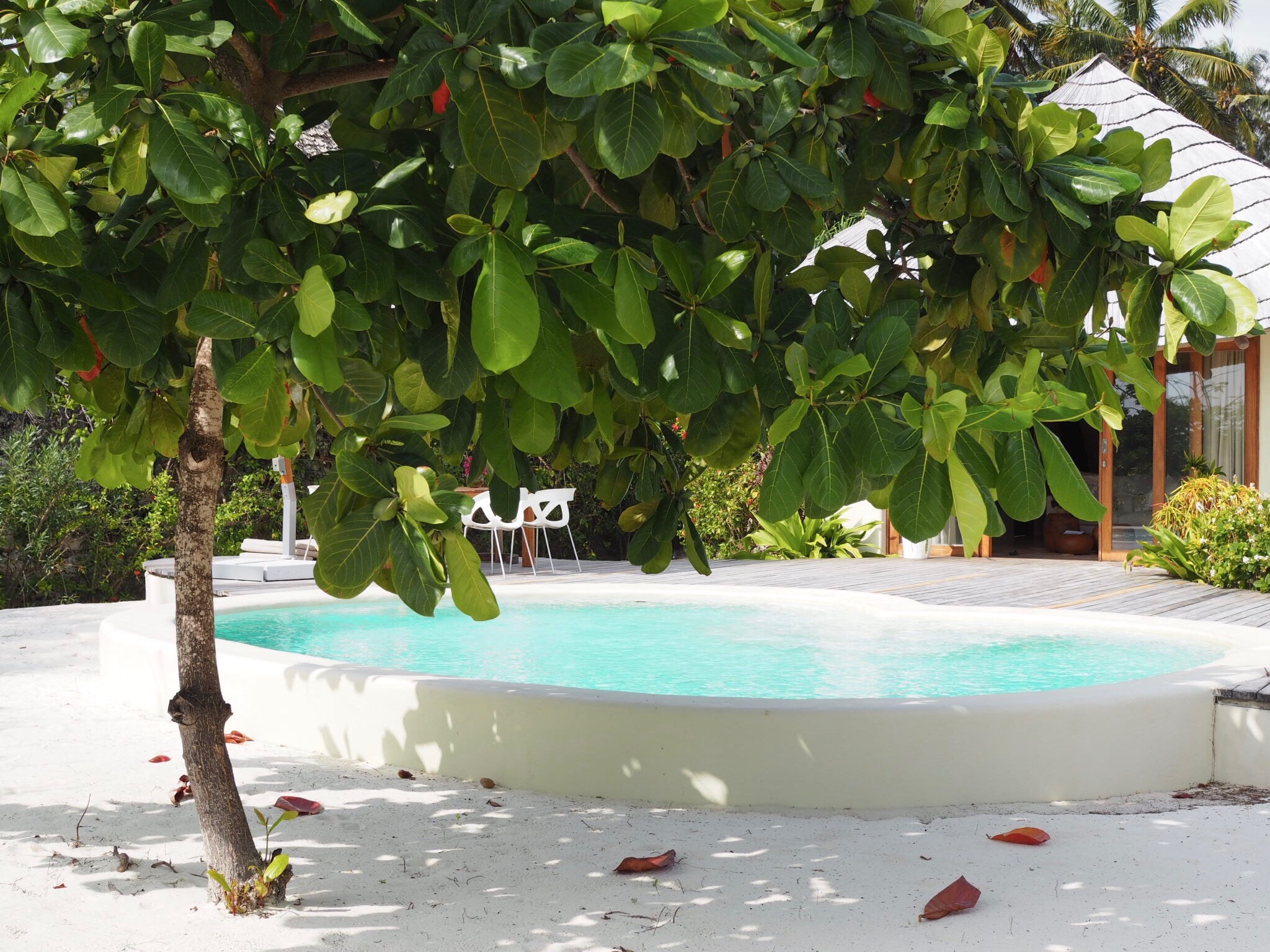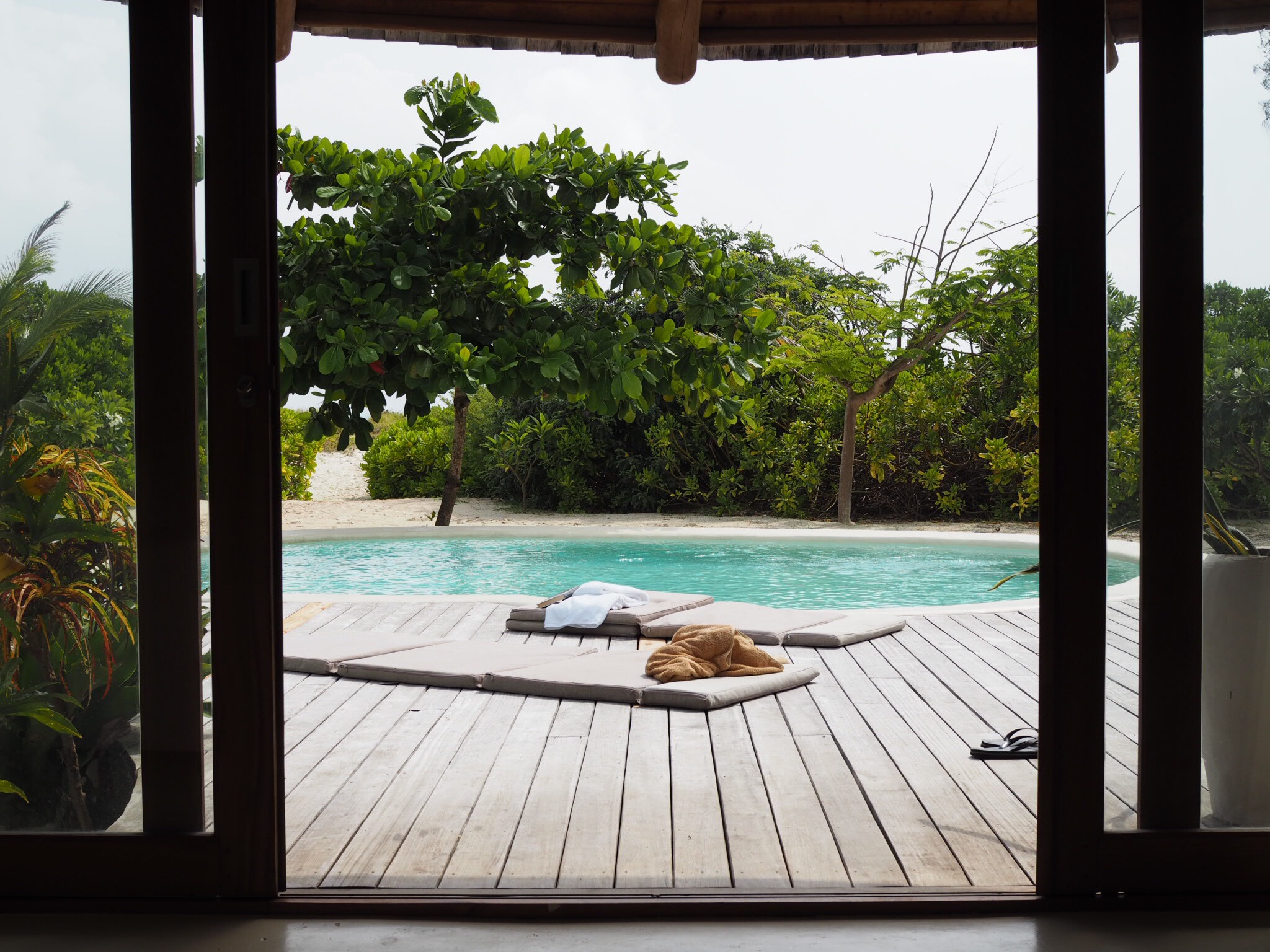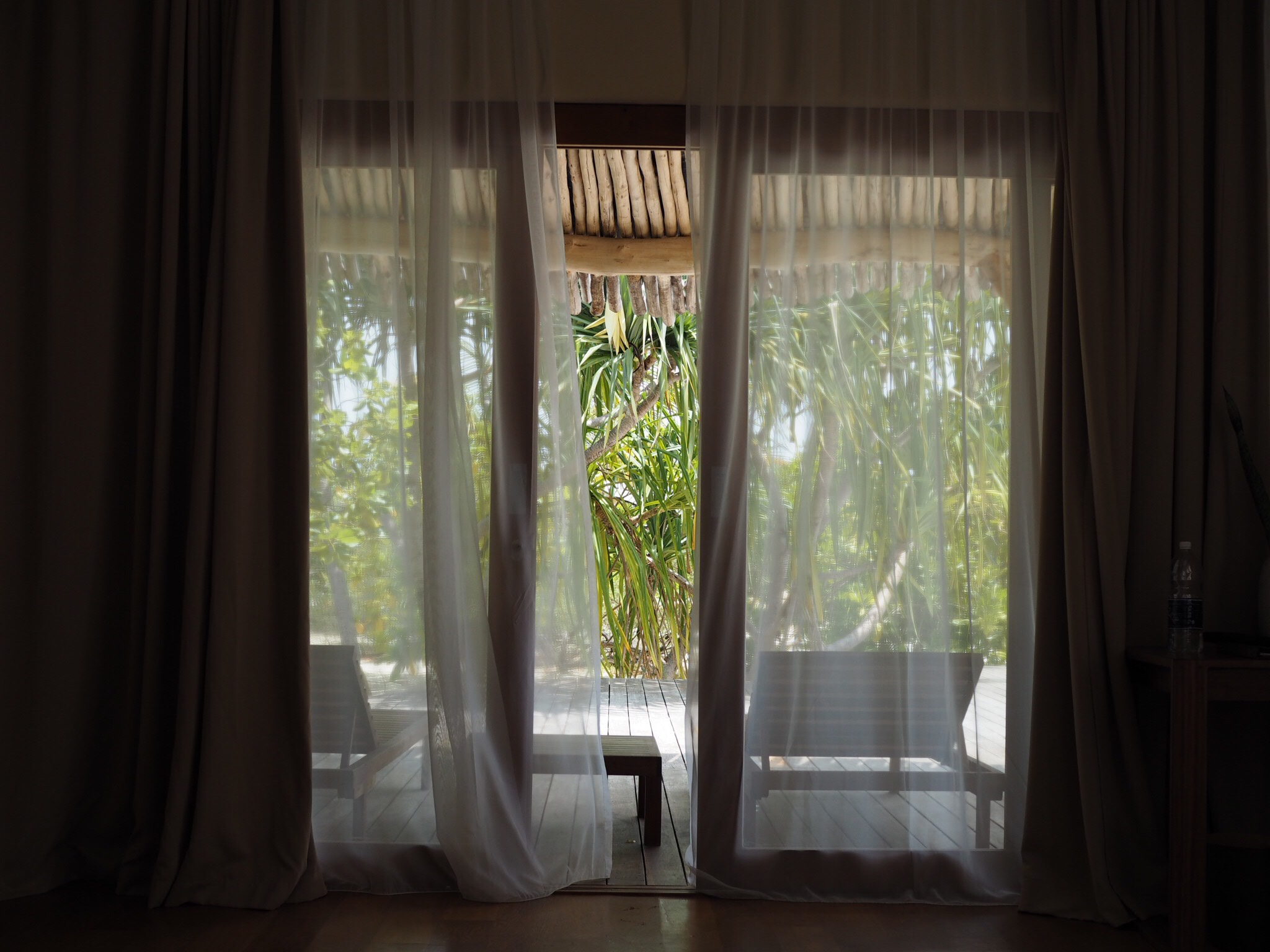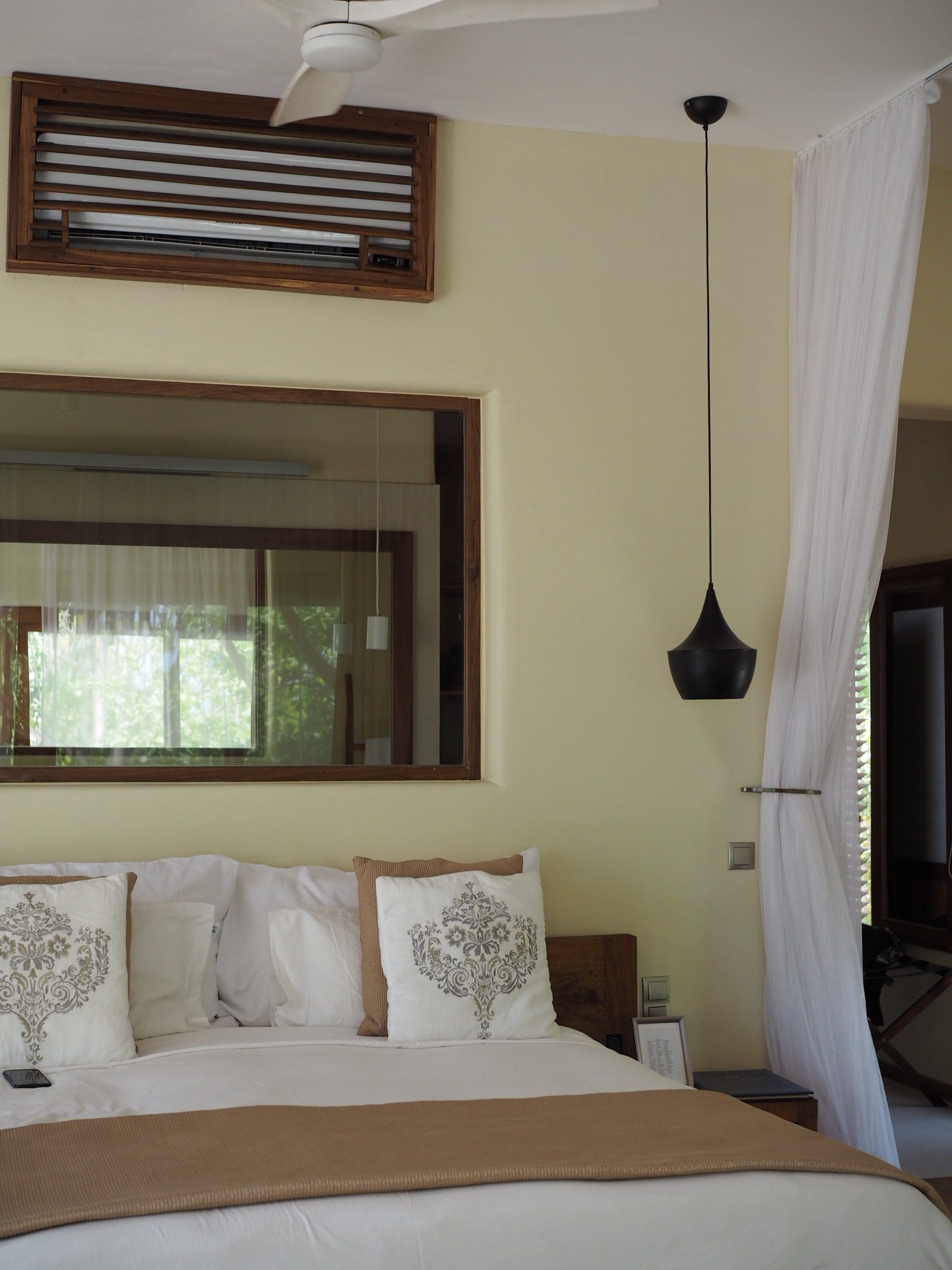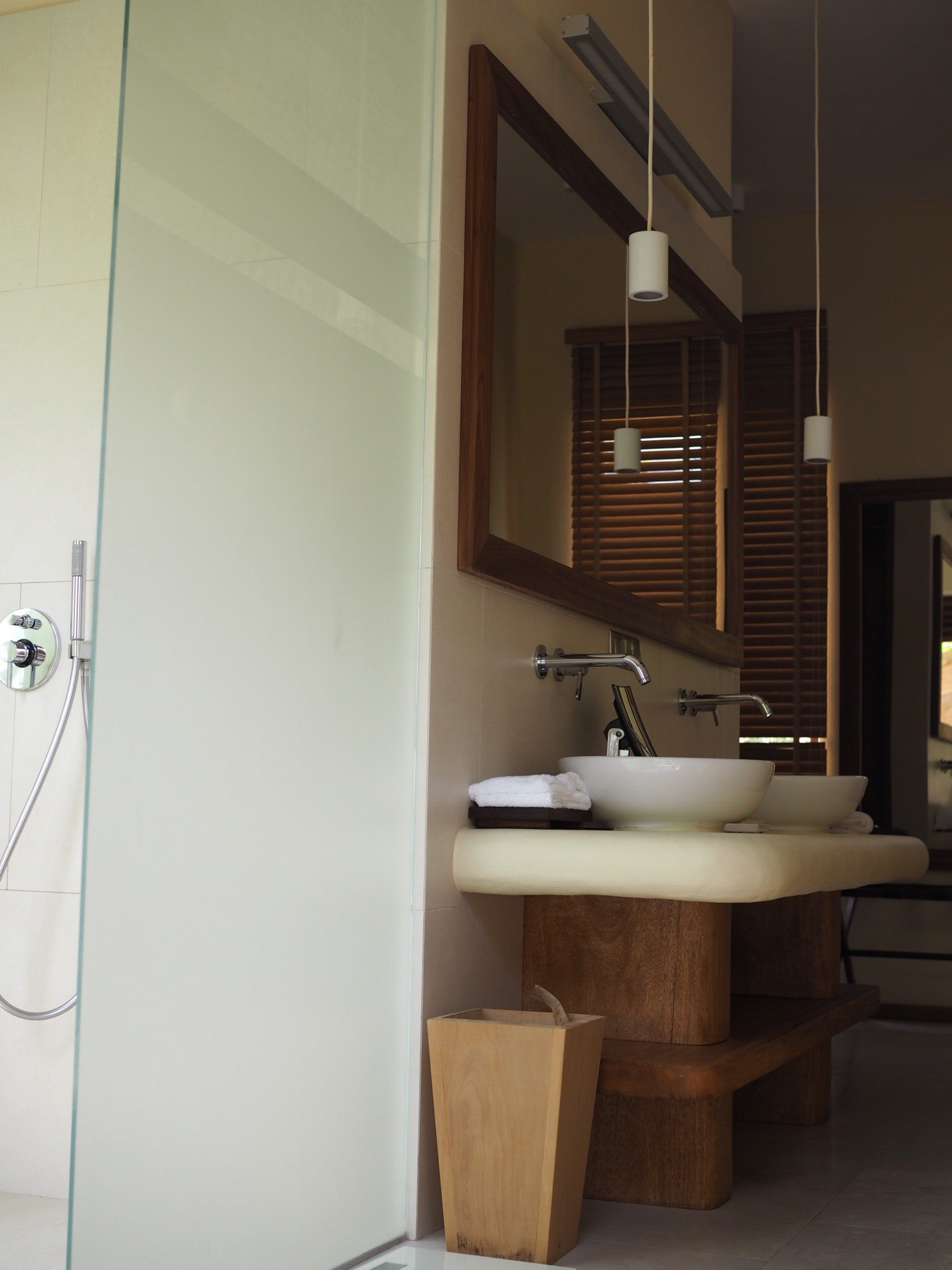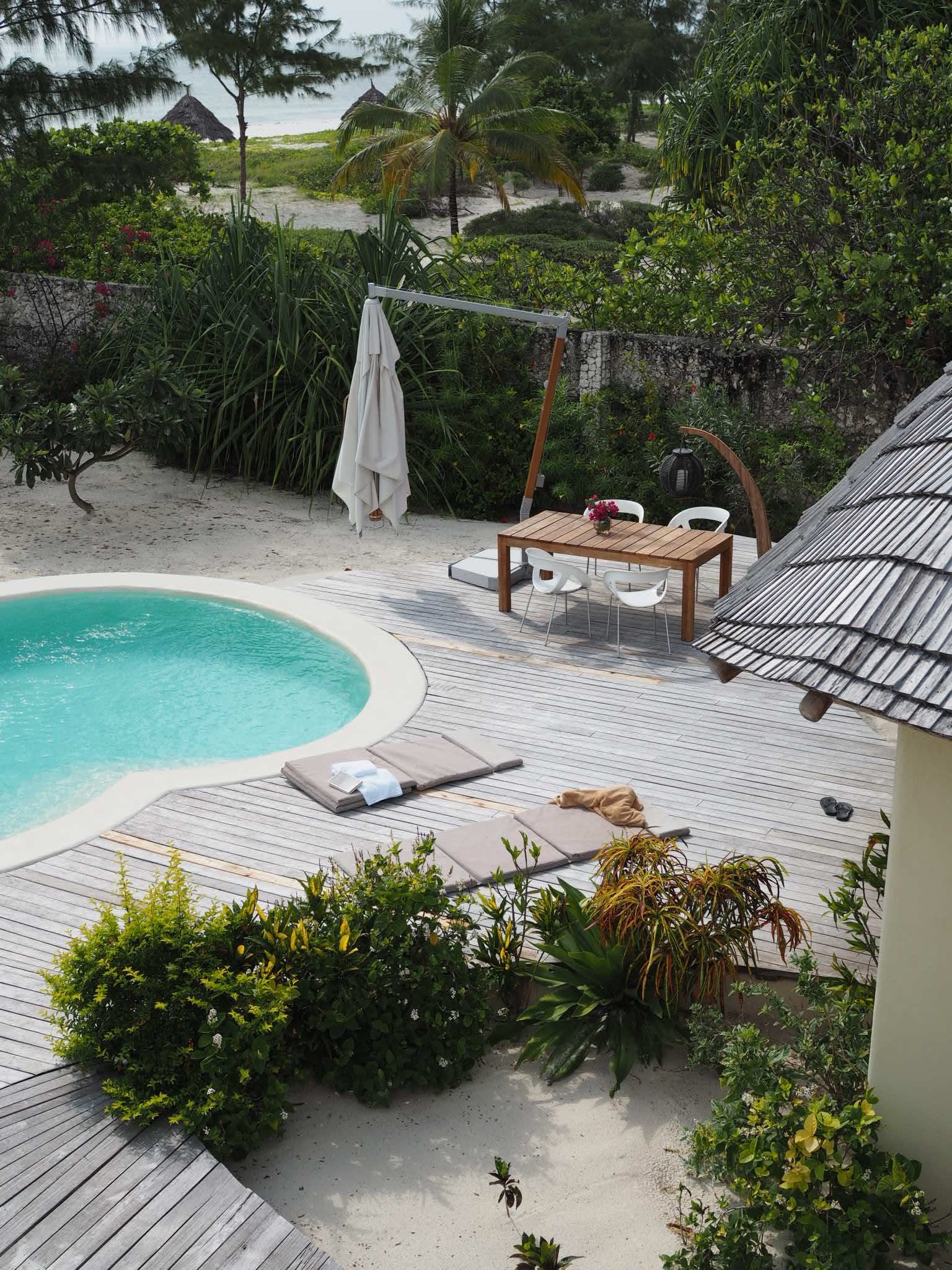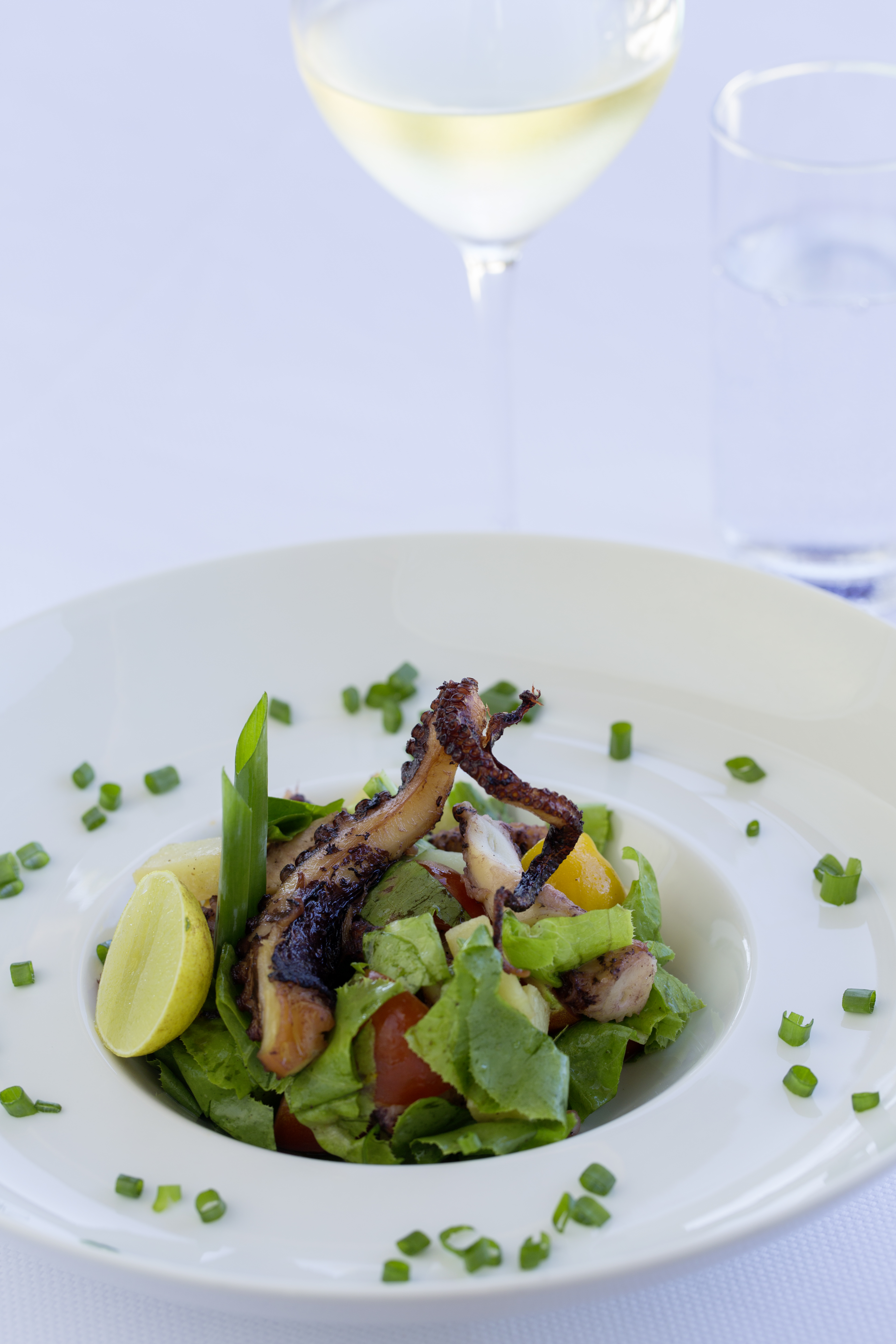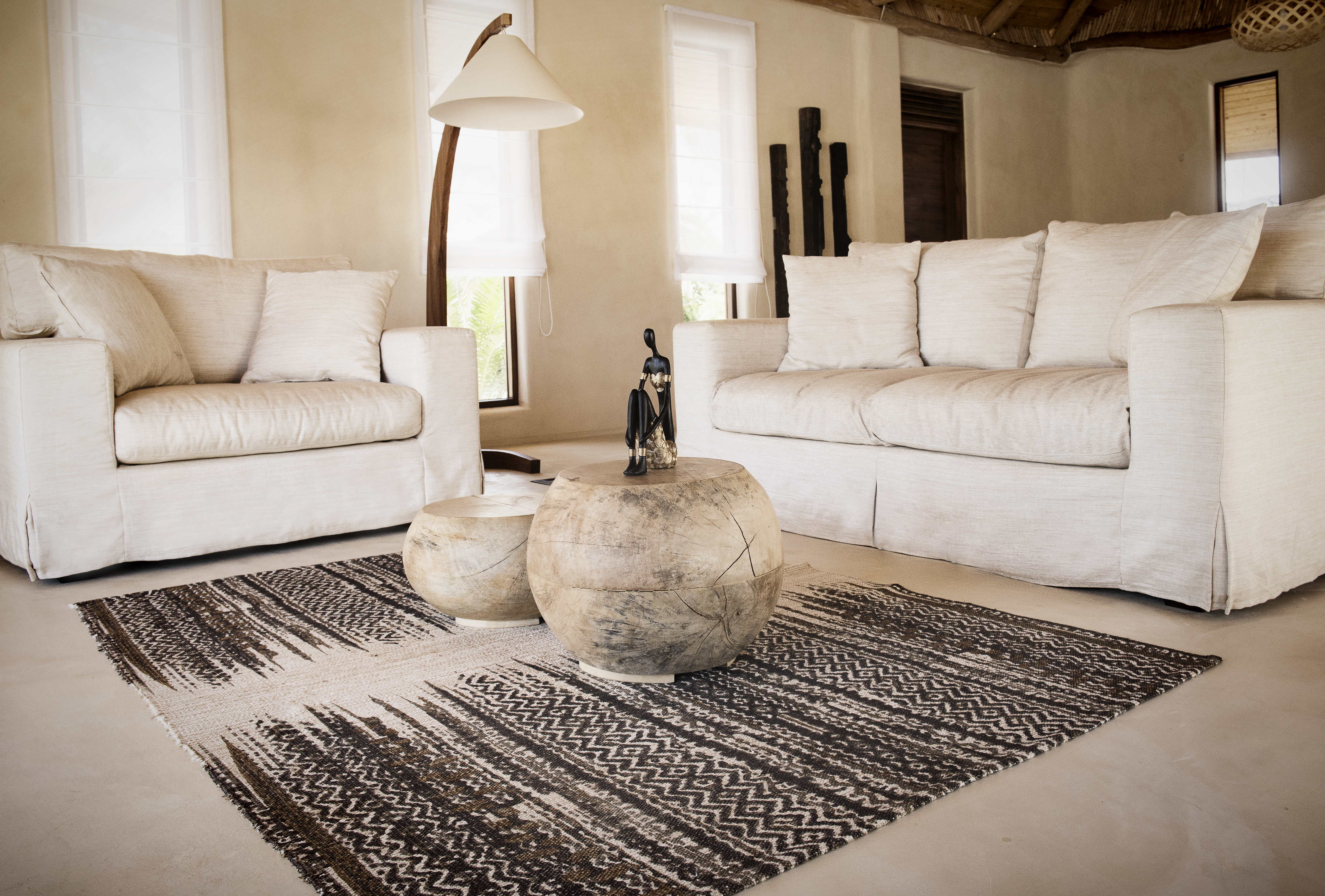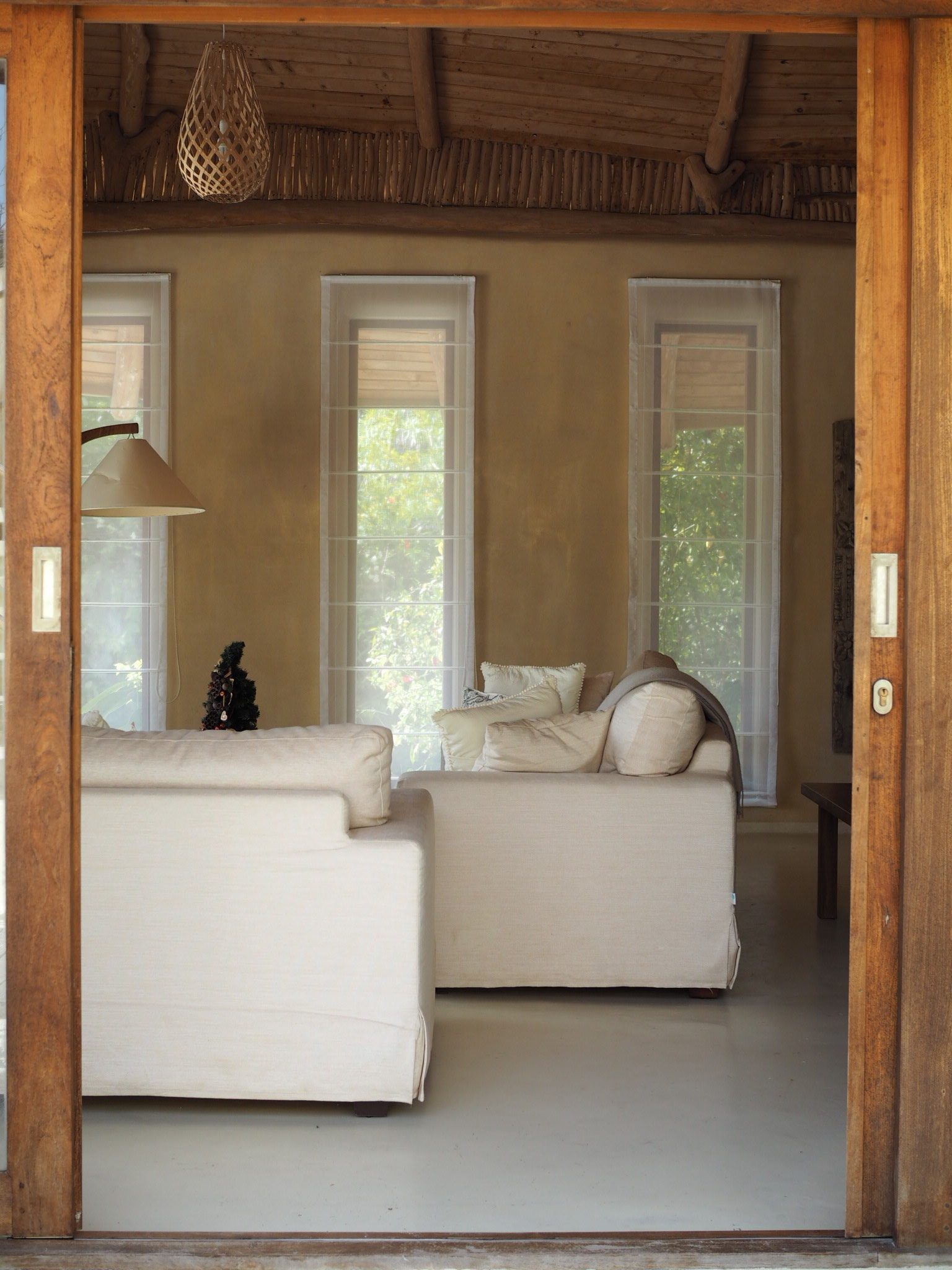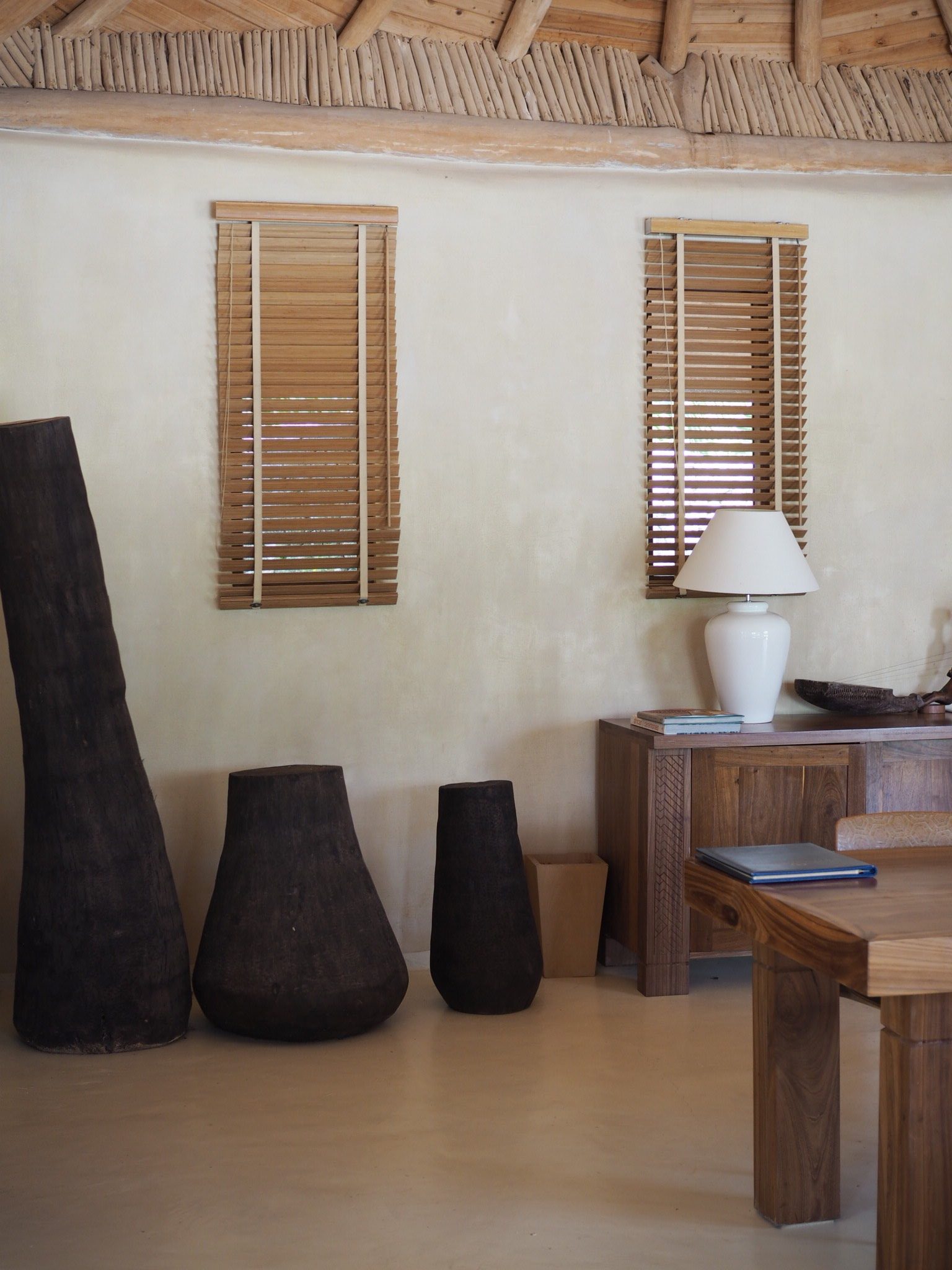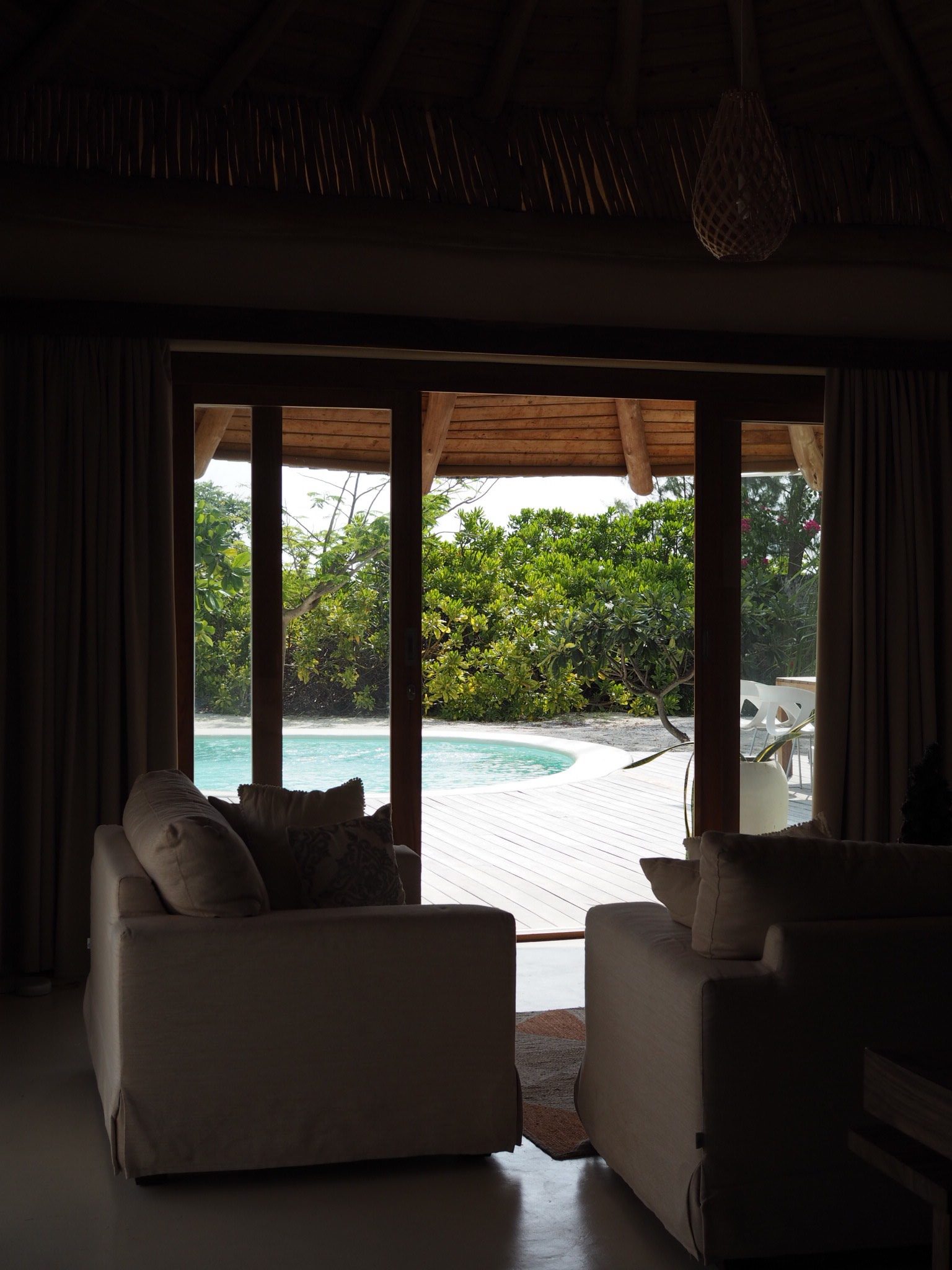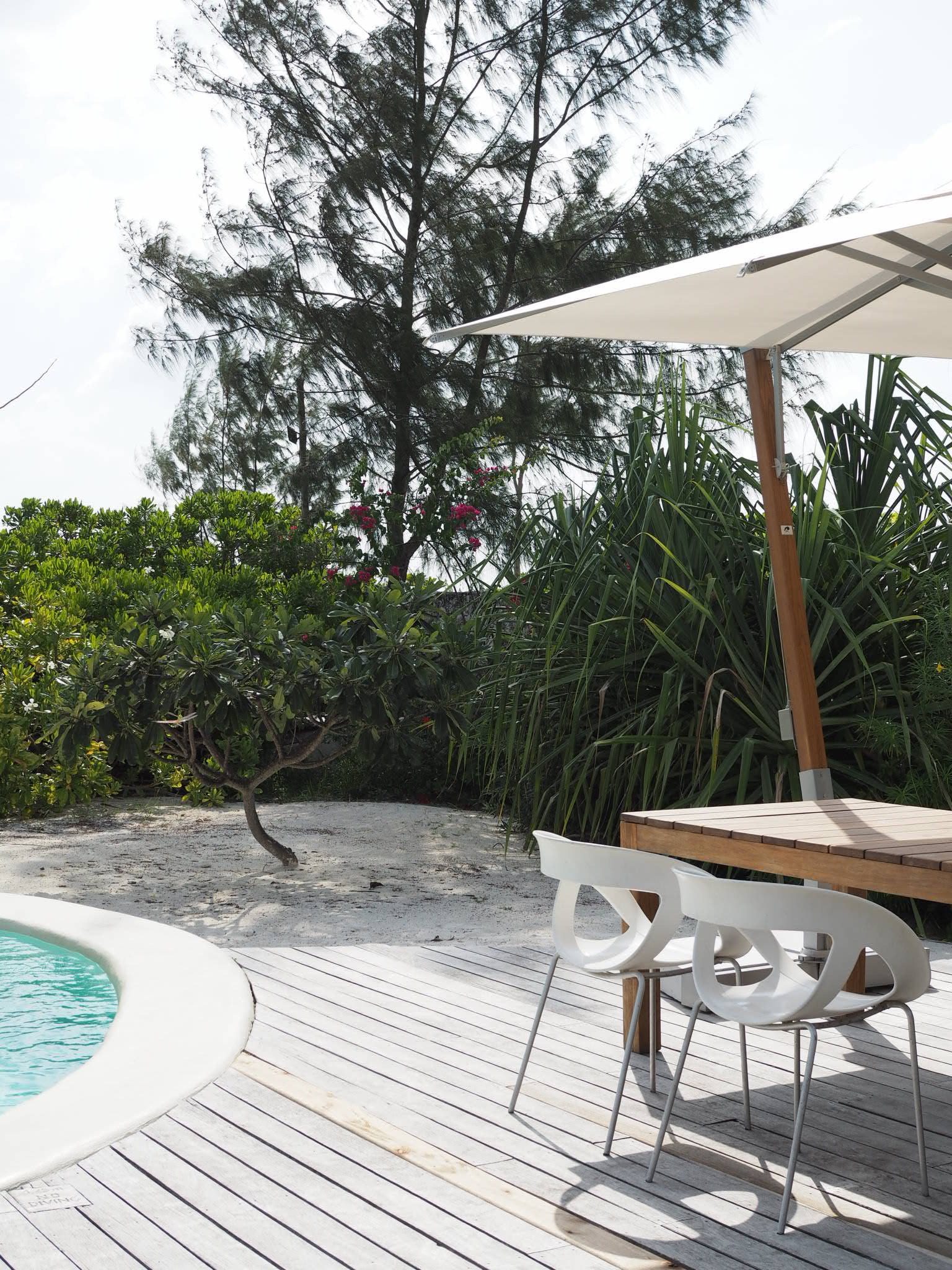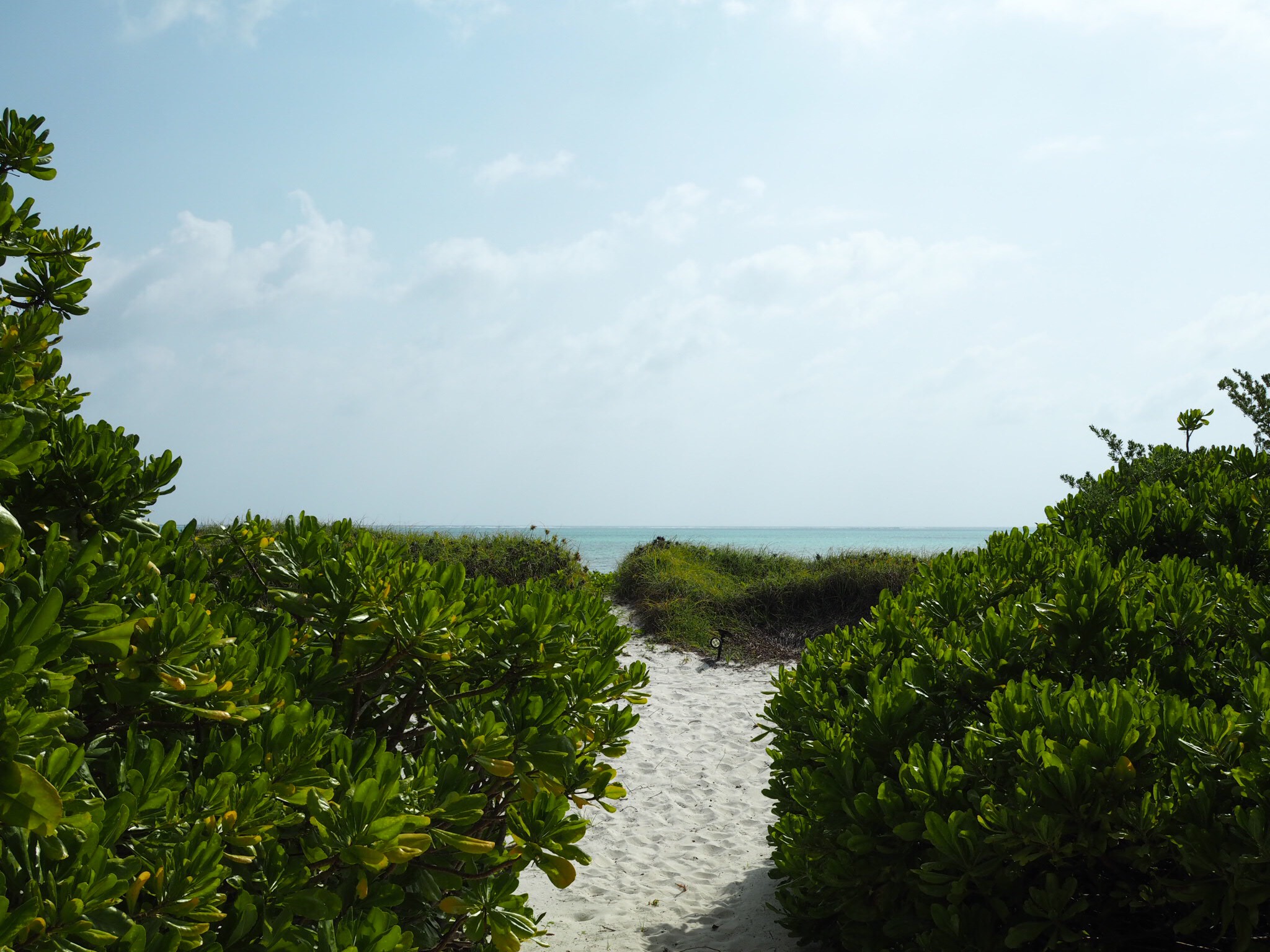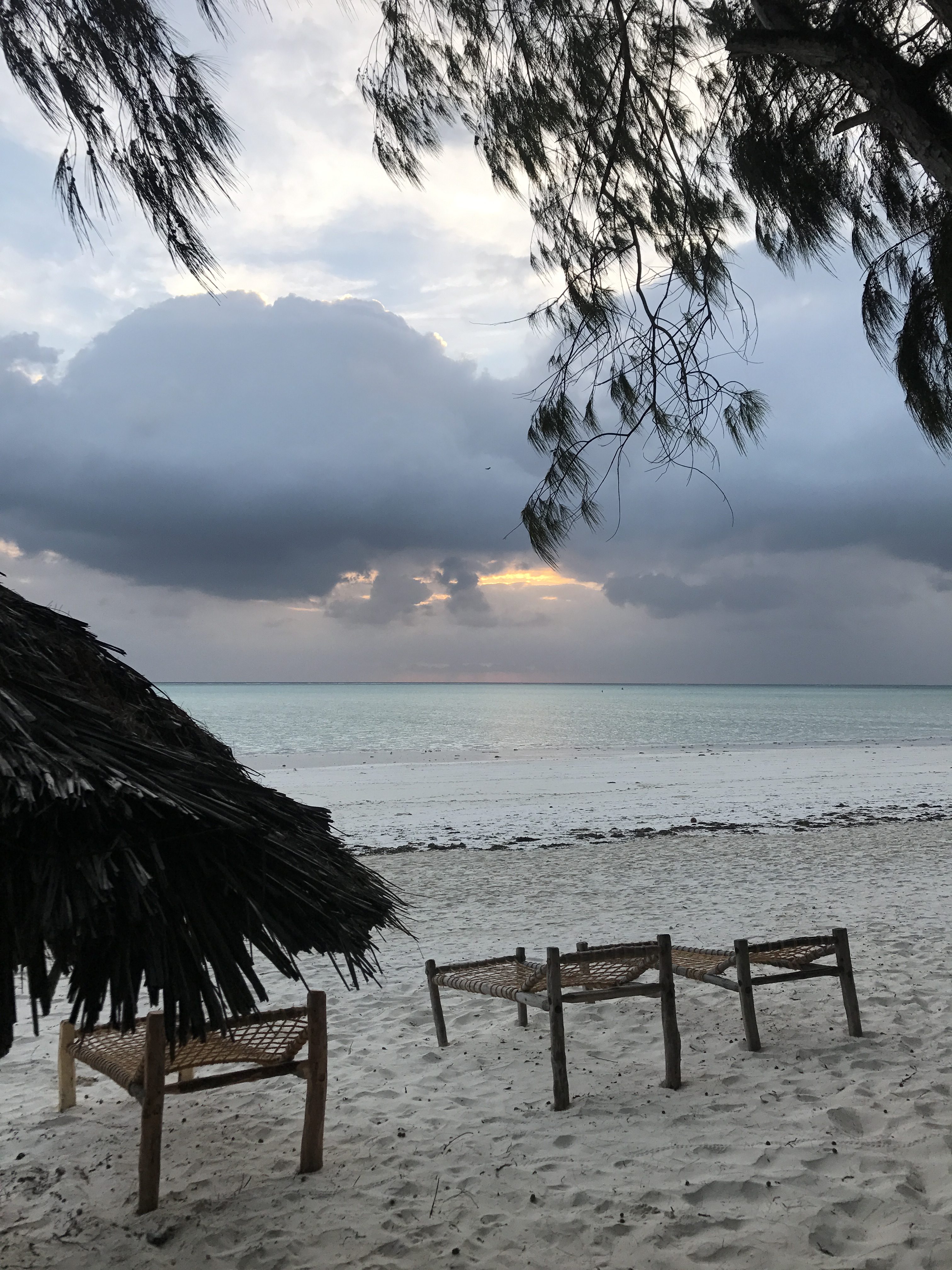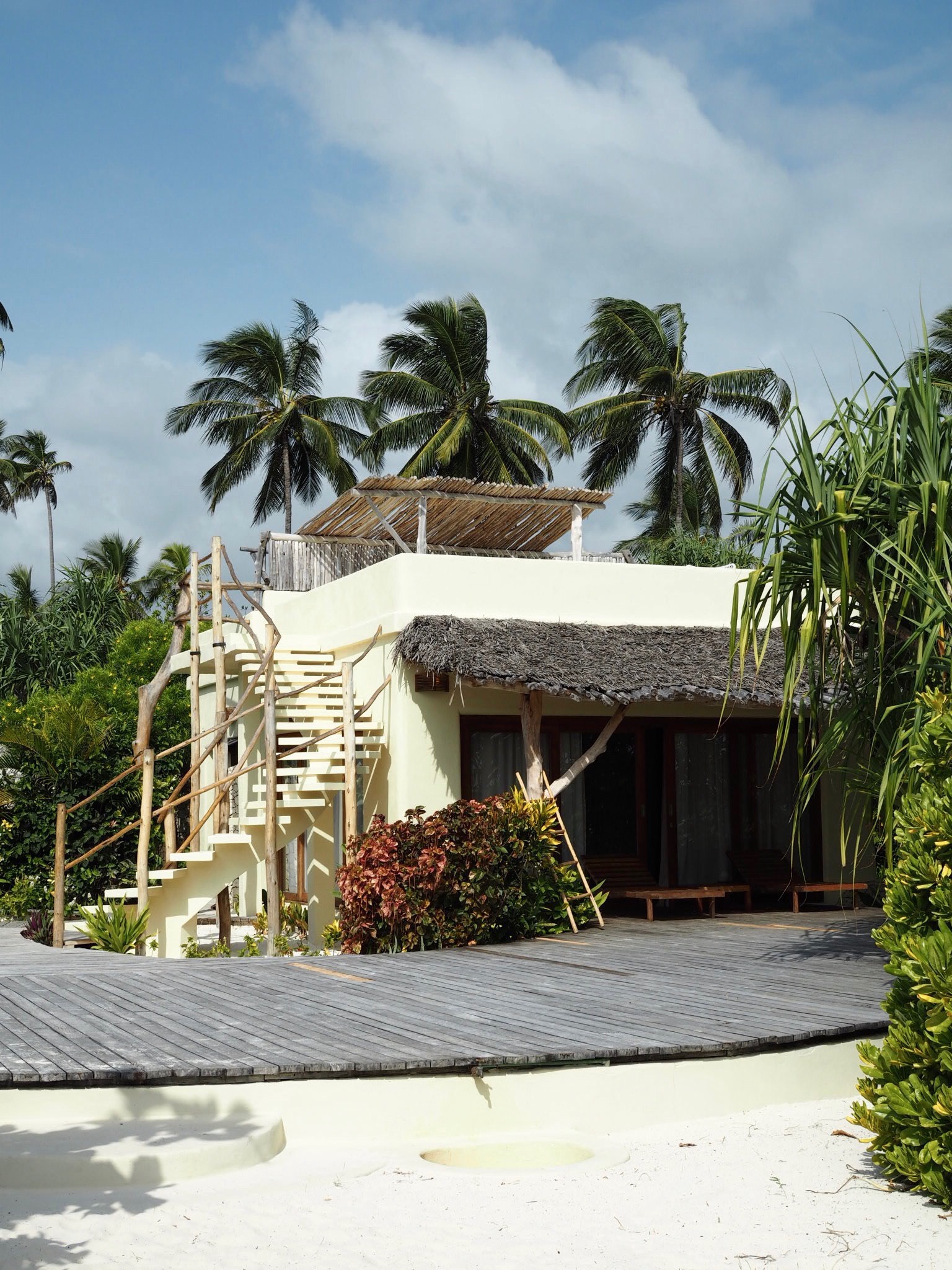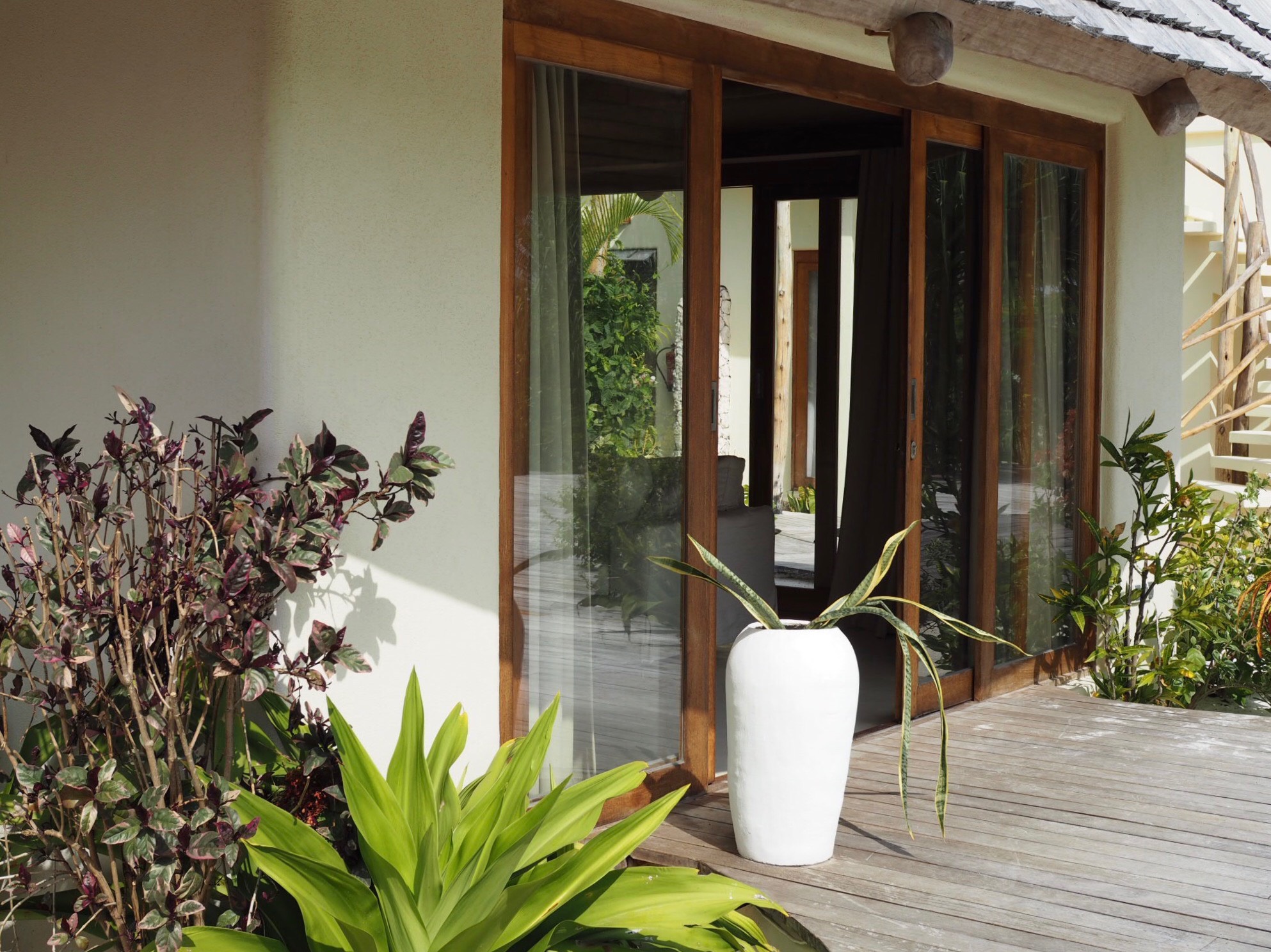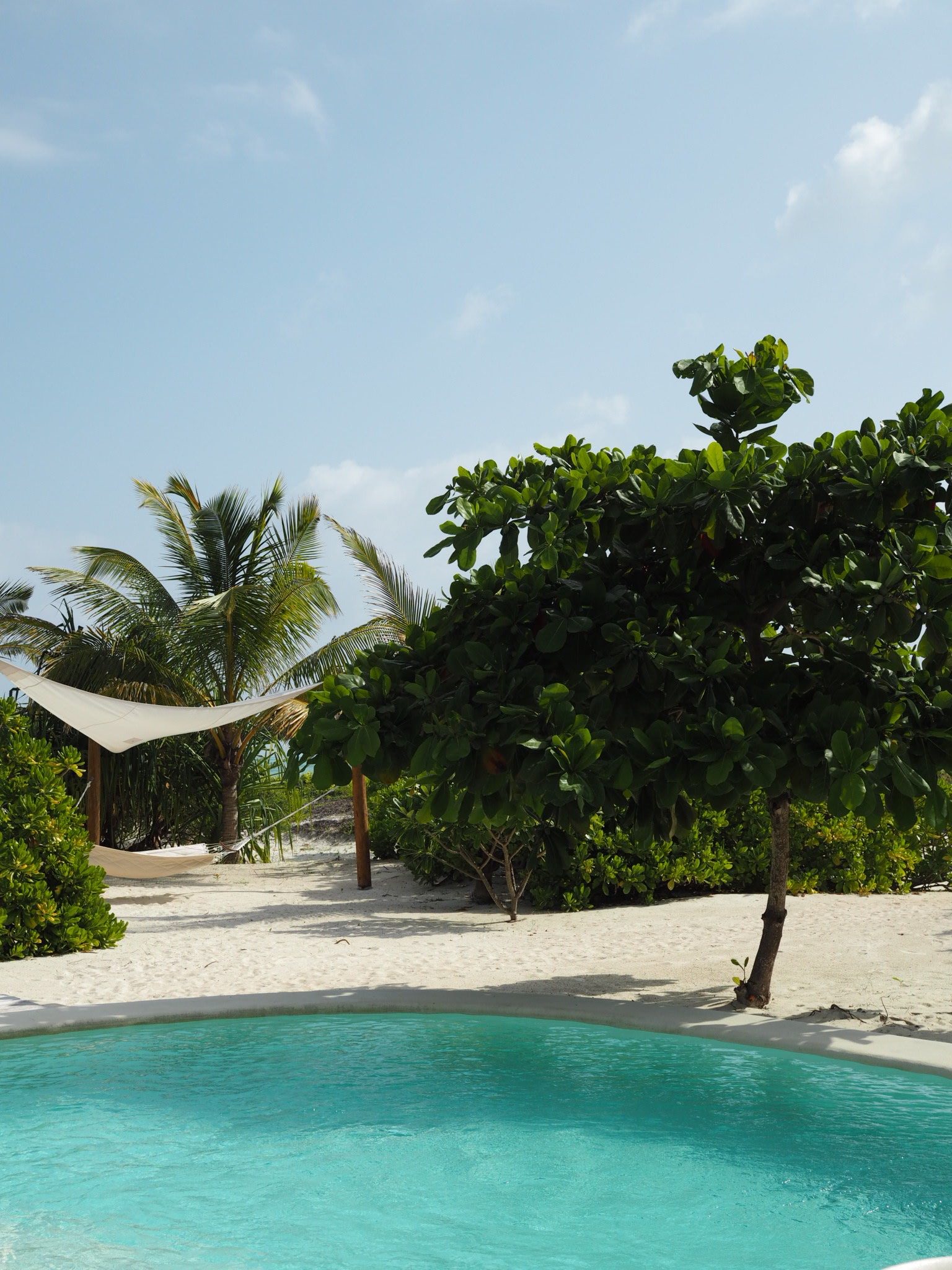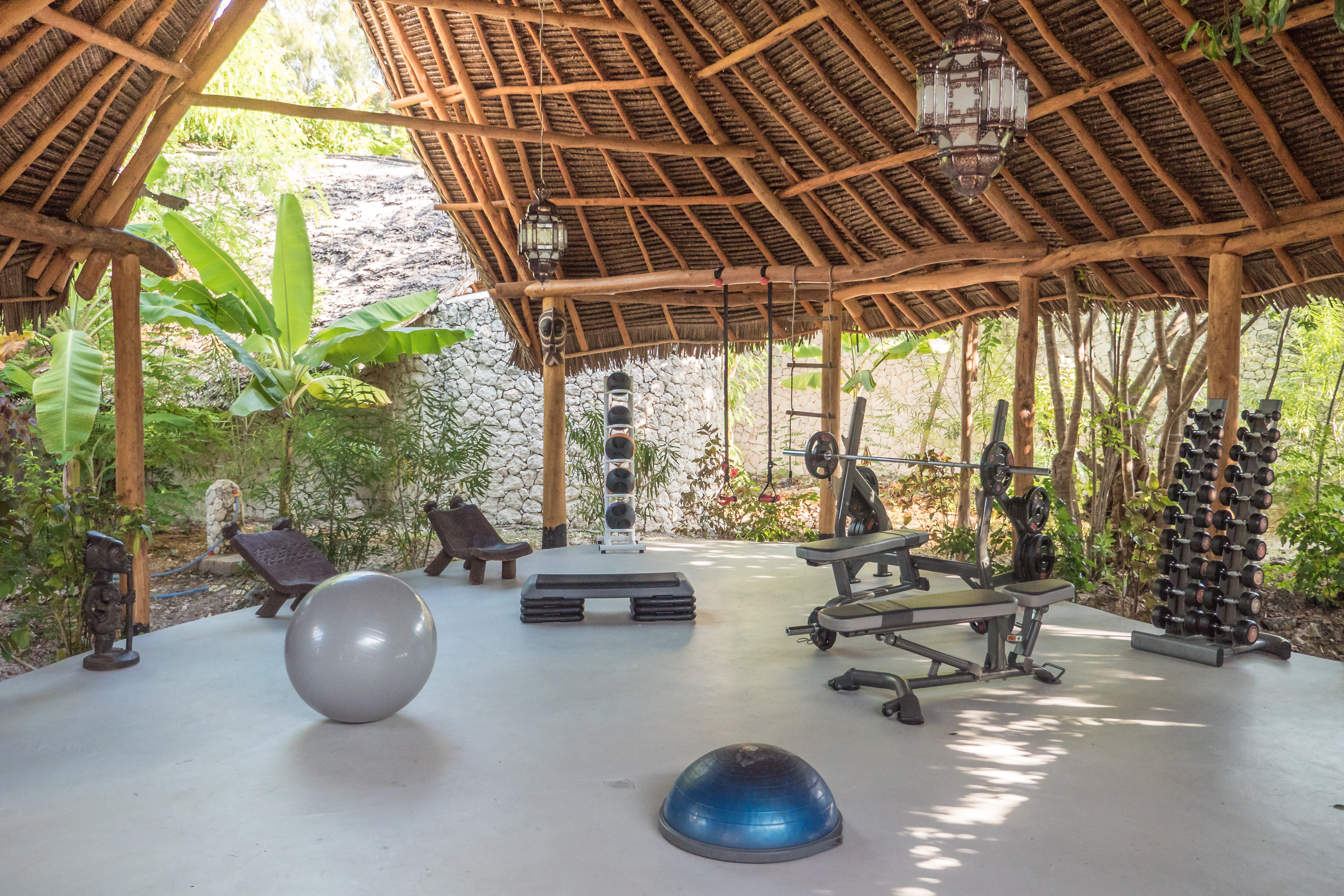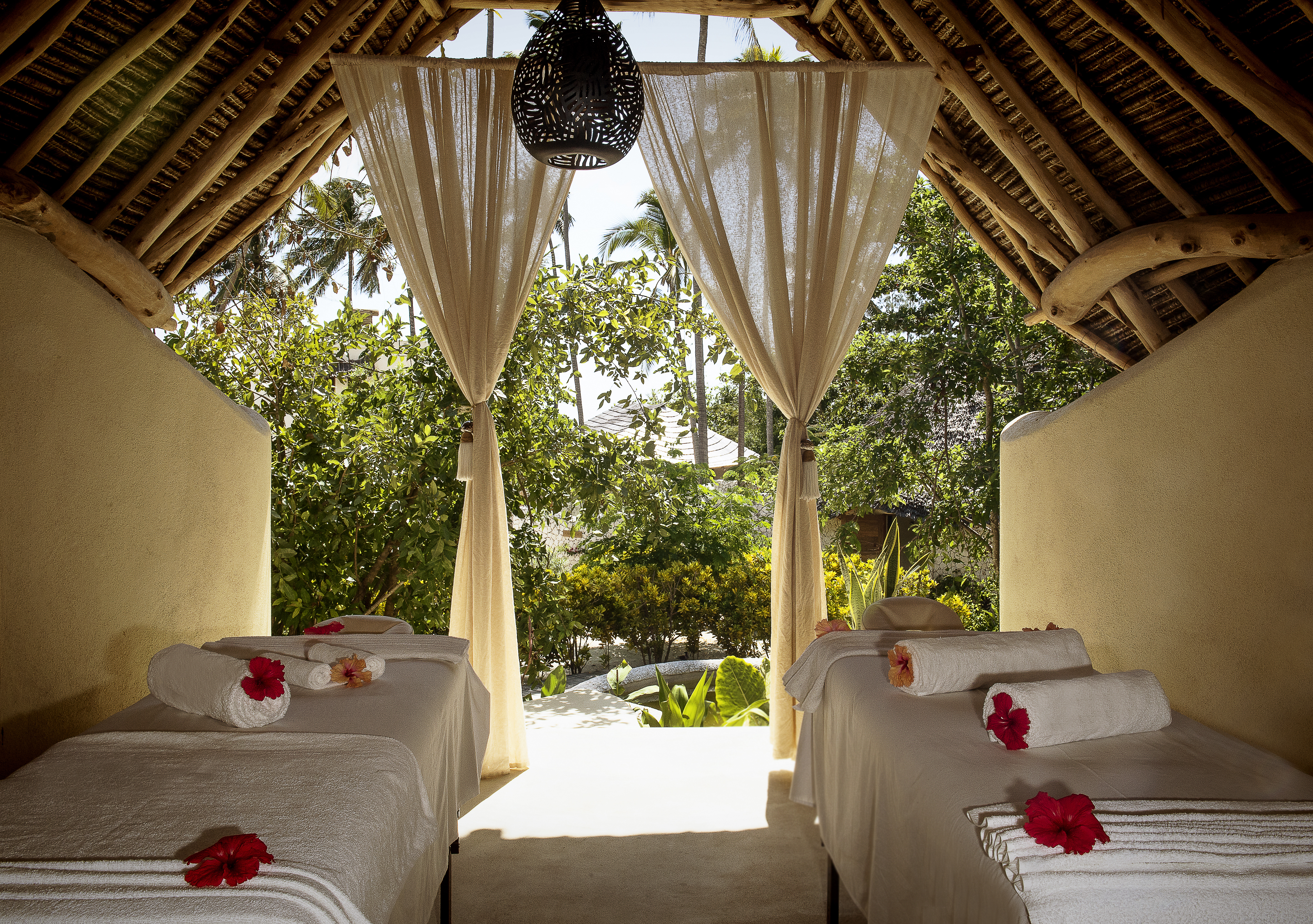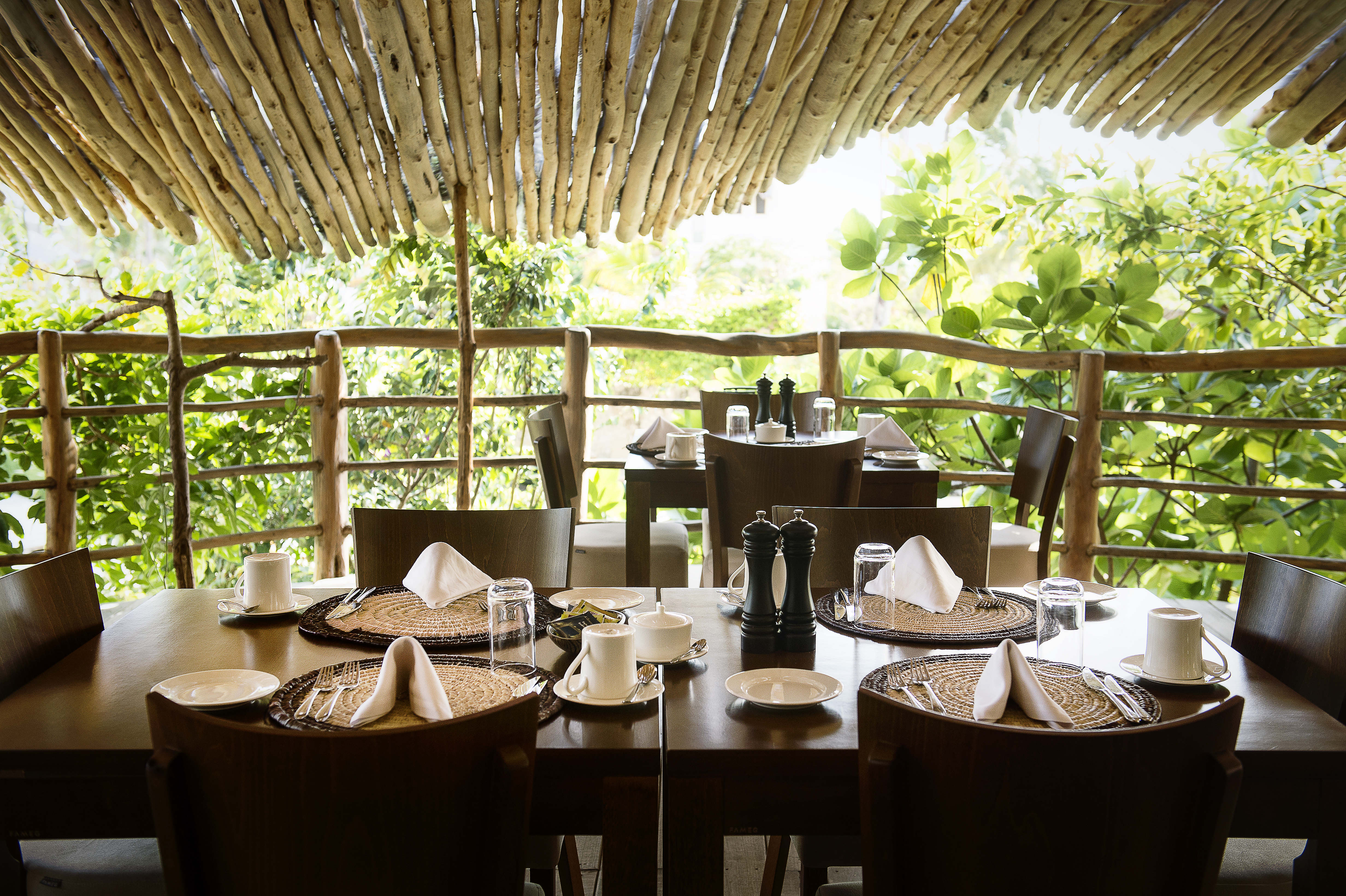 Zanzibar White Sand Luxury Villas & Spa is a luxury boutique hotel located on the pristine sands of Paje beach, on the East coast of Zanzibar. I had the pleasure to stay at the hotel during the holidays.
We travelled via Munich from where our flight, unfortunately, was 11 hours delayed. And no surprise, we were very tired due to the long travel when we finally arrived at White Sand.
The staff gave us such a warm welcome, and our butler escorted us to the villa where we got a good rest of sleep.
We checked into a Double Villa with a nice soft bed, big bathroom with shower and (very important) enough closet space.
We had our a direct entrance to the beach from our garden and felt safe while staying at the resort. Our private beach area was 24-hour guarded. We would usually sit on our terrace and have lunch in the sun, served by our very own butler, who gave us brilliant service day and night.
White Sand Villas had many options for activities during the day such as massage at the spa, outdoor fitness and kitesurfing at the beach, which is very popular at Paje.
The last thing that is a big plus for me is that the villa had outlets indoor as well as outdoors. The wifi was working excellently, which not always is a matter of course (especially at Zanzibar).
In the night time, we would sit on the terrace with a glass of wine (Minibar had many options for other drinks) and go to the hotel's restaurant which offered a great selection of both European and local dishes with herbs from their eco organic garden. The same counts for the breakfast buffet and lunch.
We couldn't ask for more and I can for sure recommend you White Sand Villas and Spa.
You can learn more about White Sand here.