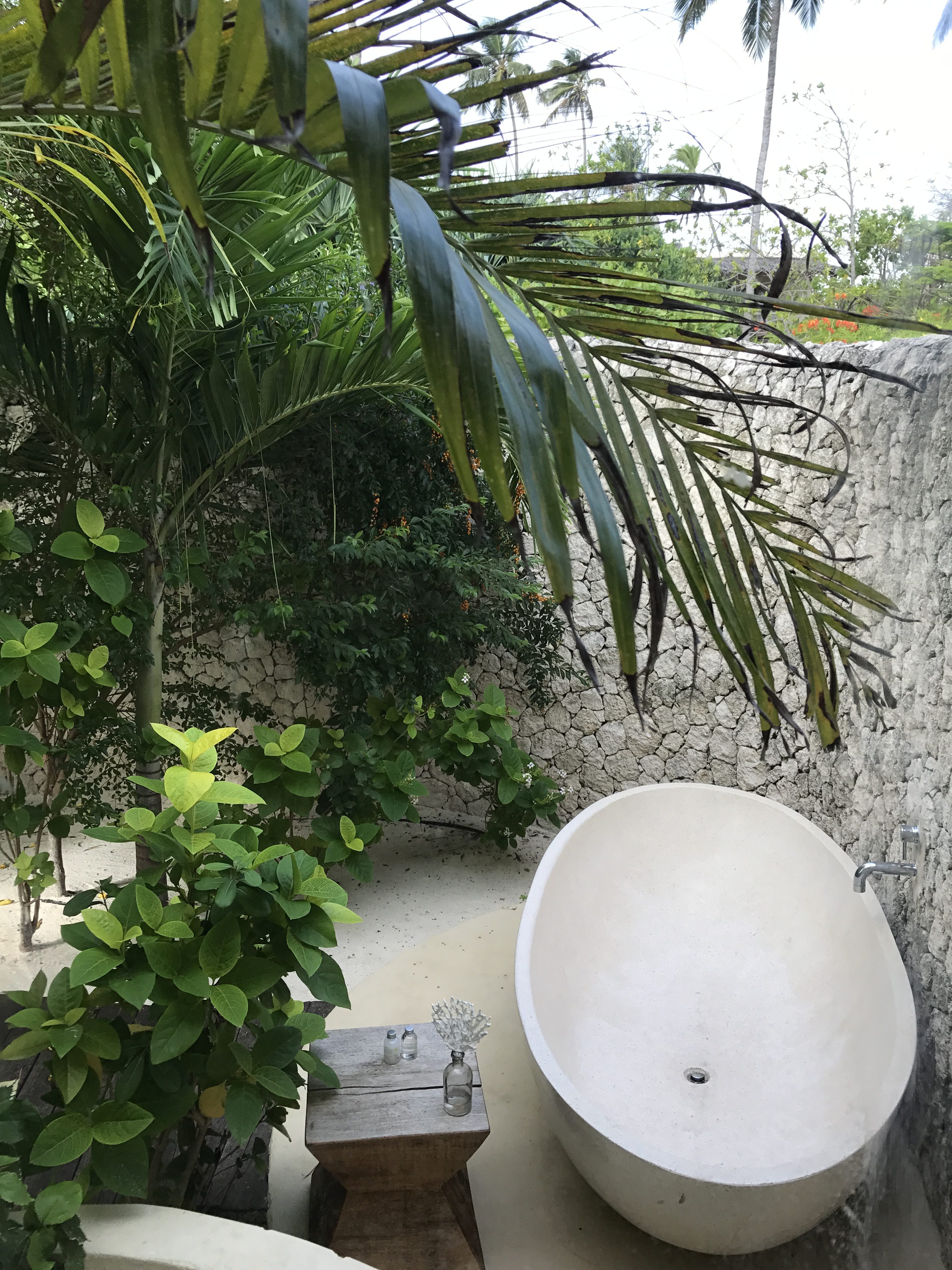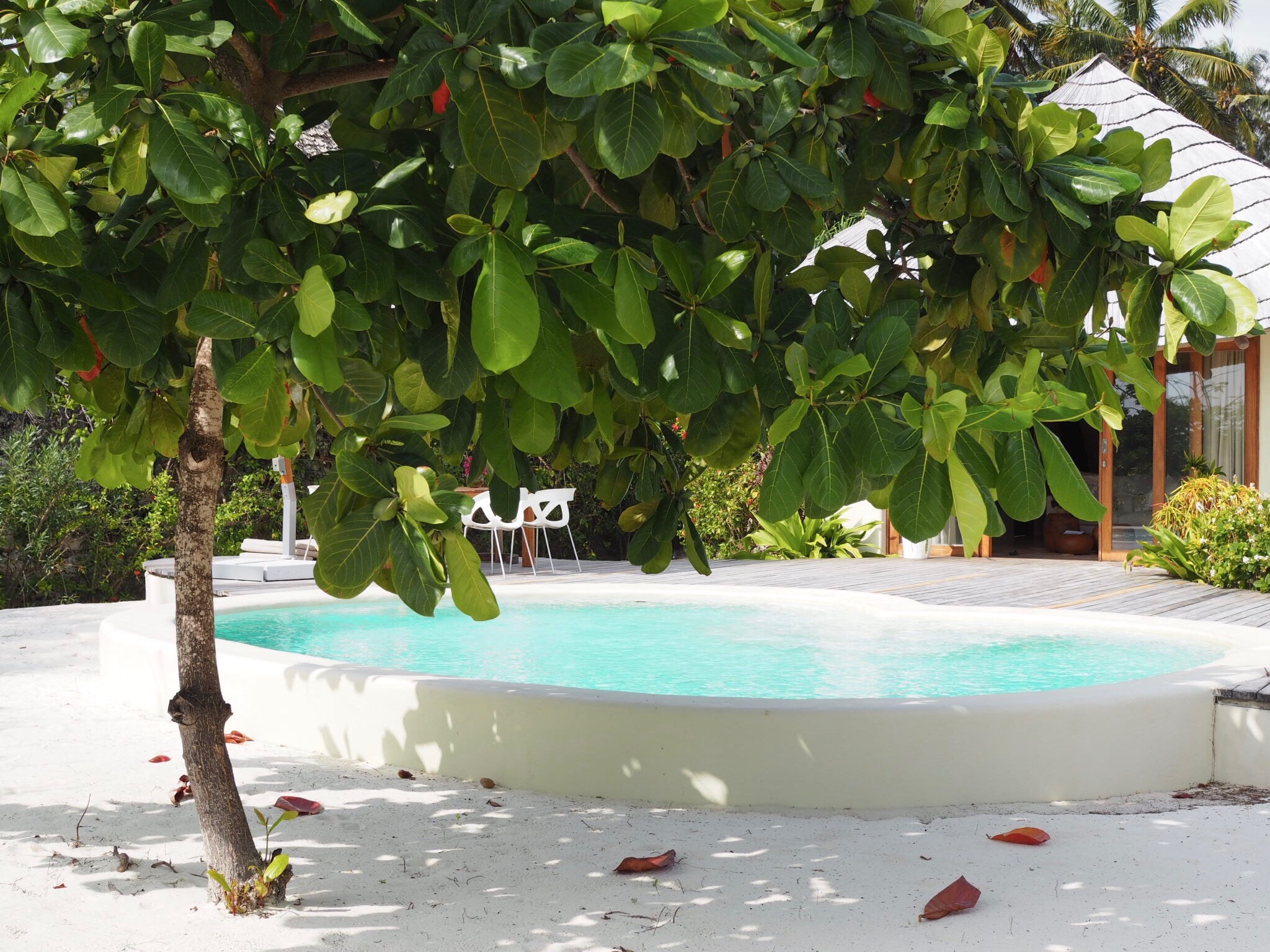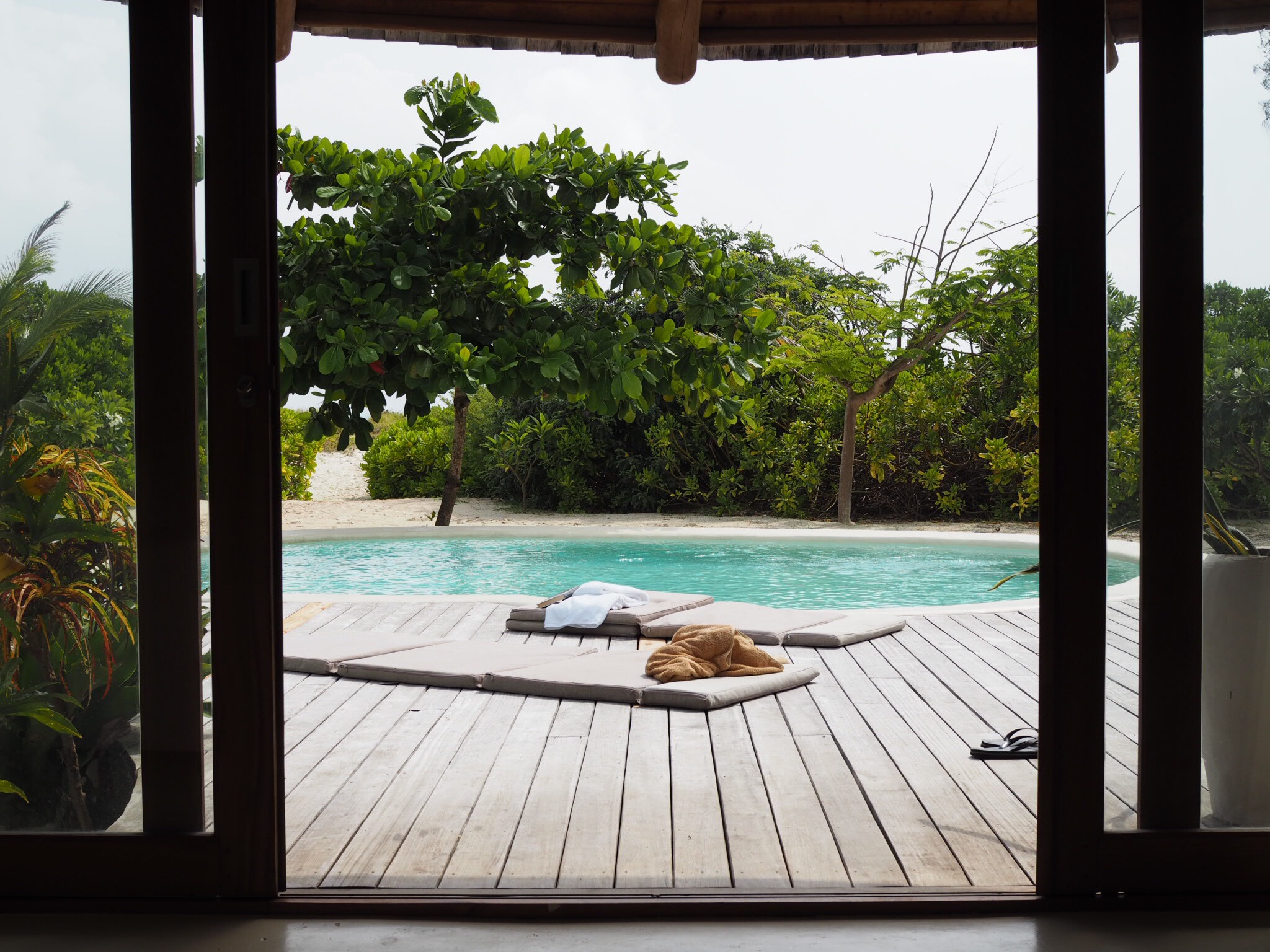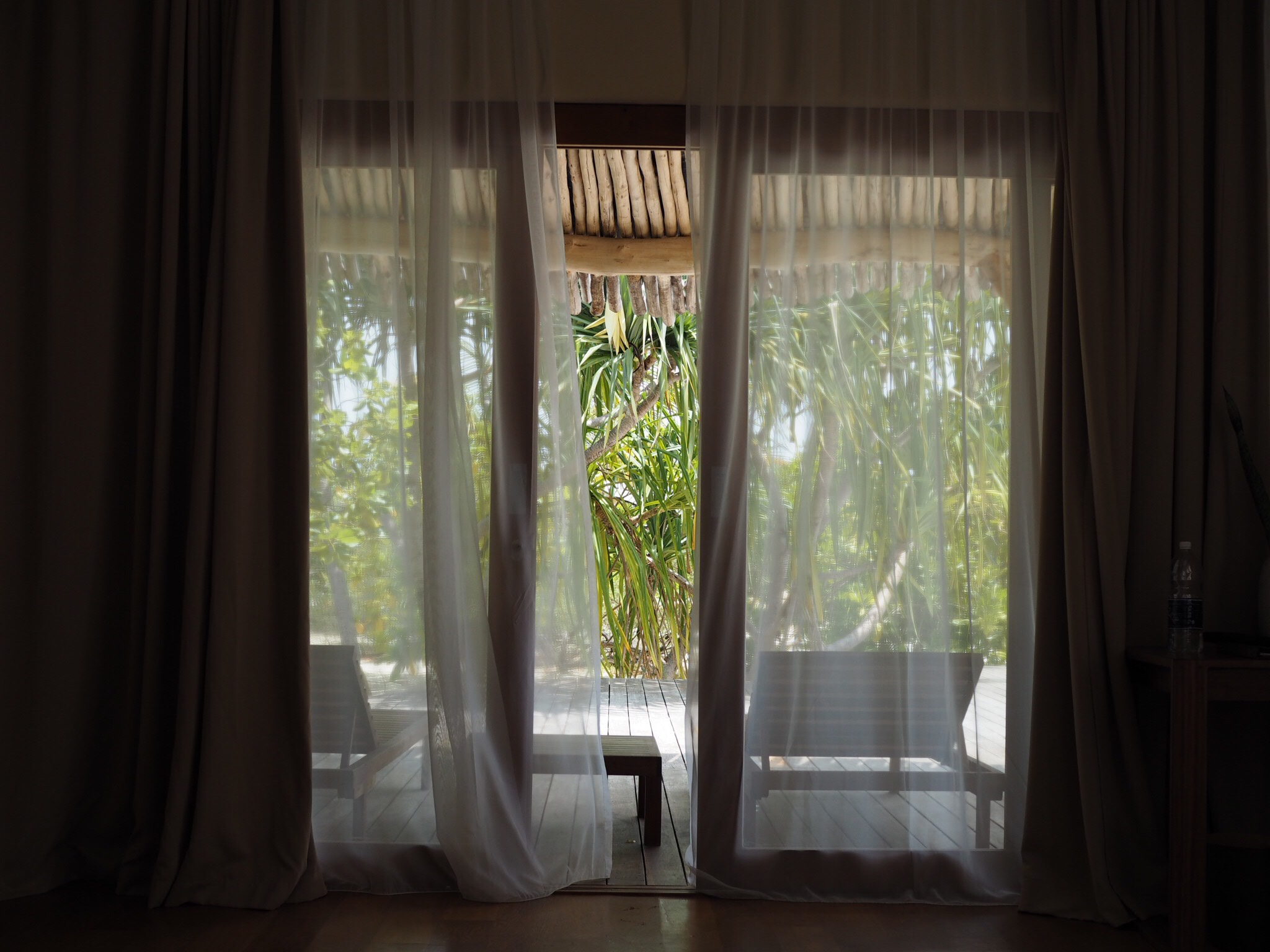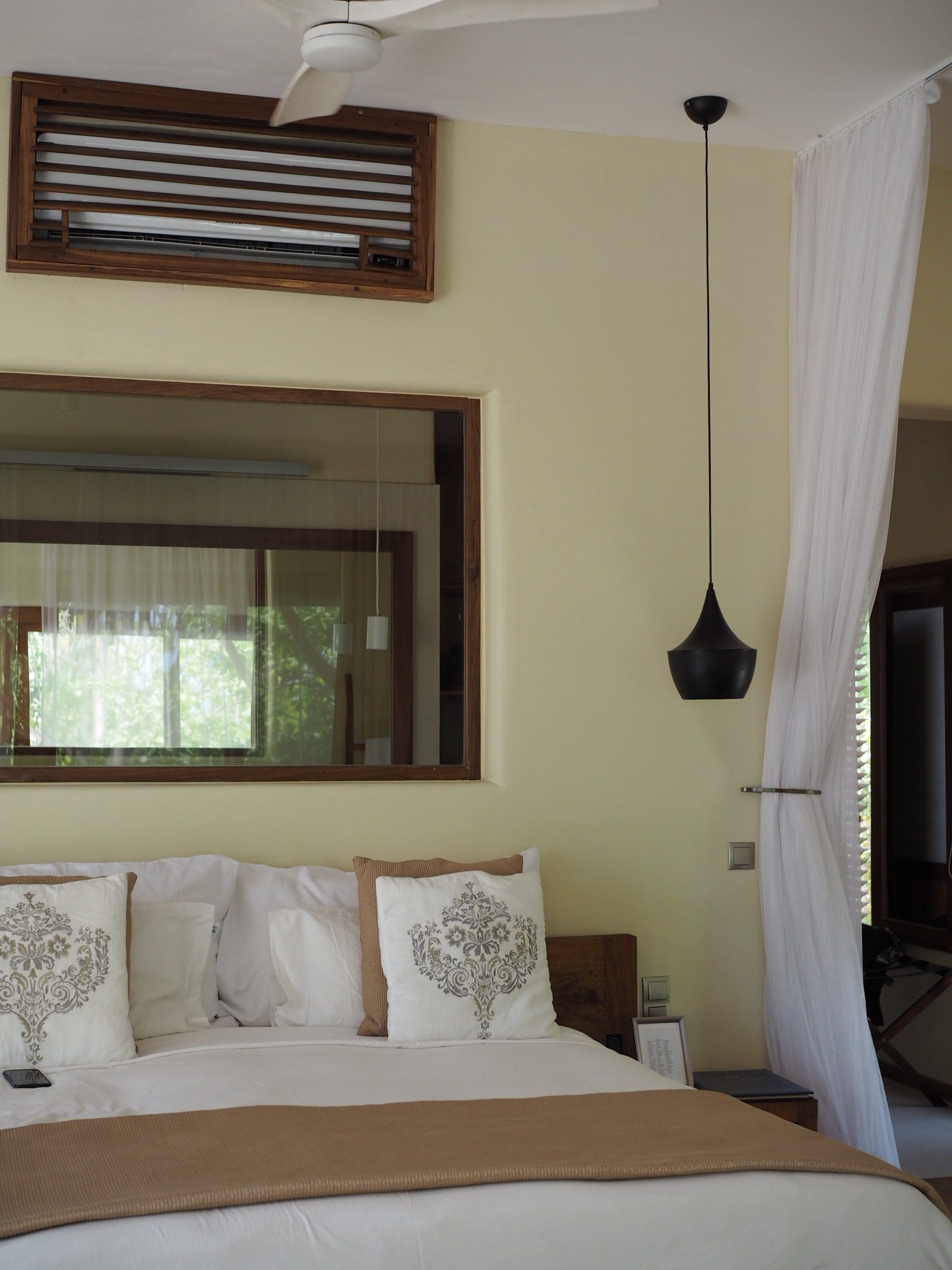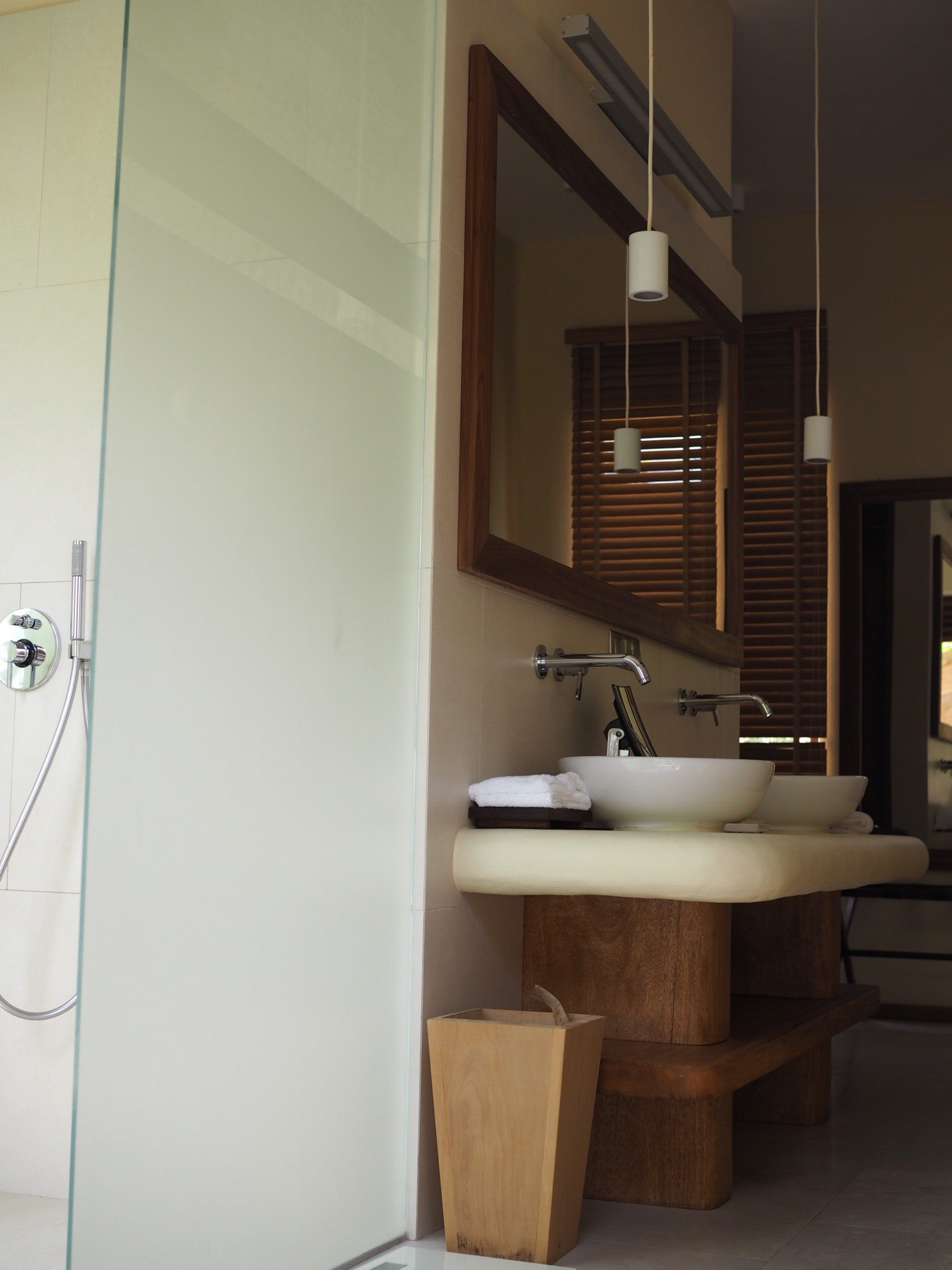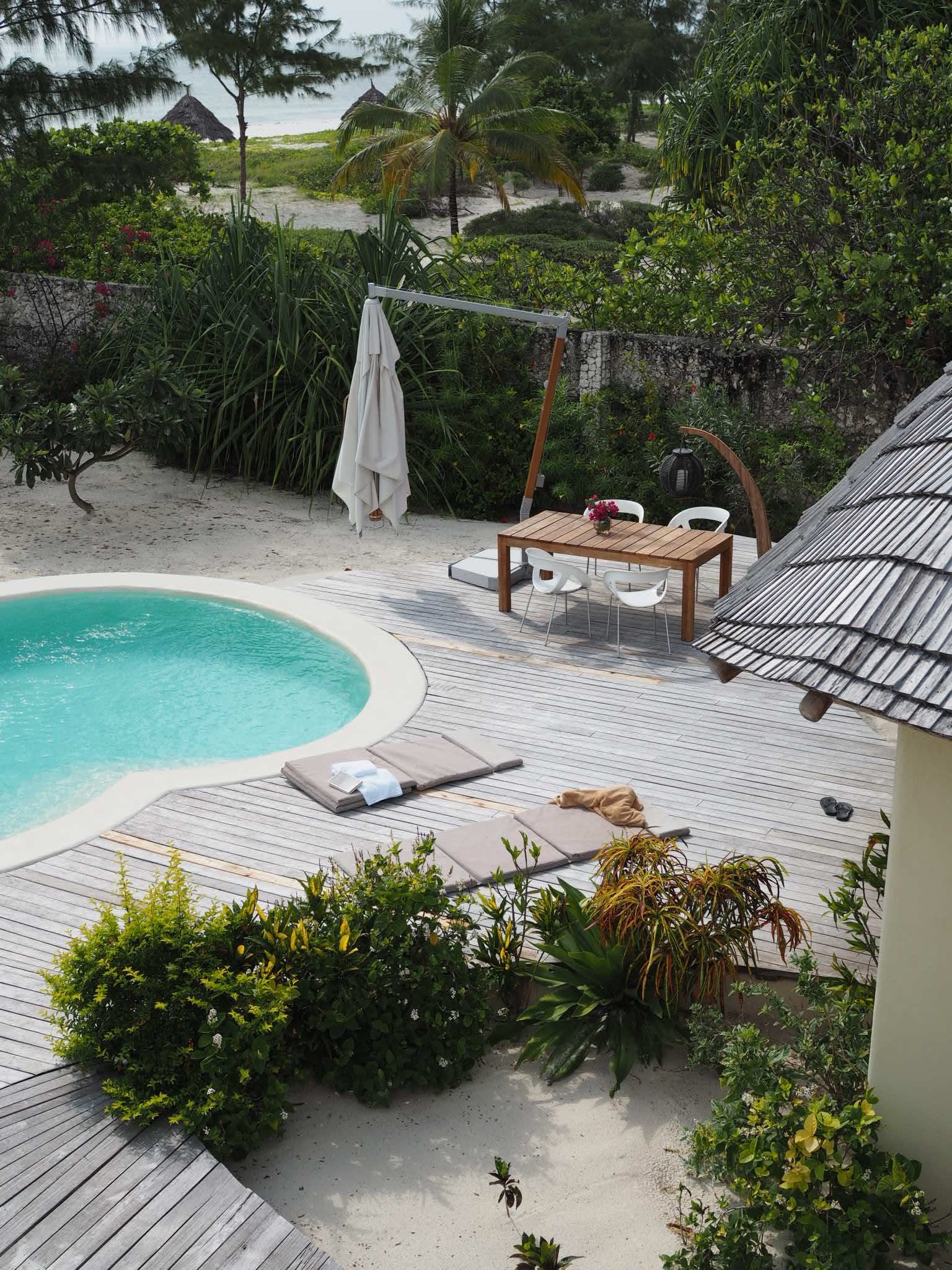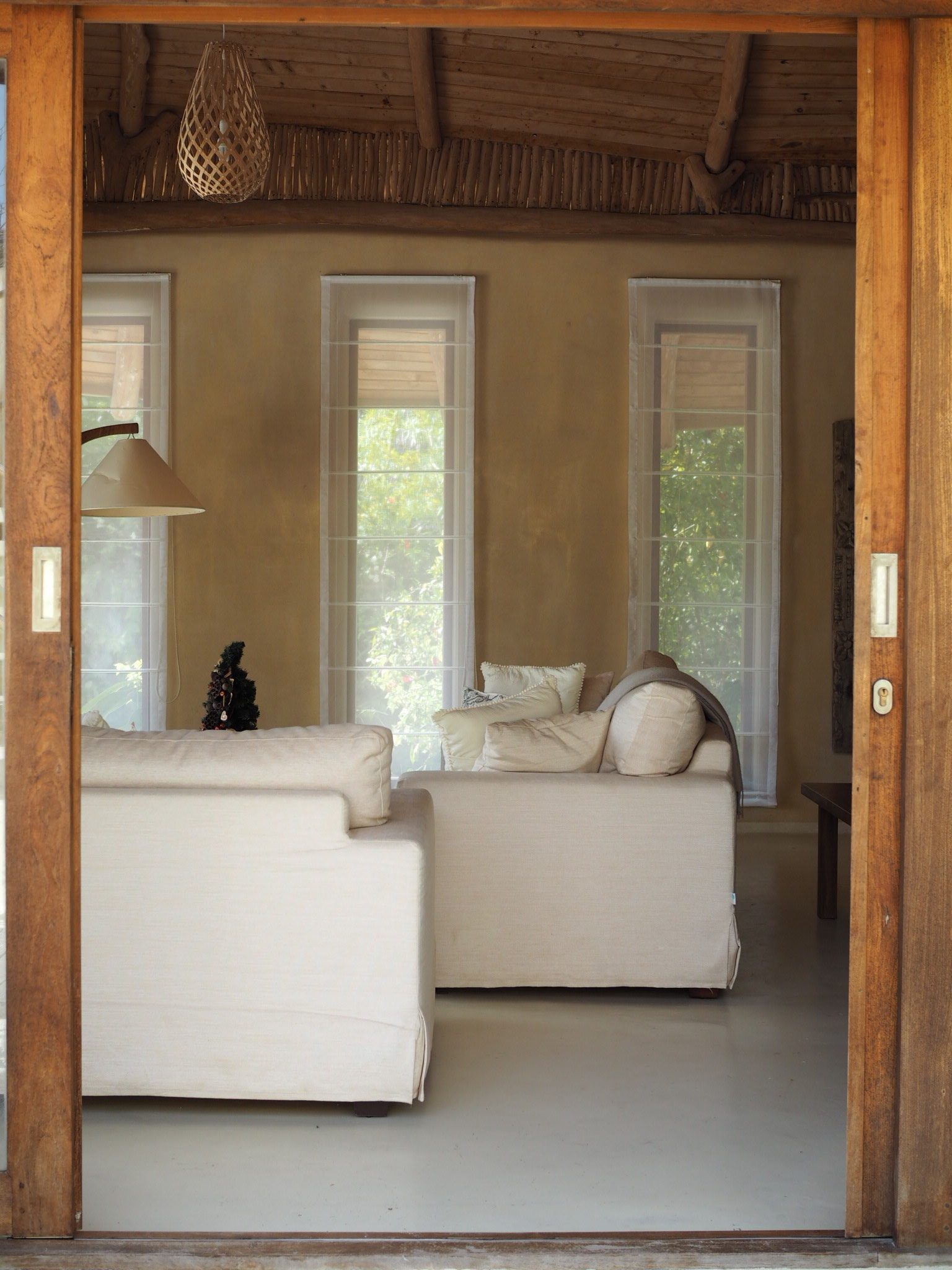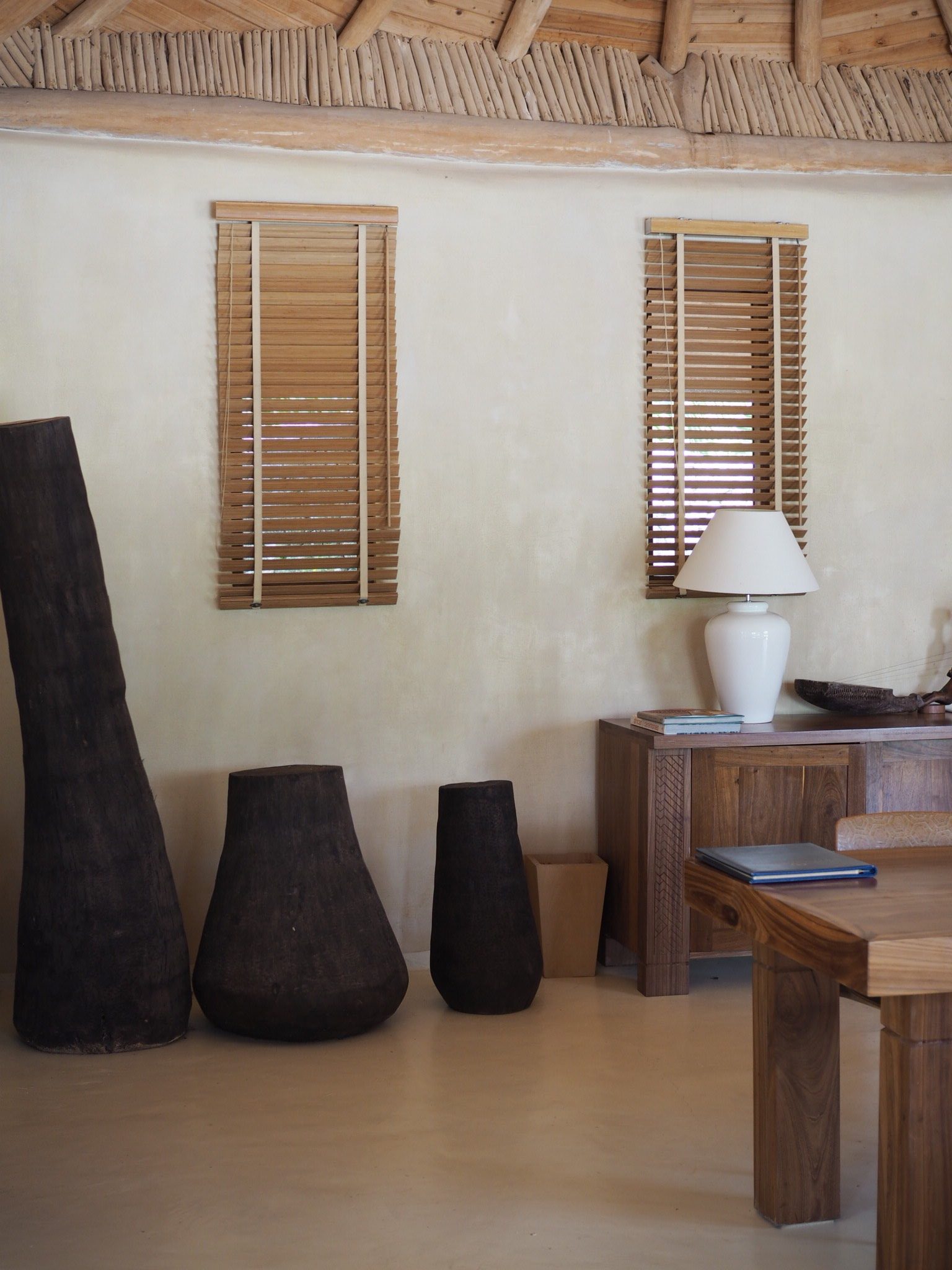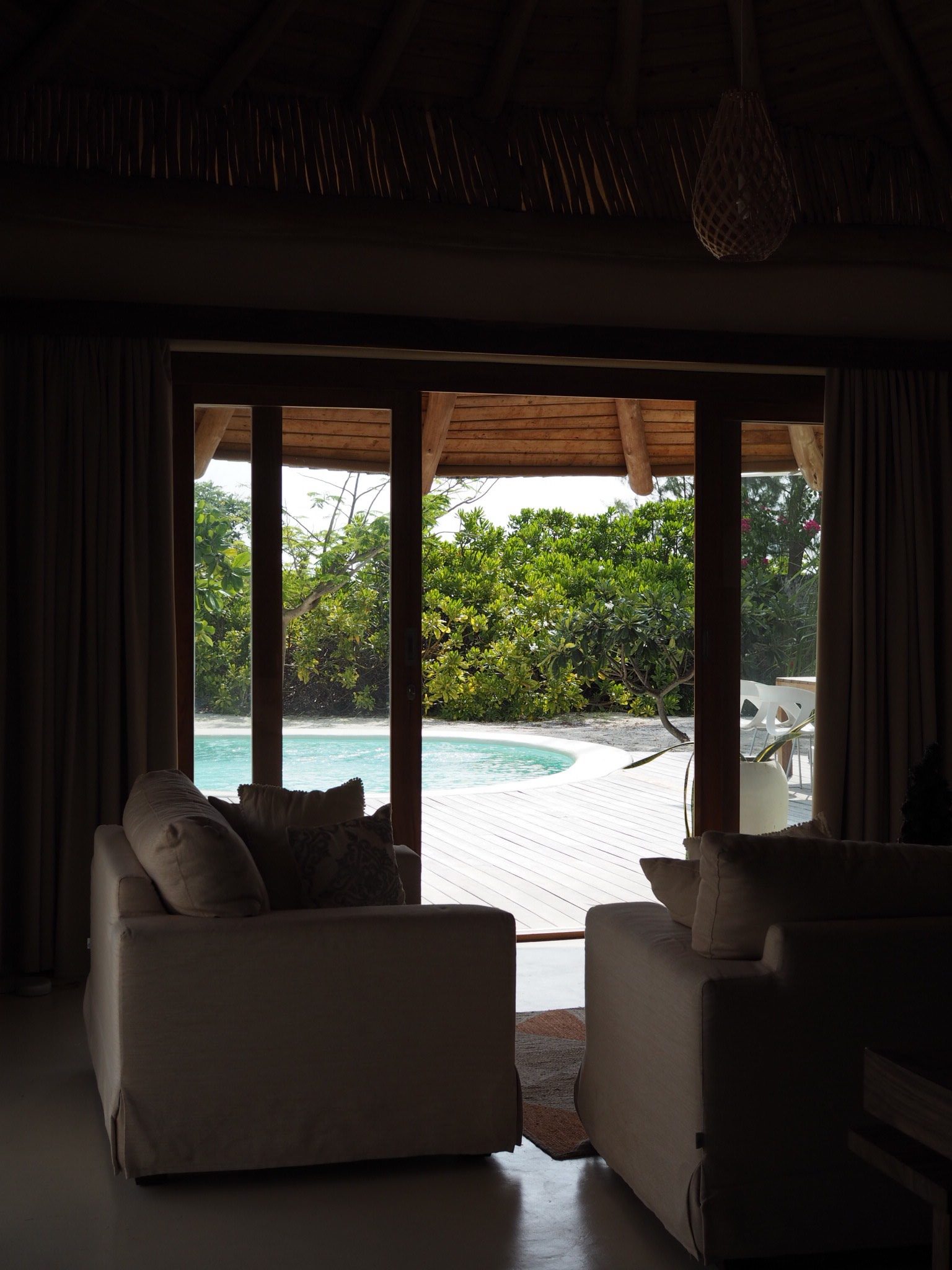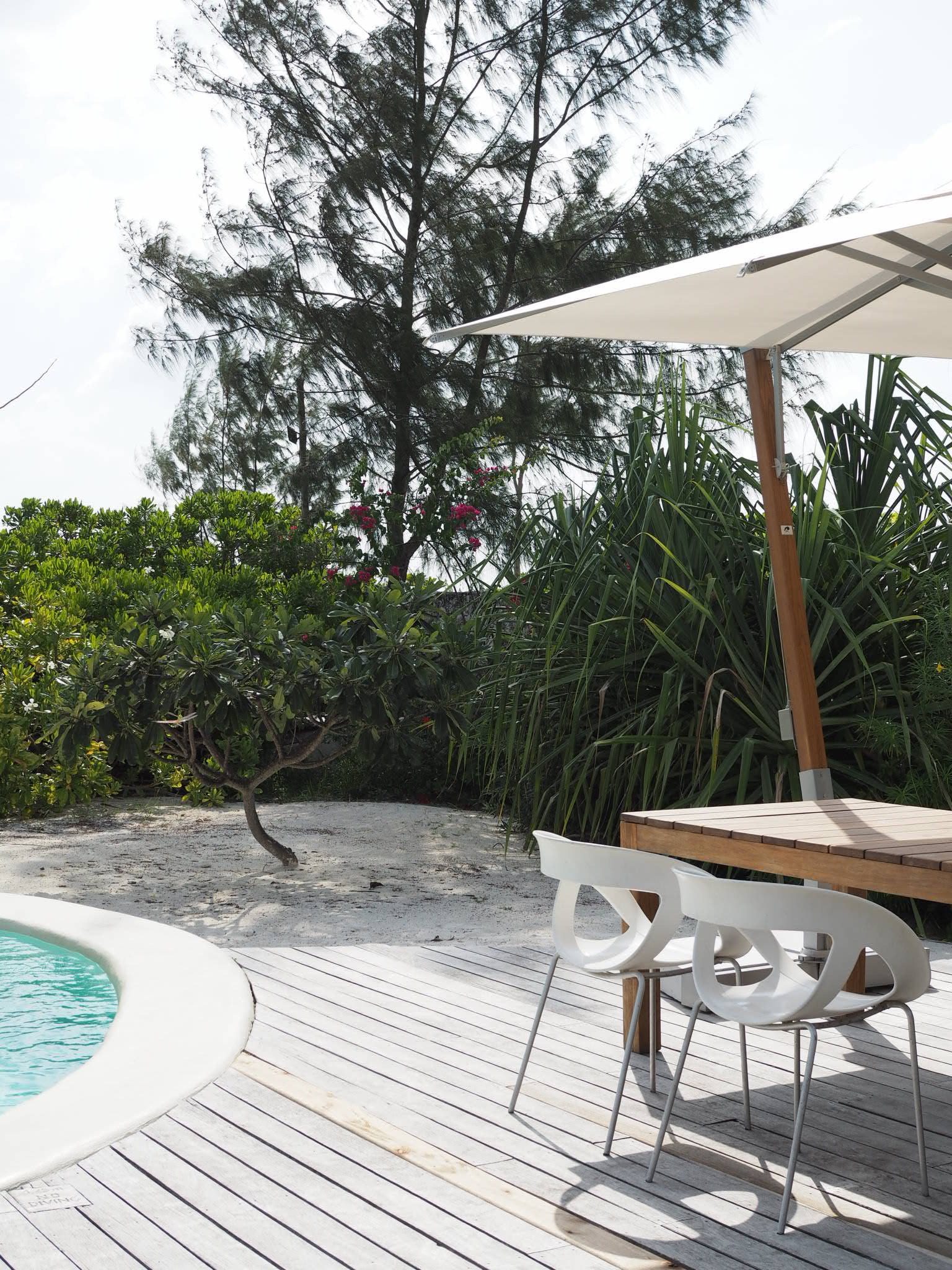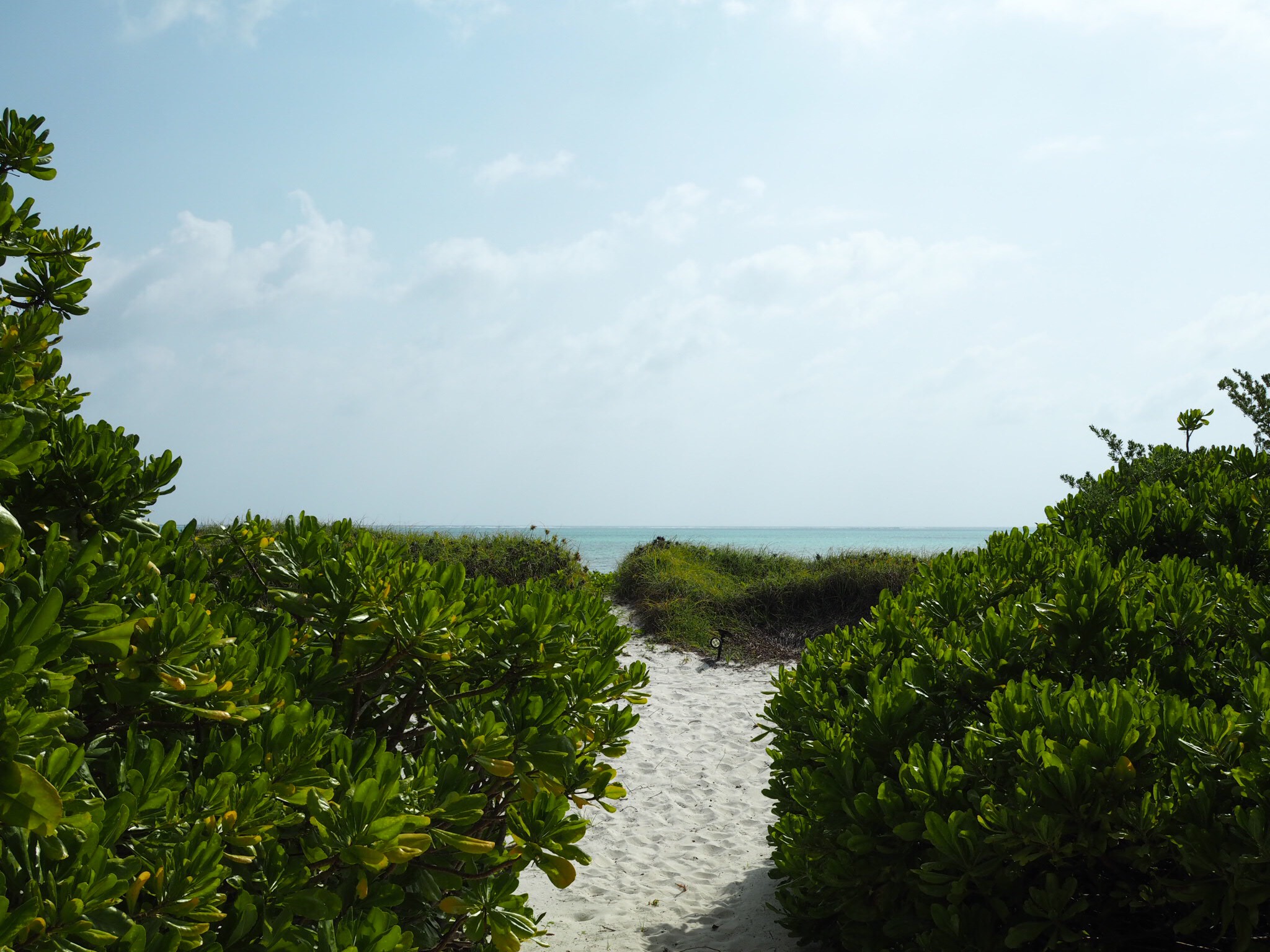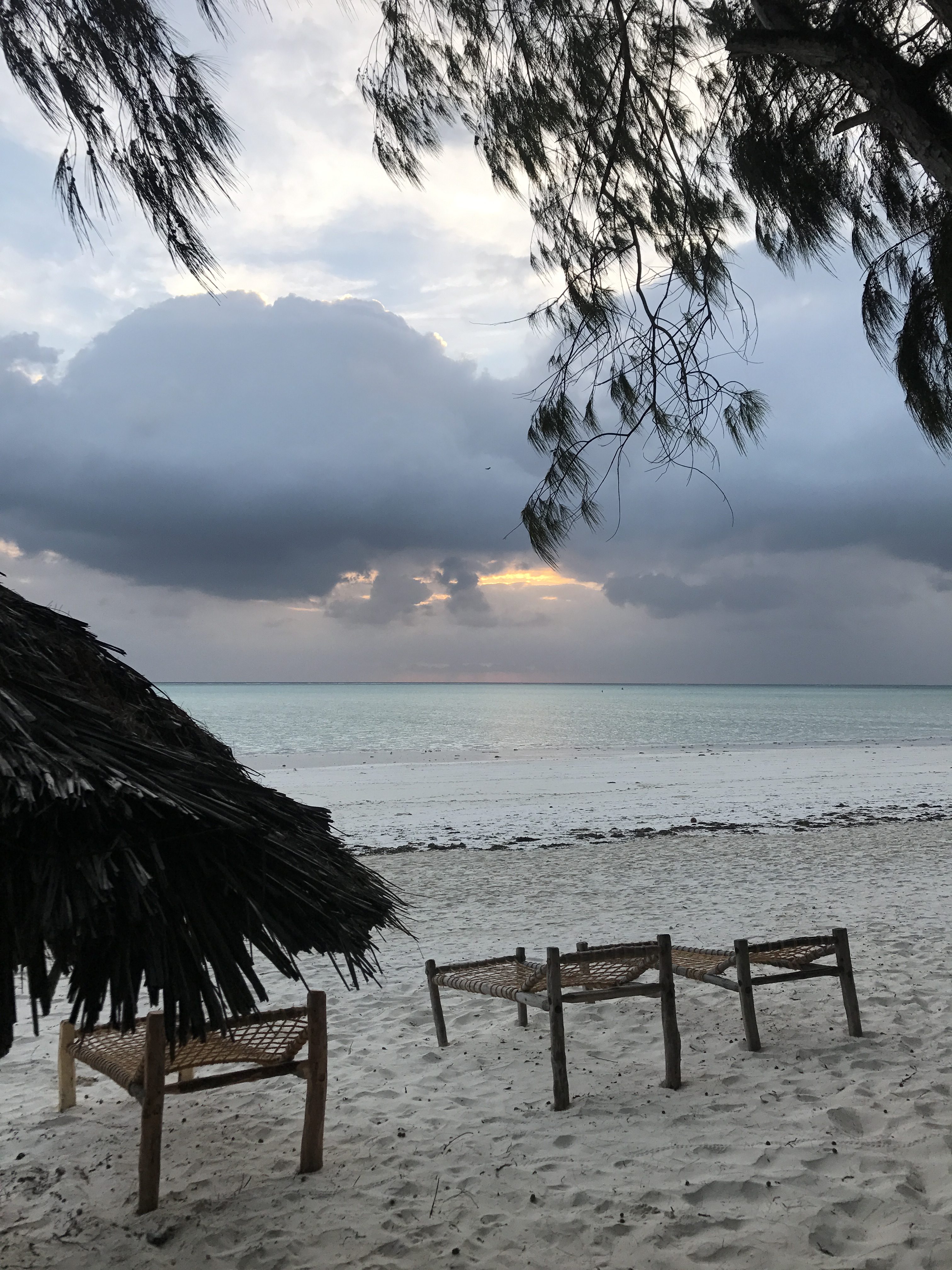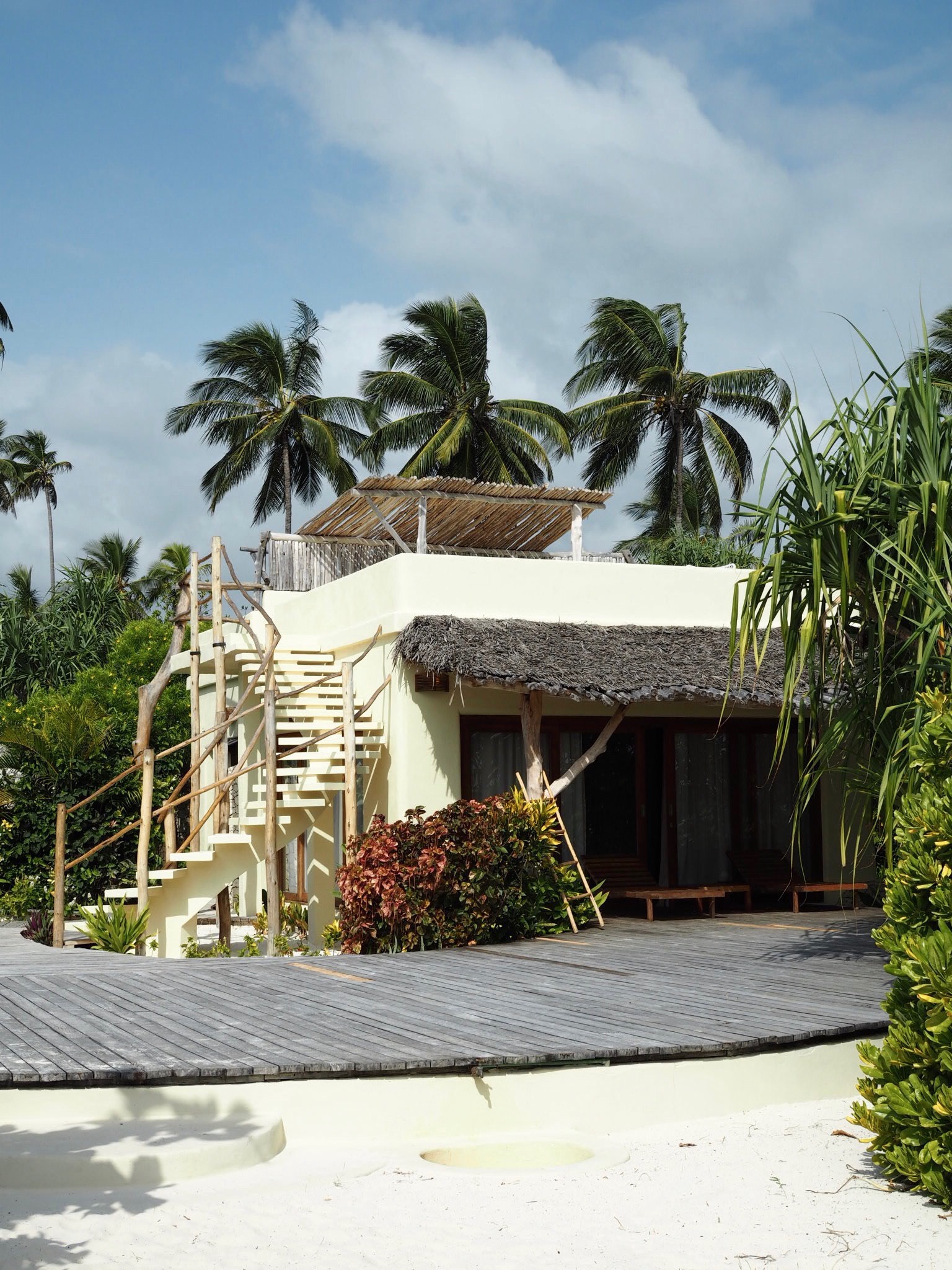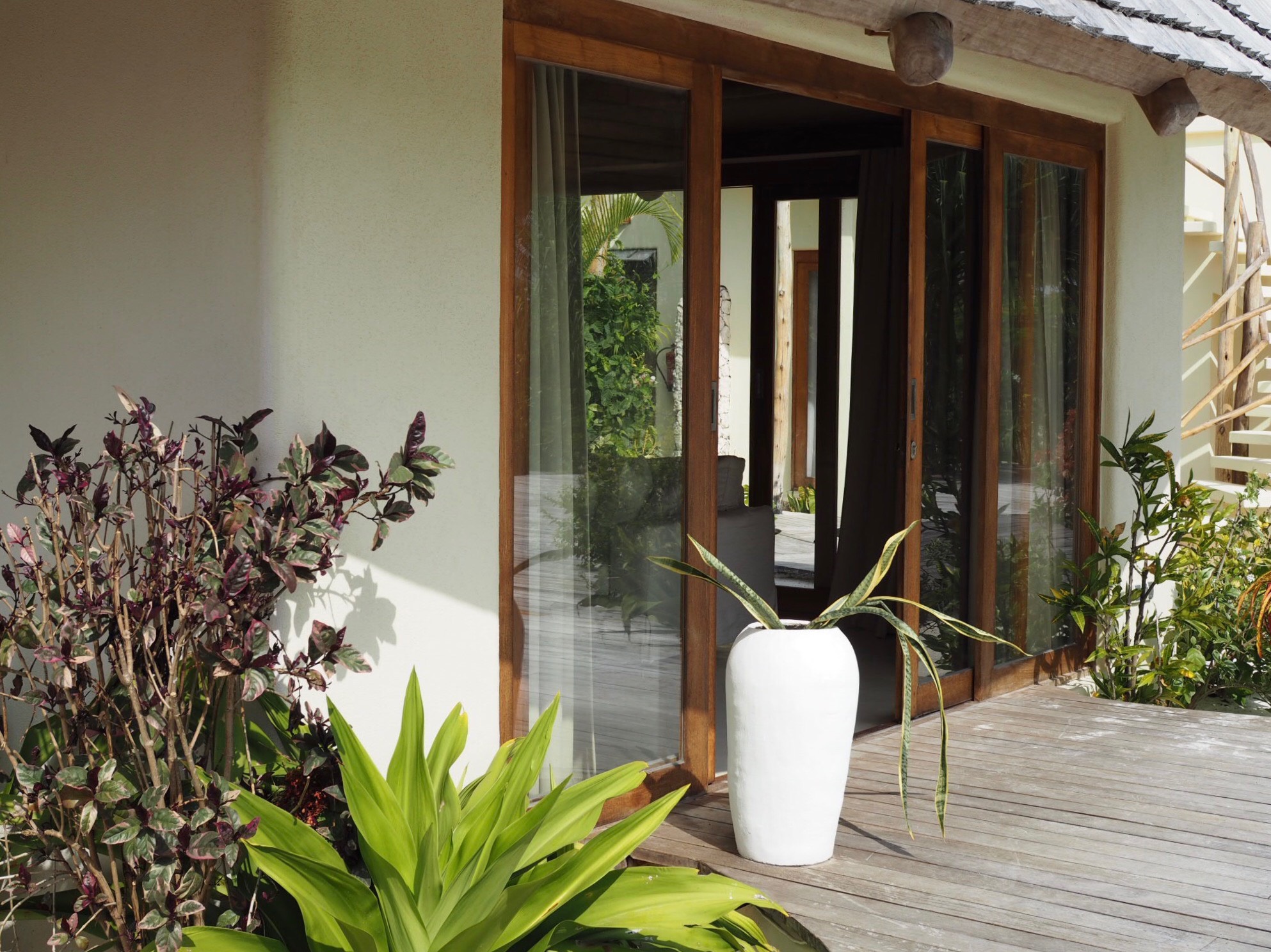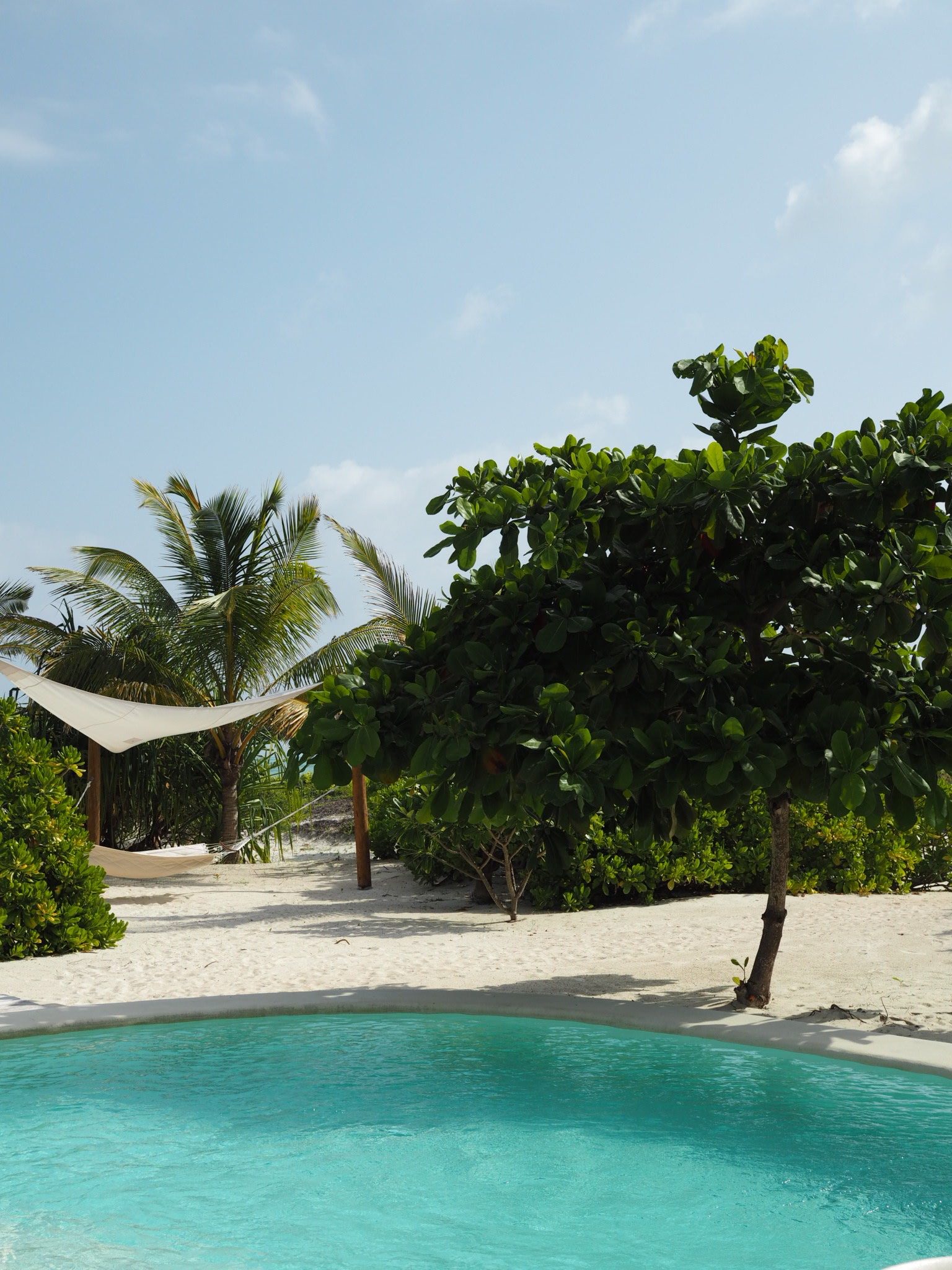 Zanzibar White Sand Luxury Villas & Spa is a luxury boutique hotel located on the pristine sands of Paje beach, on the East coast of Zanzibar. I had the pleasure to stay at the hotel during the holidays.
We travelled via Munich from where our flight, unfortunately, was 11 hours delayed. And no surprise, we were very tired due to the long travel when we finally arrived at White Sand. The staff gave us such a warm welcome, and our butler escorted us to the villa where we got a good rest of sleep. The bed at the hotel was perfect.
We felt very safe while staying at the hotel and we also had a 24-hour guard, guarding our villa at the beach.
Big bed, privacy, nice food, friendly staff, spa, outdoor fitness and beautiful interior.
We couldn't ask for more. I can definitely recommend this place.
The last thing that is a big plus is that the villa has outlets indoor as well as outdoors. The wifi was working excellently, which not always is a matter of course.
You can learn more about White Sand here.