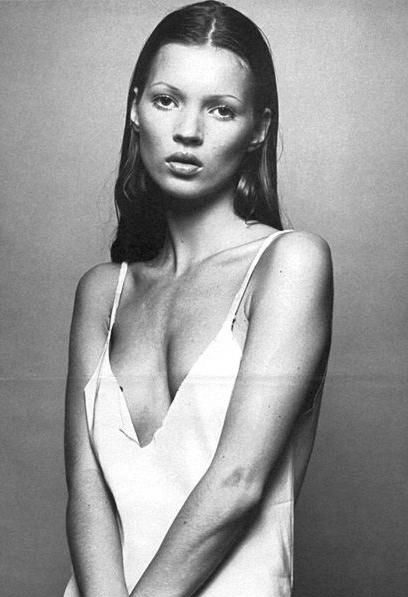 Kate Moss in slip-dress 1992
Strolling though fashion history, the slip silk dress has been worn a thousand times
in many different ways. The fashion history always repeats itself and the slip-dress especially, was
a thing already in the 90's.  Kate Moss, the queen of slip-dresses, has definitely made her mark on fashion history with the many times wore the lingerie-inspired dress.
Many great trends were born in the 90's. But trends as super skinny eyebrows and belly-bottom piercings are those that we want to forget. The one thing we learned from Kate is, that the slip-dress stays!
I personally like to wear it with a white t-shirt underneath to make it more wearable on weekdays.
But the styling options are endless.
I found 6 slip-dresses to fall in love with: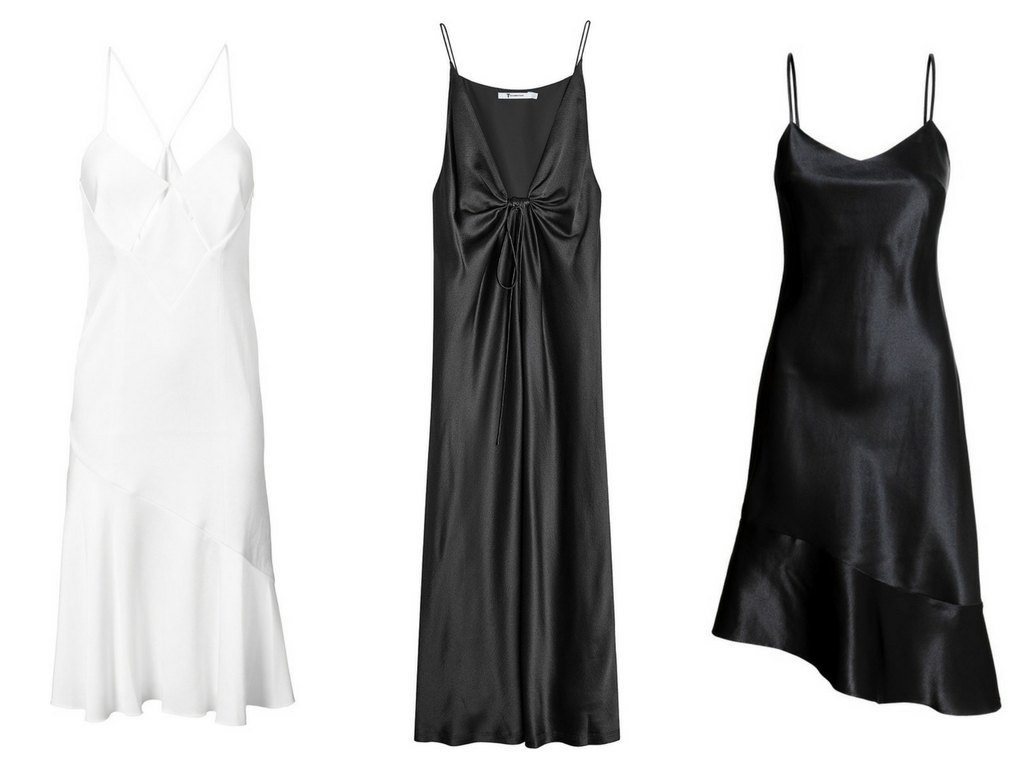 AFFILIATE/REKLAME LINKS:  white dress GALVAN
slip dress with knotted front T BY ALEXANDER WANG
simple dress with twist H&M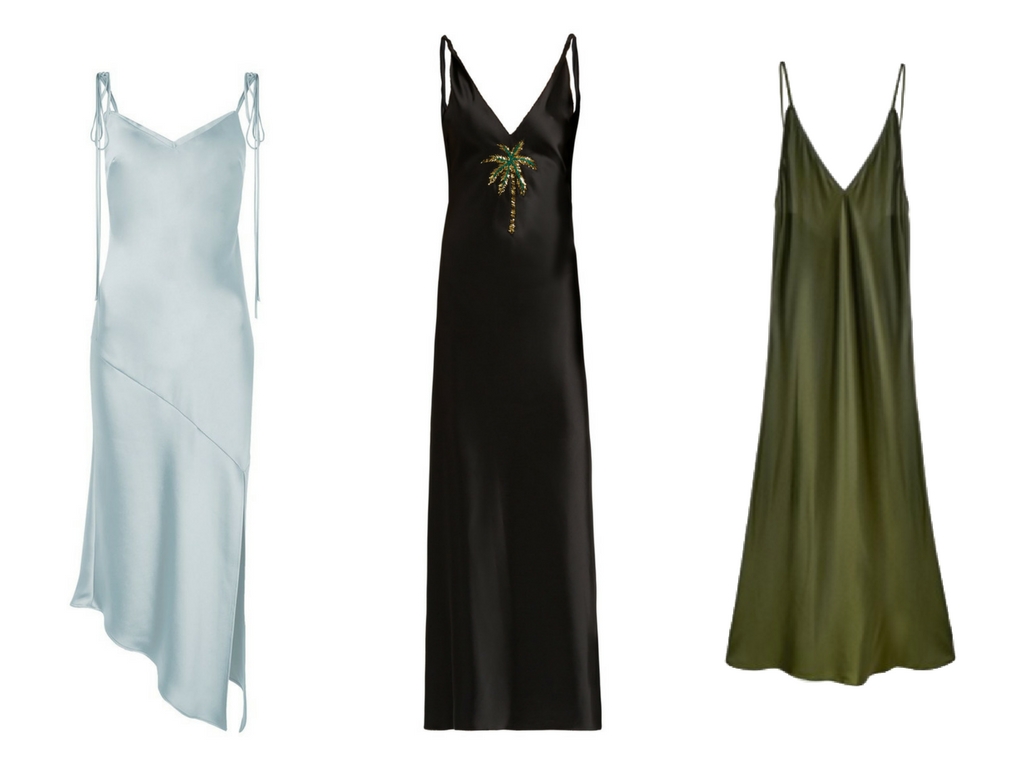 AFFILIATE/REKLAME LINKS:  blue silk dress TOPSHOP
palm embellished dress ATTICO
green silk dress SLEEPER