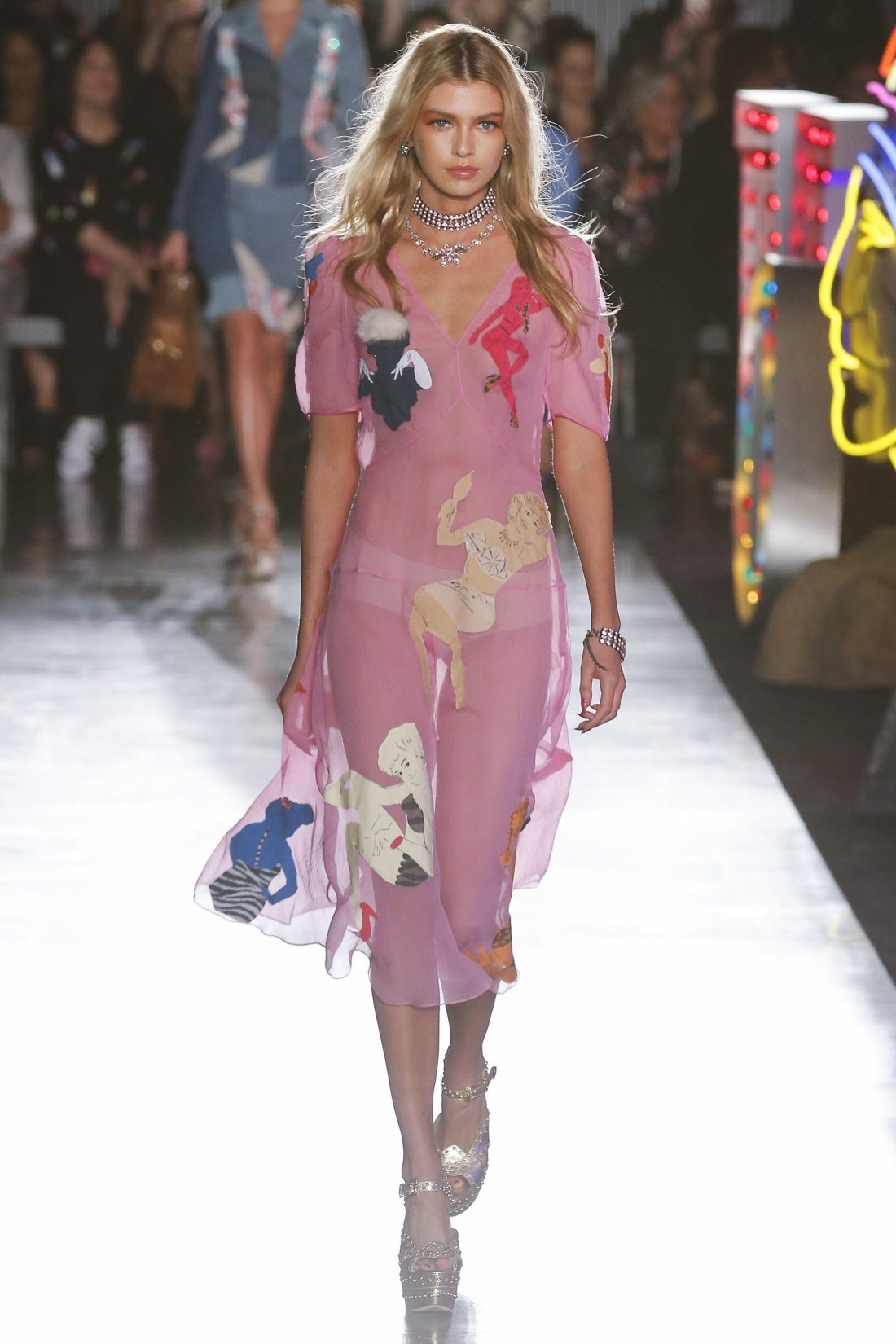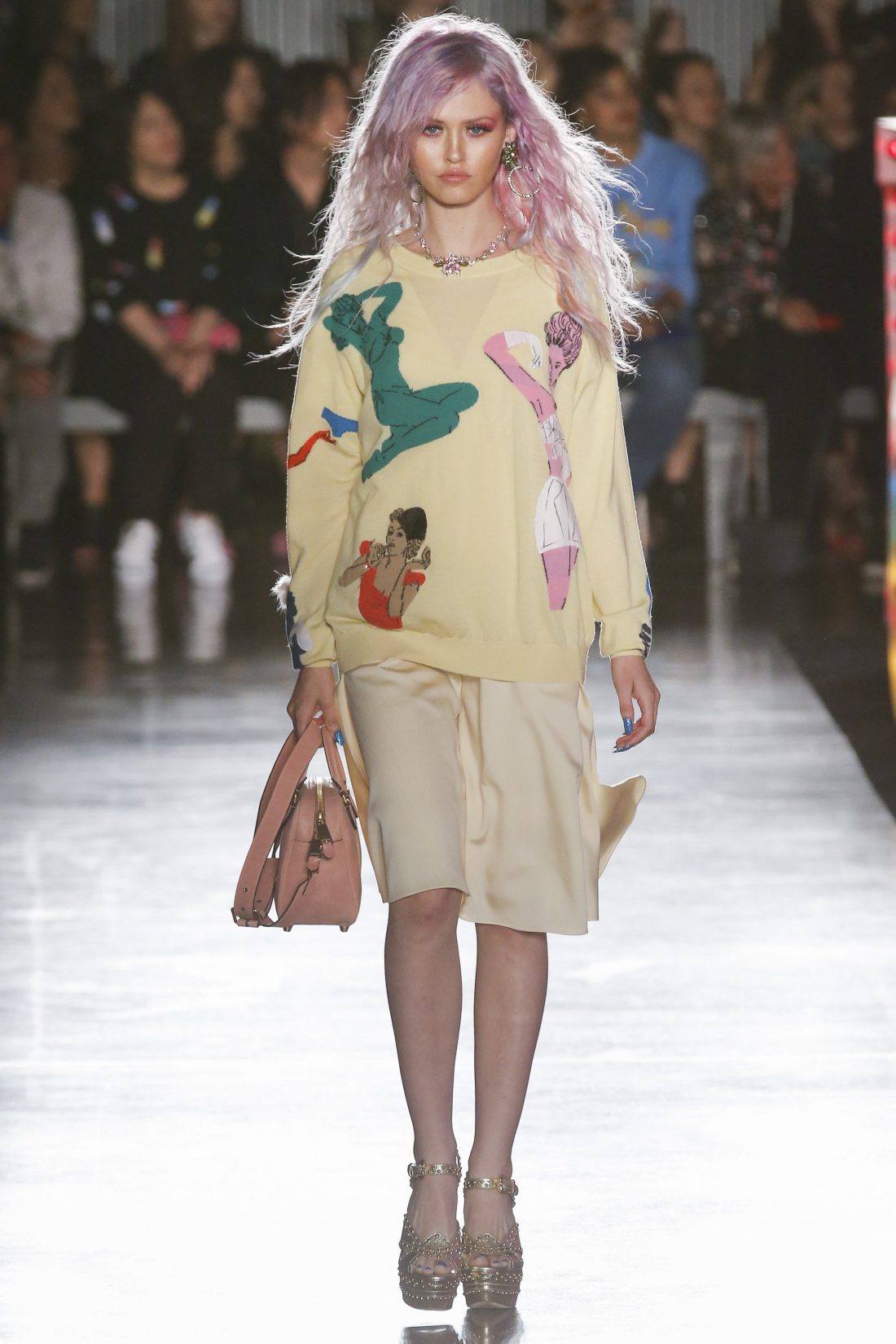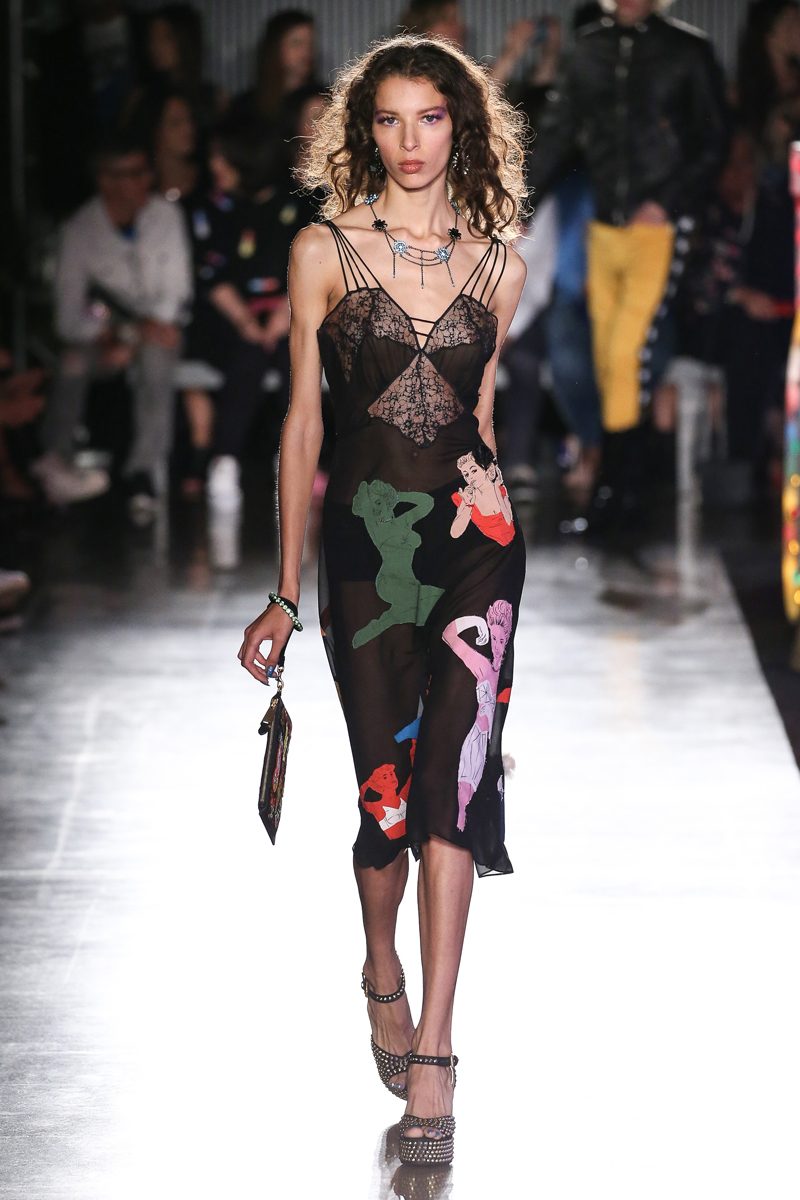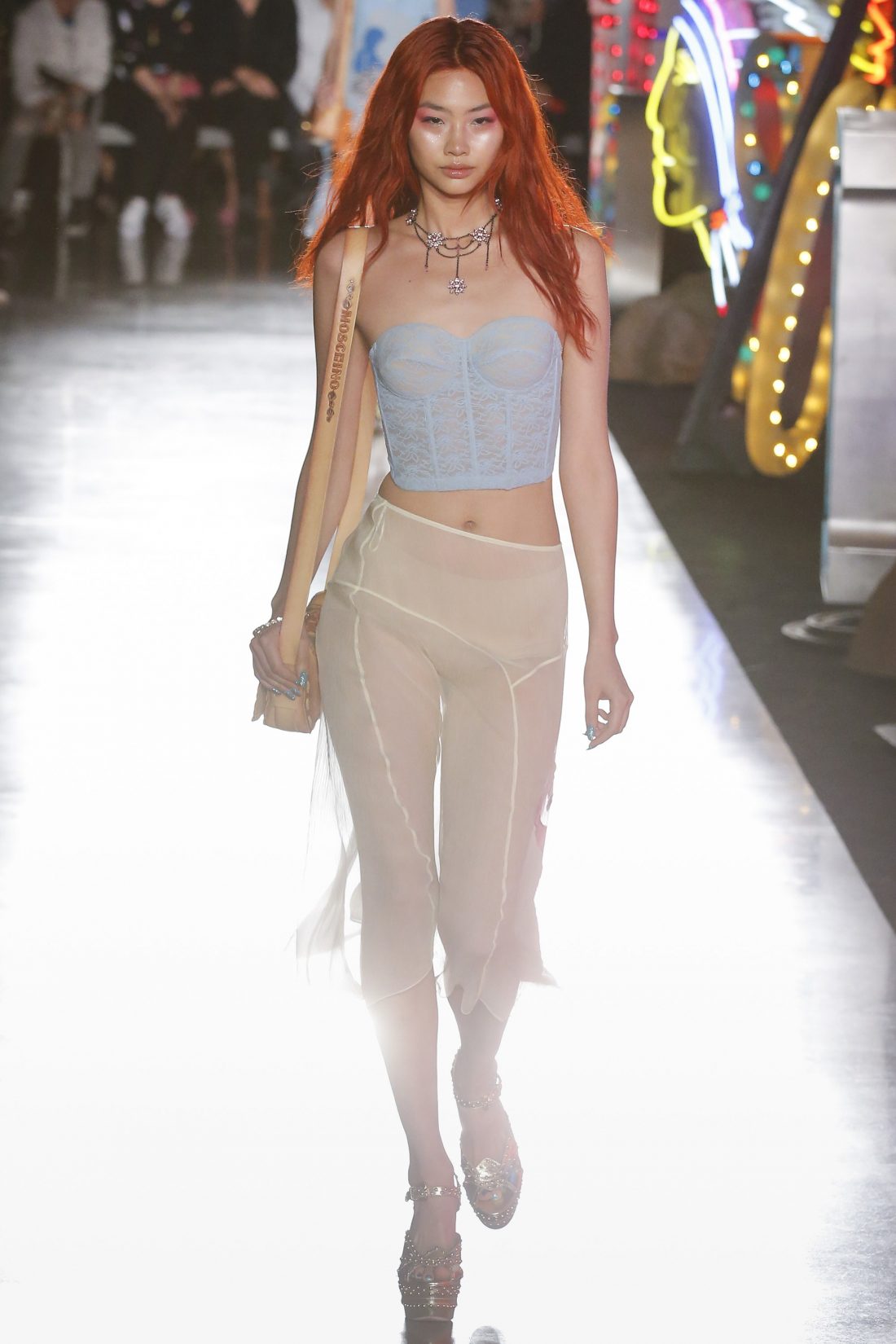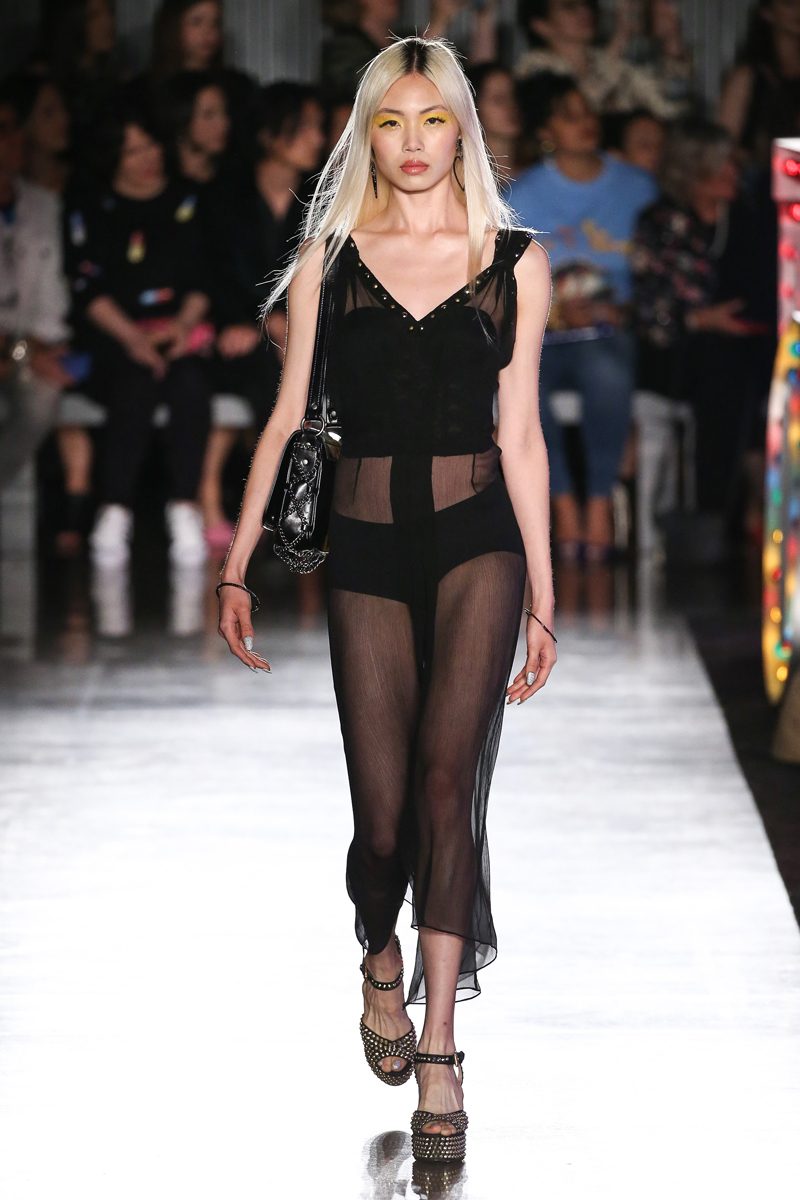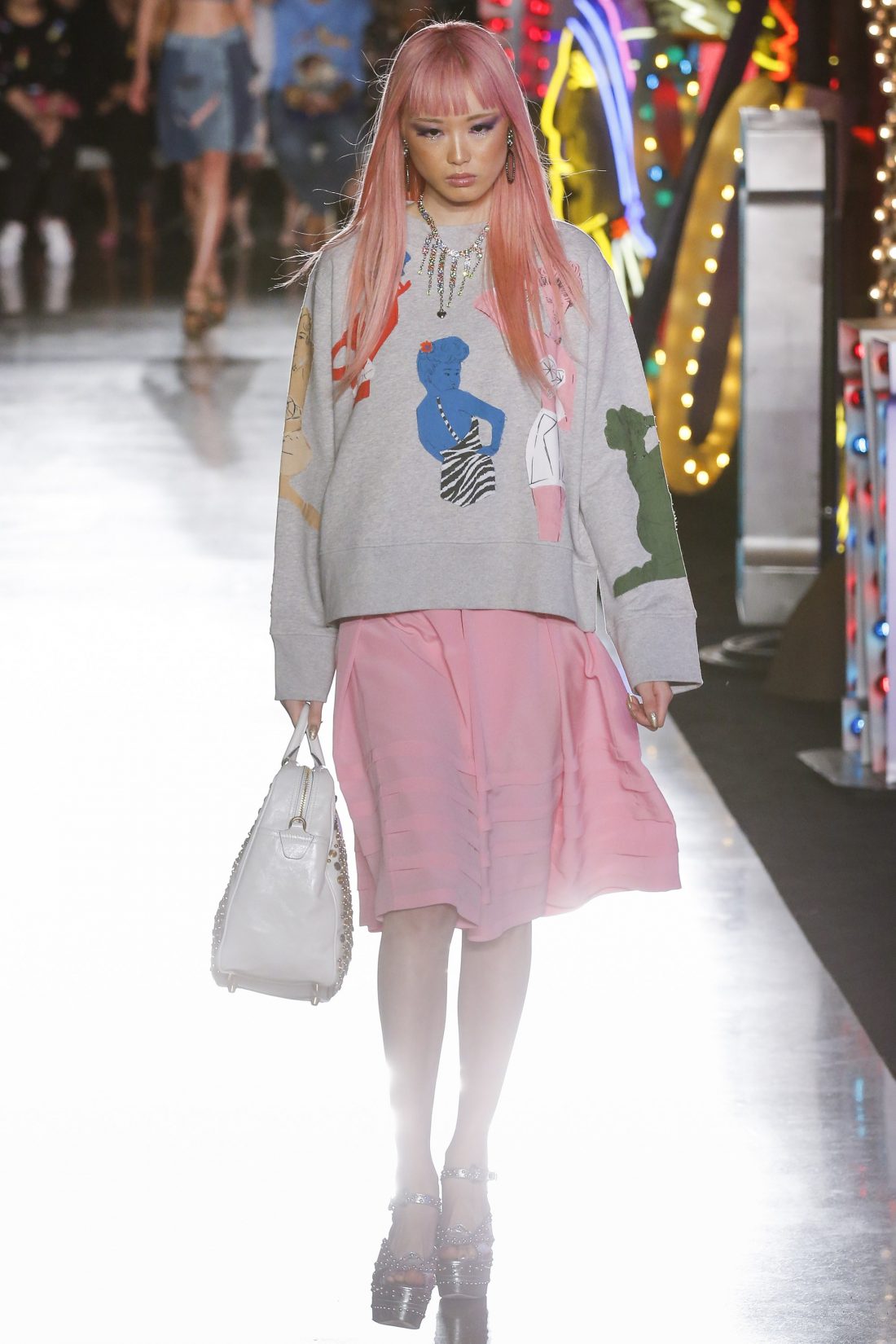 Photo source Vogue.com

Moschino is know for it's colours and always playful designs created by Jeremy Scott.
I've always thought that it was a bit too much (As an Scandinavian), but I was positive and surprised
when I took a look on his (red. Jeremy Scott) resort collection this year.
I personally wouldn't mind wearing the first look worn by gorgeous Stella Maxwell. And the makeup?
Yup, I'm in. Cause when I'm wearing colour, I'm wearing colour.