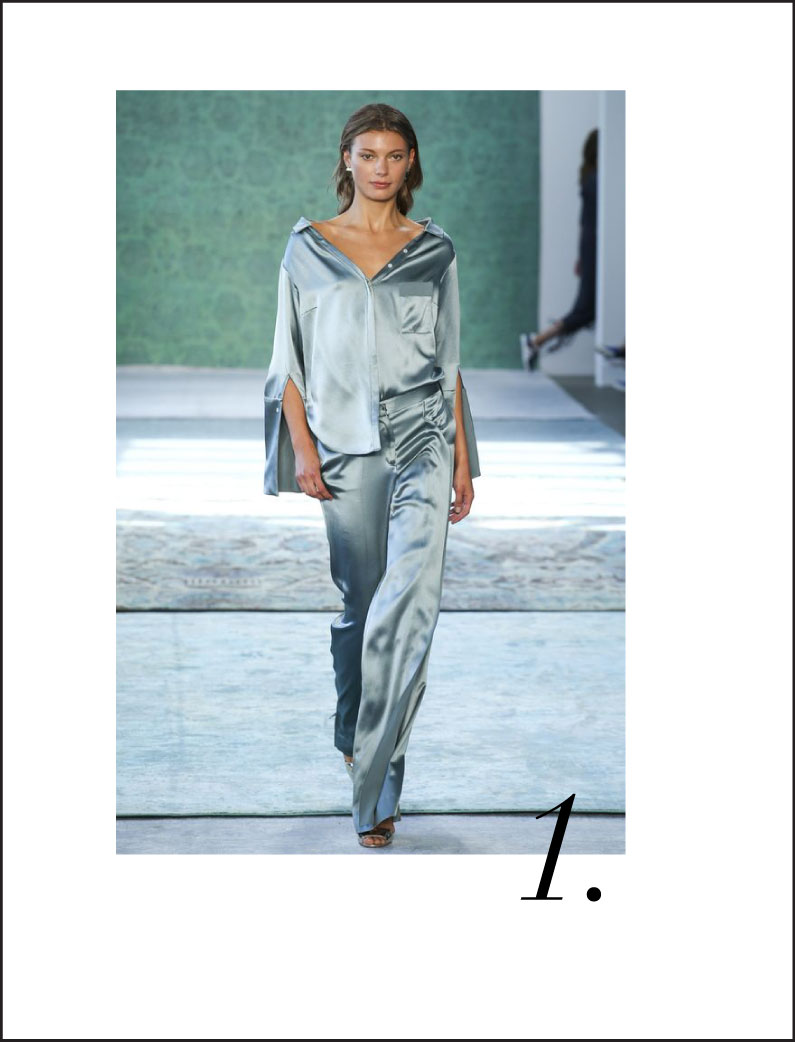 HELLESY SS17 CATWALK
Det her outfit fra Hellesy SS17 er jeg så klar til at hoppe i. Jeg er nok lidt afhængig af silke sæt!
Designeren Sylvie Millstein bag mærket Hellesy er halv fransk og halv japansk og tidligere ansat hos
Chanel og Givenchy.
translation:
I'm so ready to wear this outfit from Hellesy SS17 showed at the catwalk in New York.
I guess i'm having a silk-obsession.
I could just jump right in this outfit but i'm not sure if I have long enough legs (or arms?)
The Designer Sylvie Millstein behind the New York based brand is half French half Japanese and former employee of both Chanel and Givenchy.
Visit the world of Hellesy here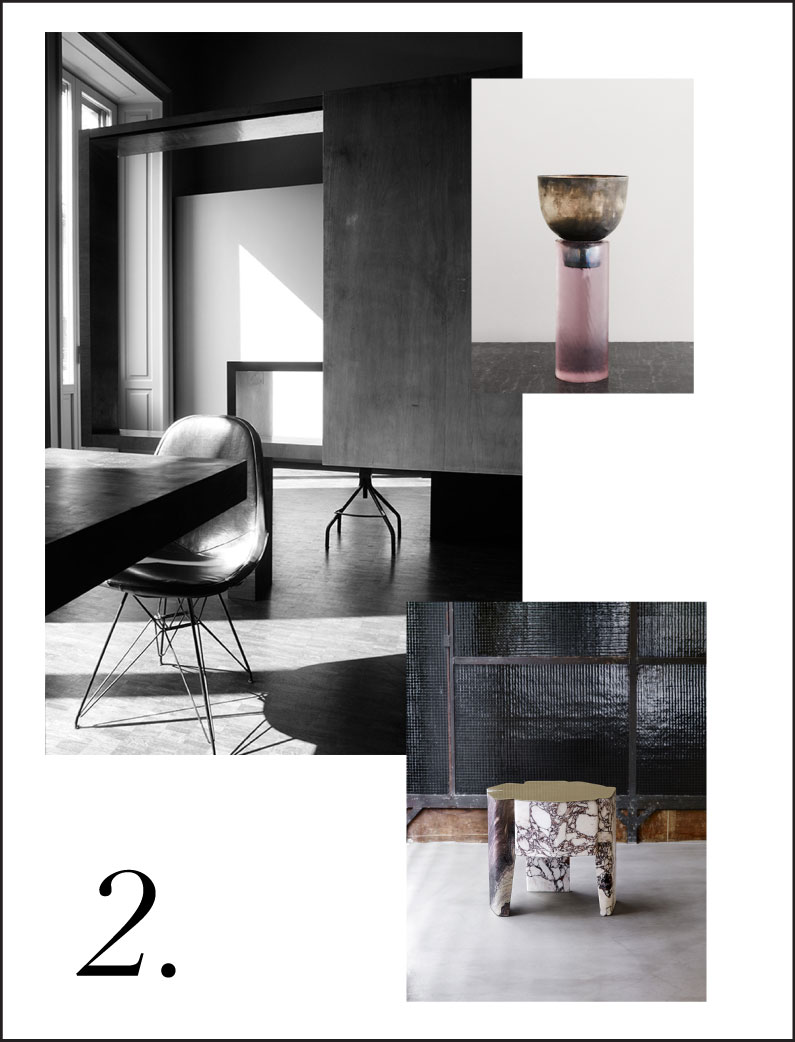 AFFILIATE  lamp AT OLIVER GUSTAV STUDIO
VINCENZO DE COTIIS
Jeg har postet en del fra den italienske arkitekt Vincenzo De Cotiis på min Instagram og jeg er altid fanget af hans arbejde med reconstruction af materialer som træ, textiler, metal, læder og sten.
Han står for de mest fantastiske projekter af private hjem, hoteller, restauranter og lokationer rundt i verdenen.
translation:
Perfect imperfection, achieved through deconstruction, reconstruction and re-appropriation of salvaged textile, metal, wood, leather and stone.
Vincenzo De Cotiis is a Milan based architect and his works are abstract in nature with deterioration from time left visible, as De Cotiis finds beauty in the patina of life, this belief is reflected in his many architectural and interior projects for private homes, hotels, restaurants and retail spaces around the world, as well as in his furniture design work.
I've posted some of his work before at my Instagram. Always obsessed with his work!
Visit the world of De Cotiis here