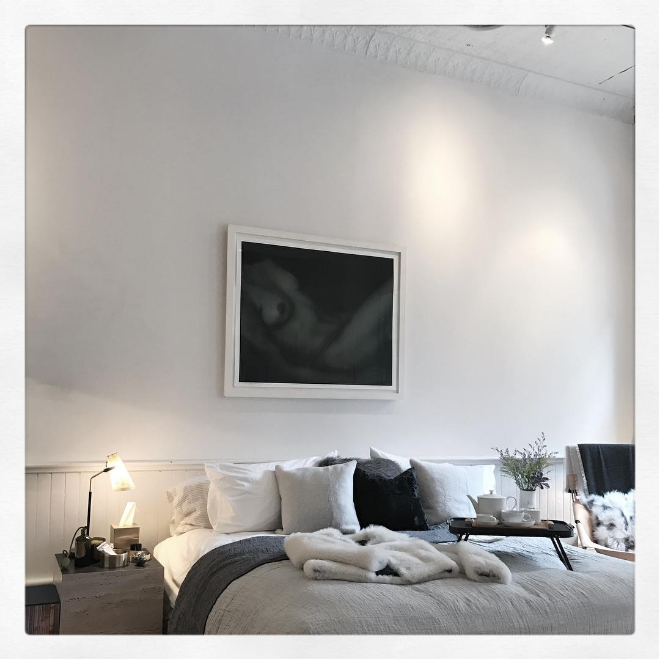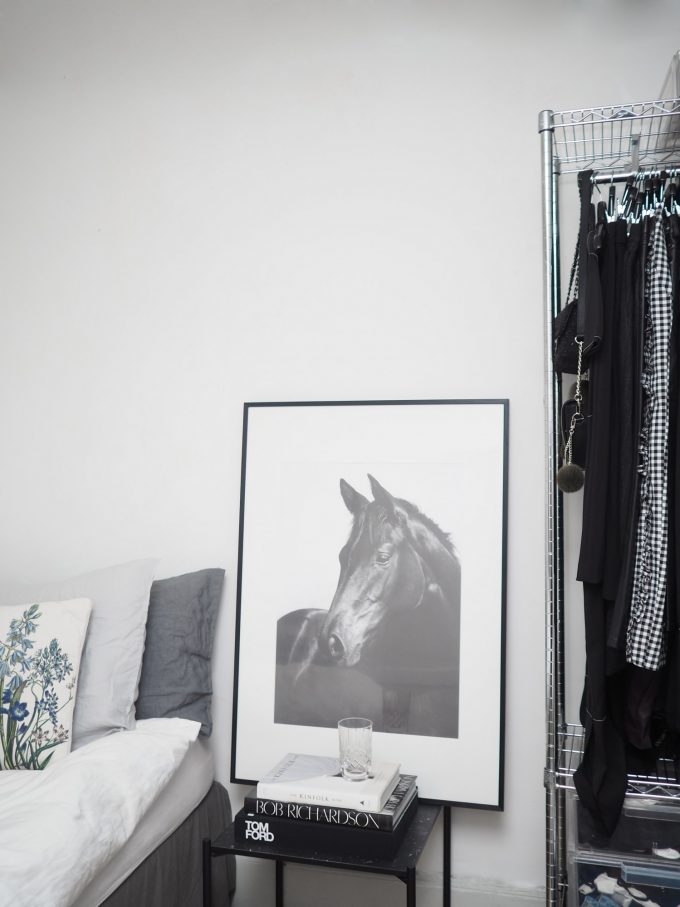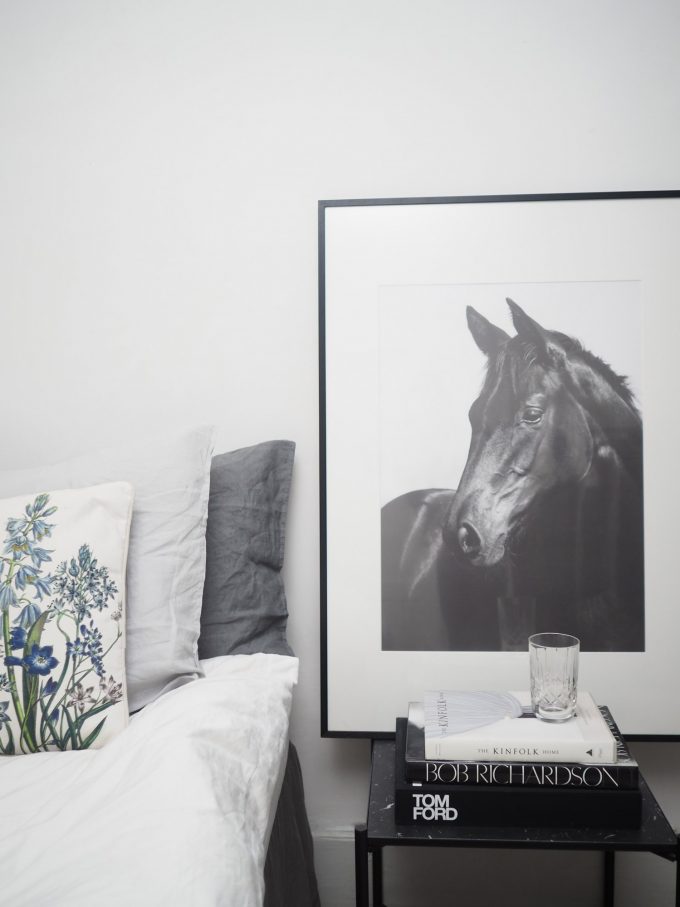 Photo I took in New York at Apartment by The Line and photos from my bedroom
My bedroom is my favourite room – mostly because it is the most 'finished' room in my apartment.
I already got the rug and the lamp, so now I just need the rest.
The Gubi lounge chair would fit perfectly in my bedroom colour palette which I like calm and clean.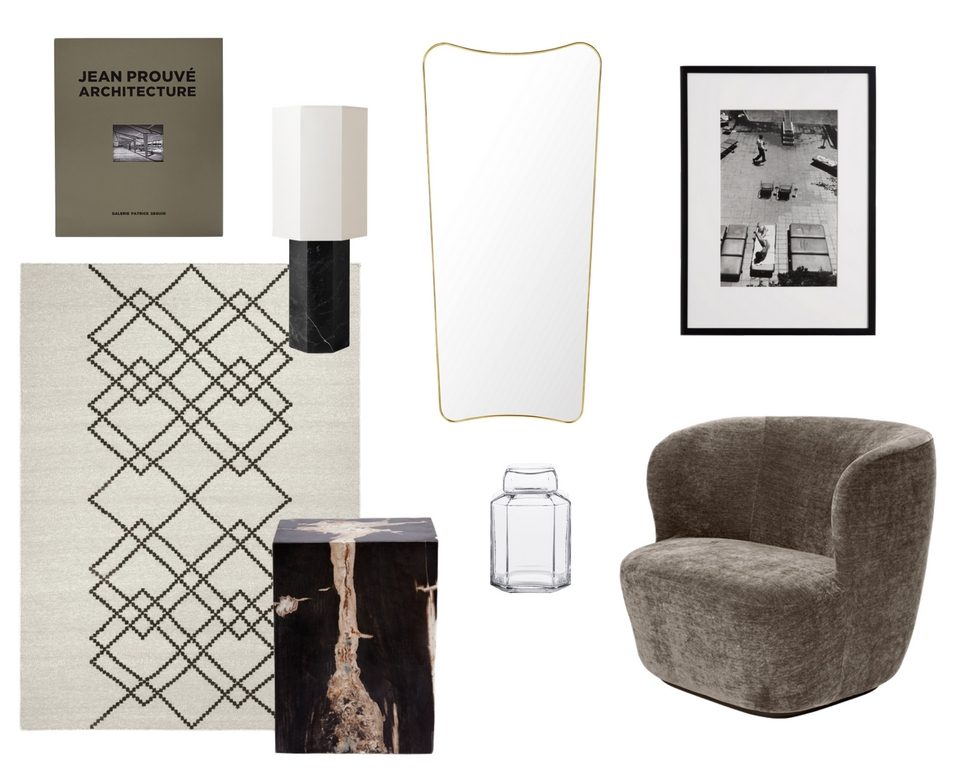 AFFILIATE/REKLAME LINKS:  jean prouvé book D.A.P  marble lamp LOUISE ROE
rug LOUISE ROE  side table THE LINE  floor brass mirror GUBI  bonbonniere LOUISE ROE
art frame FELDSCHUH GALLERY  lounge chair GUBI