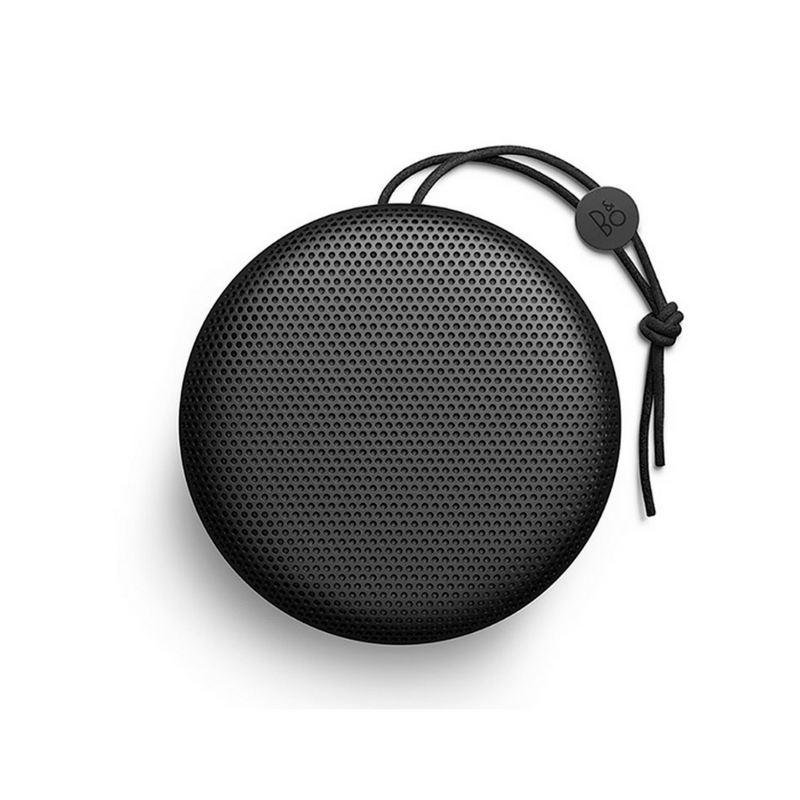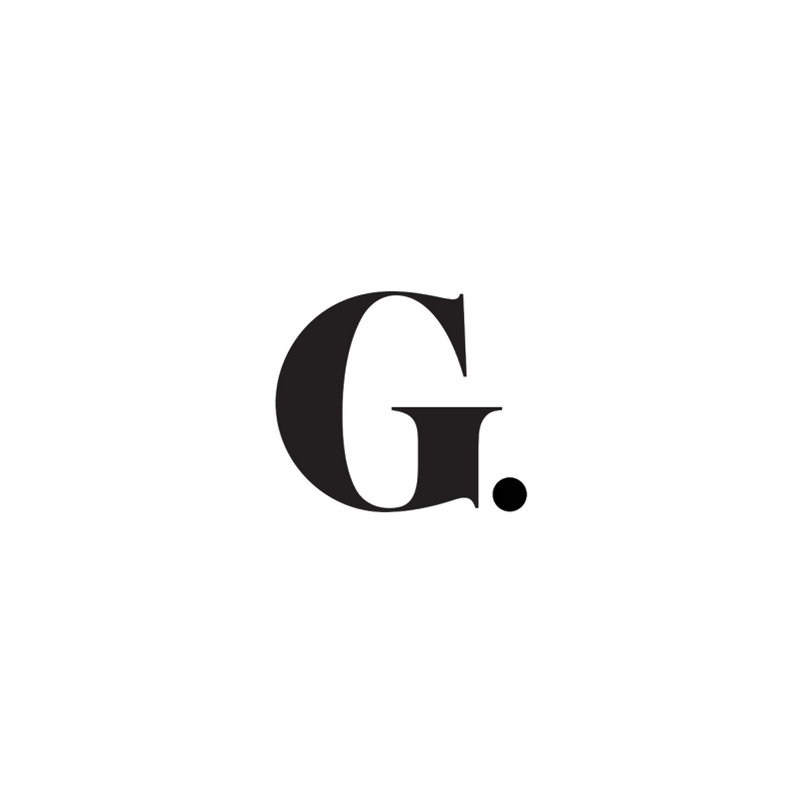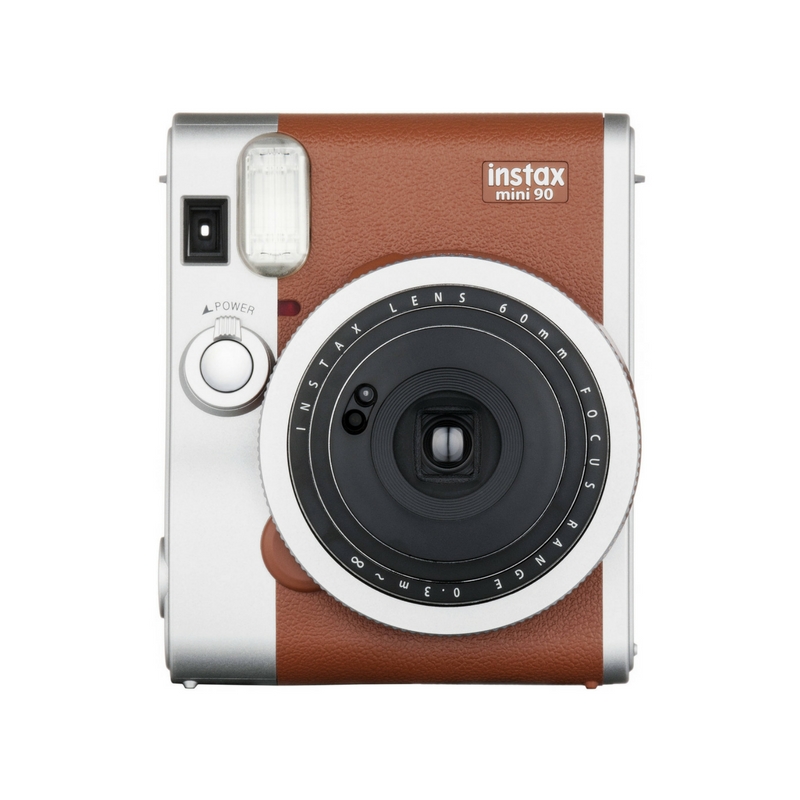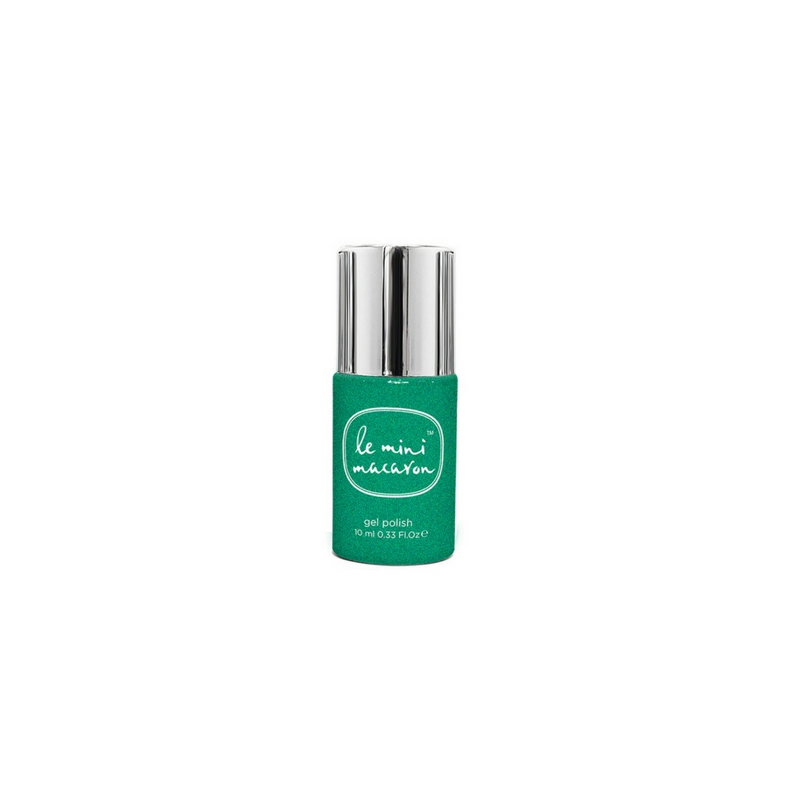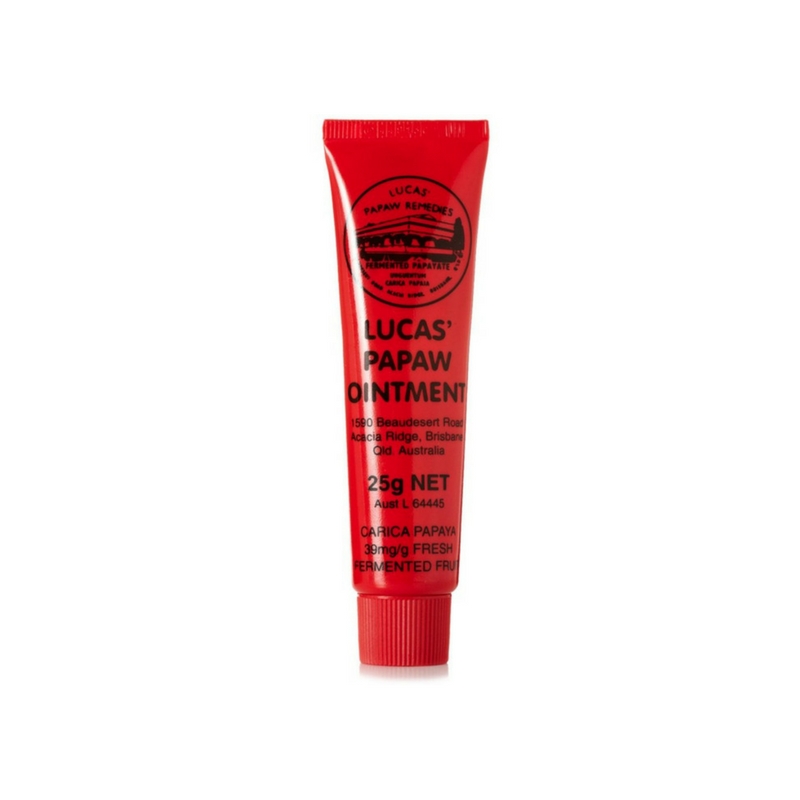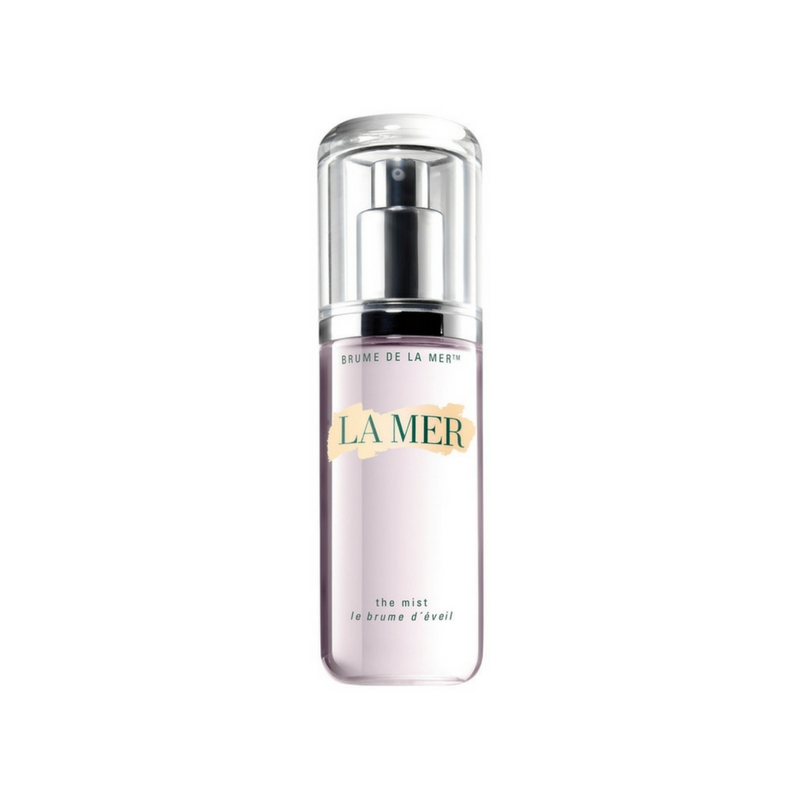 Travel light? Yes, please. Travel smart? Yes, please.
Am I always packing a lot of unnecessary things? Yes!
But there are seven things I prefer not to travel without. There is actually eight, but
number eight is my boyfriend and I rather not share him with you, even though he is an excellent travel companion.
Let me not forget to mention, that these seven things are unnecessary
BUT they are nice to travel with.
My seven cannot travel without:
1. No vacation without music
A portable, but not a least a super fashionable speaker with Bluetooth from
the Danish company B&O (or Beoplay as they call their accessory line).
Music is a must when travelling. Just think of those nights on the terrace with a glass of wine
and lot of moonshine, without music? Music, also on vacation, makes life a lot more enjoyable.
Get the speaker from Beoplay HERE
2. The G. Spot
Nope, it's not that spot you are thinking of (I know you do). It's an app with a lot of excellent travel tips including restaurant suggestions. The app is developed by Goop aka. Gwyneth Paltrow (or at least her team), which in my opinion makes it reliable.
The relevance of the app depends on your destination. But it's pretty nice to have in hand
when you are too hungry to make smart restaurant decisions yourself. When I get hungry, I always start judging weird things like the colour choice of a restaurant's chairs or the font of their sign. Anyway, all I'm saying is, that you can't trust any recommendation on the internet.
You never know if people are used to eat meat from a can or bread dry as sand, and therefore think the most shitty pizzeria is a gastronomic sensation. Just saying!
Download the G. Spotting App HERE
3. If it's dry, mist it!
My skin gets dry as a desert, just from thinking of being on an airplane.
A hydrating mist is, therefore, a must.
Mist from La Mer HERE
4. Balm
The best multi balm in the world.
And to be fair behind my bold statement: this lip balm won
a price for best balm in the world. As I pointed out in number 3,
I'm a dry-out-in-seconds-kind-of-person, so I always keep this balm with me and use it on my lips. No one wishes to kiss a person who has lips with the finish of a raisin.
Particularly on a romantic trip. Or just ever.
Lucas' Papaw HERE
5. Nail it on vacation

Using shellac has made a huge difference in my total
usage of time on beauty. When my nail lady don't have time (because I'm always late),
I do it myself with this mini DIY kit.
Le Mini Macaron HERE
6. Make memories, and keep them on the fridge
I love having actual photos from a vacation.
The polaroid camera is a nice 2017 way to make cool (actual) photos.
Instax Mini 90 HERE
7. Sweet dreams baby

Aahhh. Number seven on my list is just because I love
getting some sleeping undisturbed during flights.
Holistic Silk Eye Mask HERE