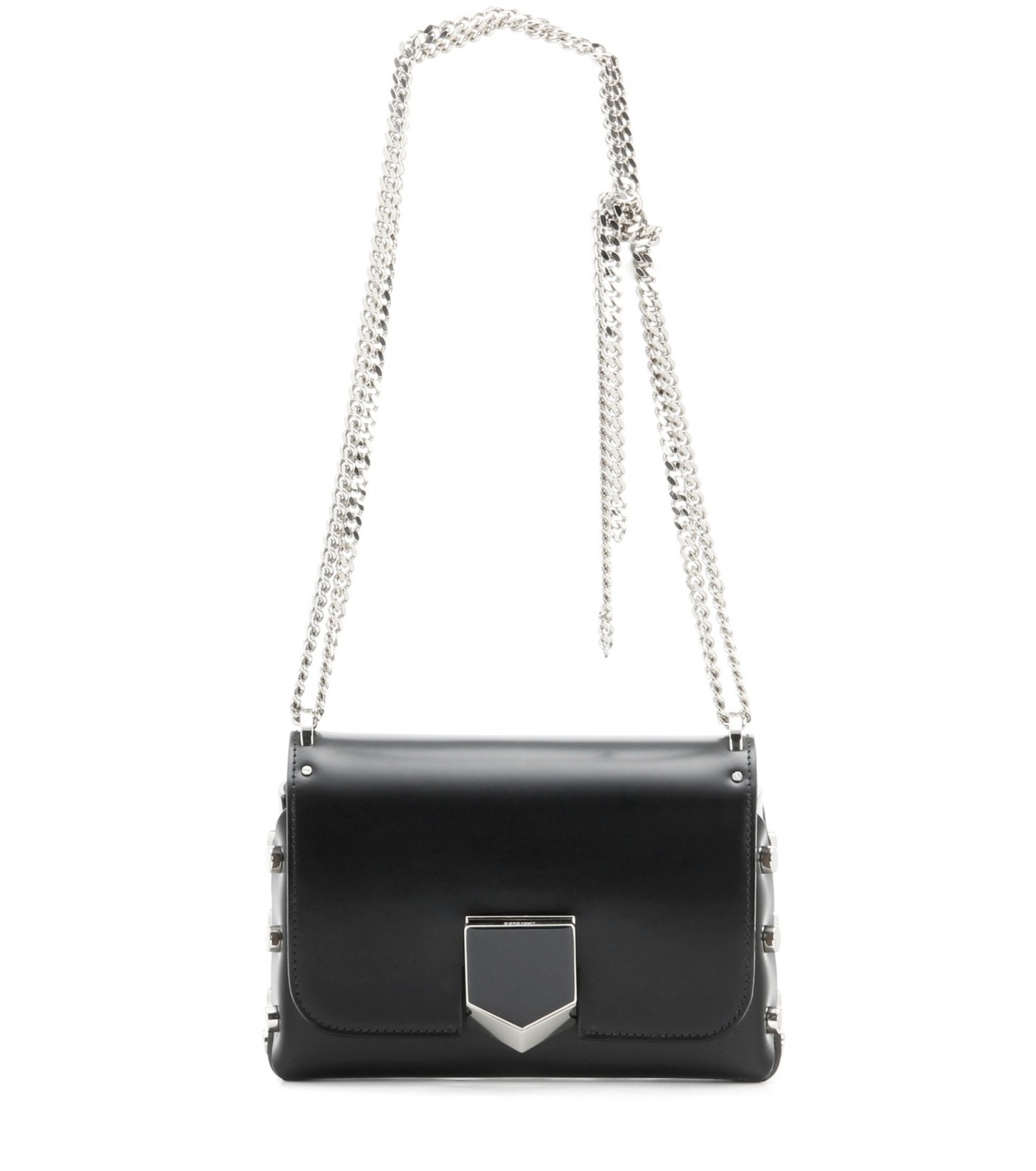 AFFILIATE/REKLAME LINKS:  lockett petite leather bag JIMMY CHOO
Måske lidt et impulskøb, men i går gik jeg ind på Mytheresa for, at researche lidt til mit næste indlæg.
Min kæreste lavede mad og jeg faldt over den her fra Jimmy Choo, som jeg faktisk allerede her bestilt den.
Hvad syntes I? Glæder mig til at vise jer, hvordan man kan style den.
translation
The bag was not on my wish list instantly fell in love, with this beauty from Jimmy Choo when I searched
yesterday on the internet. Mytheresa is offering so many great bags to buy, but what I leaned is, that you actually can get a really nice bag for 995€. Still an expensive bag, but not compared to other styles on the market. What do you think?
Right now I'm just looking forward to receive it and show you how to style it!