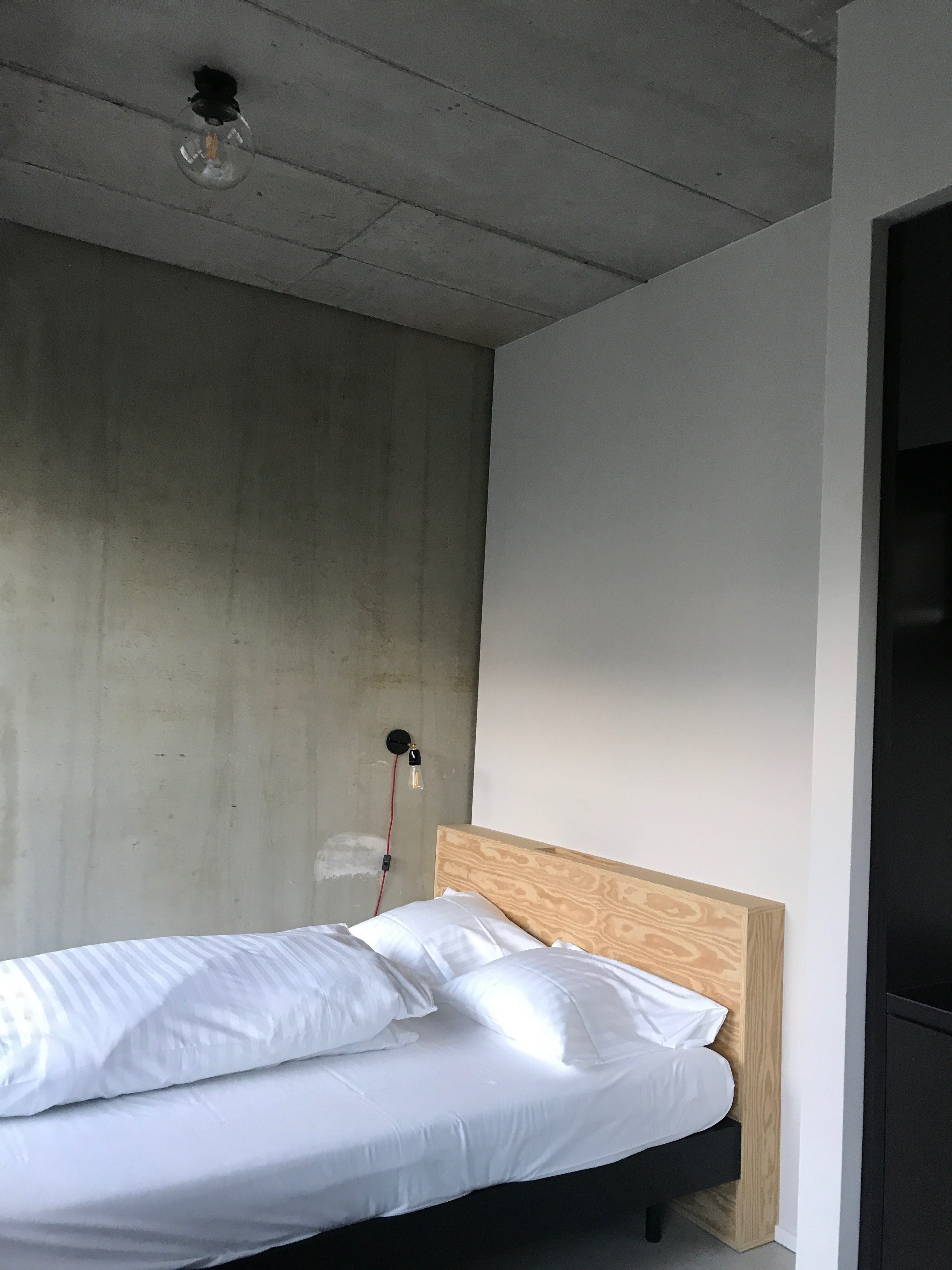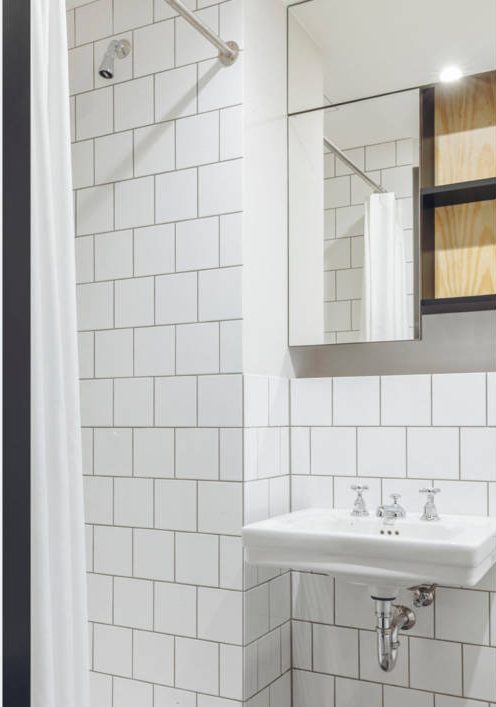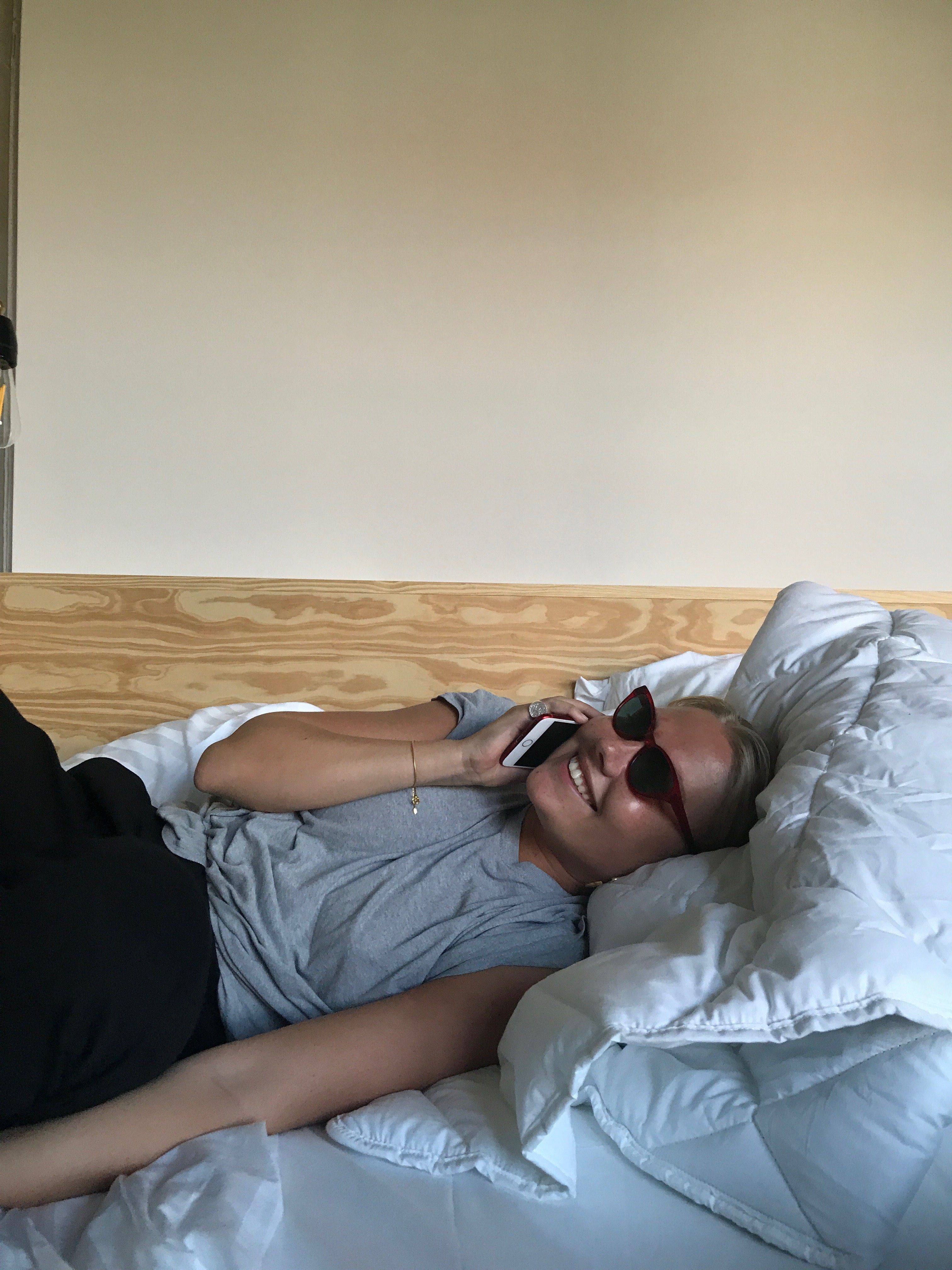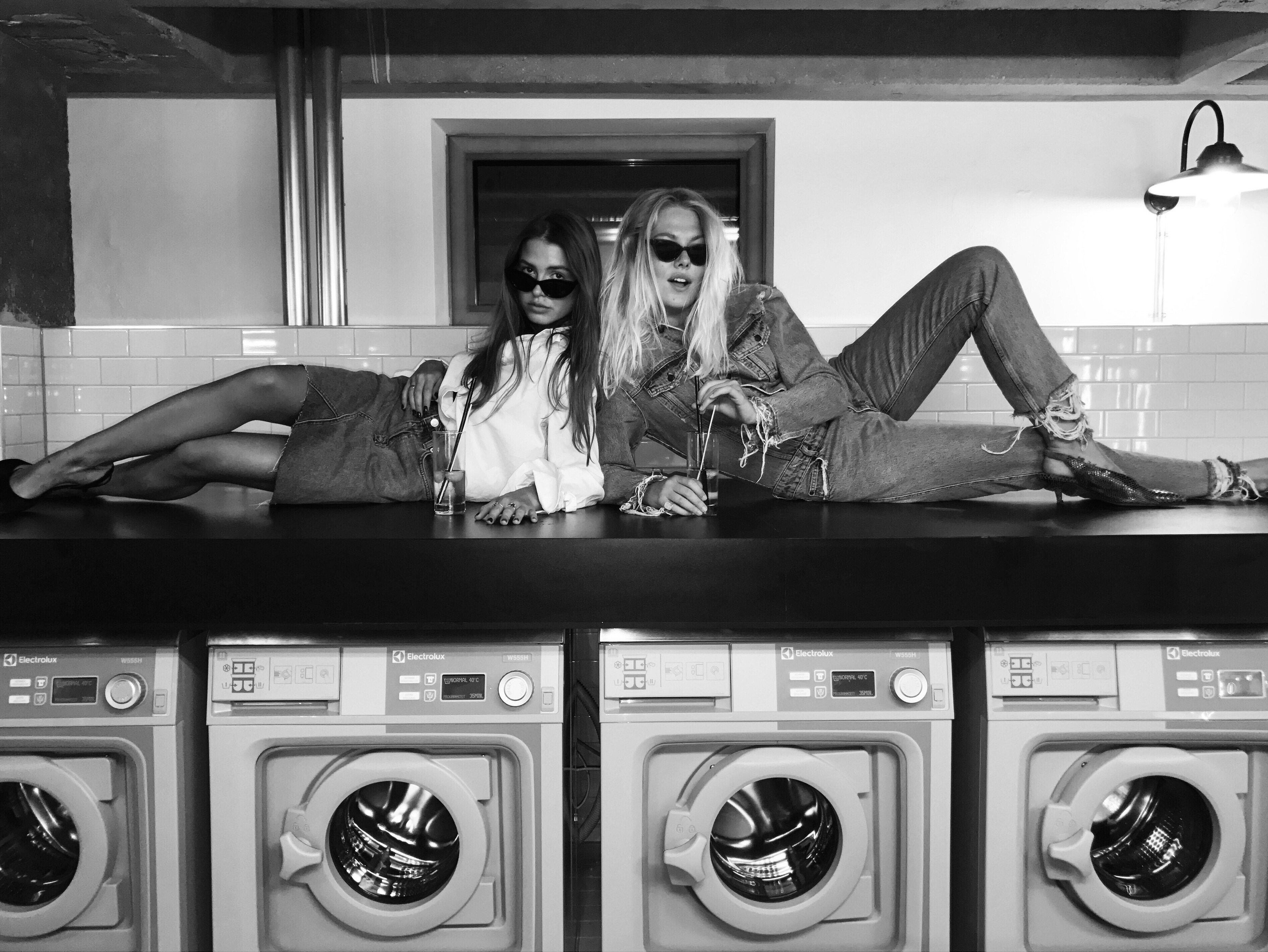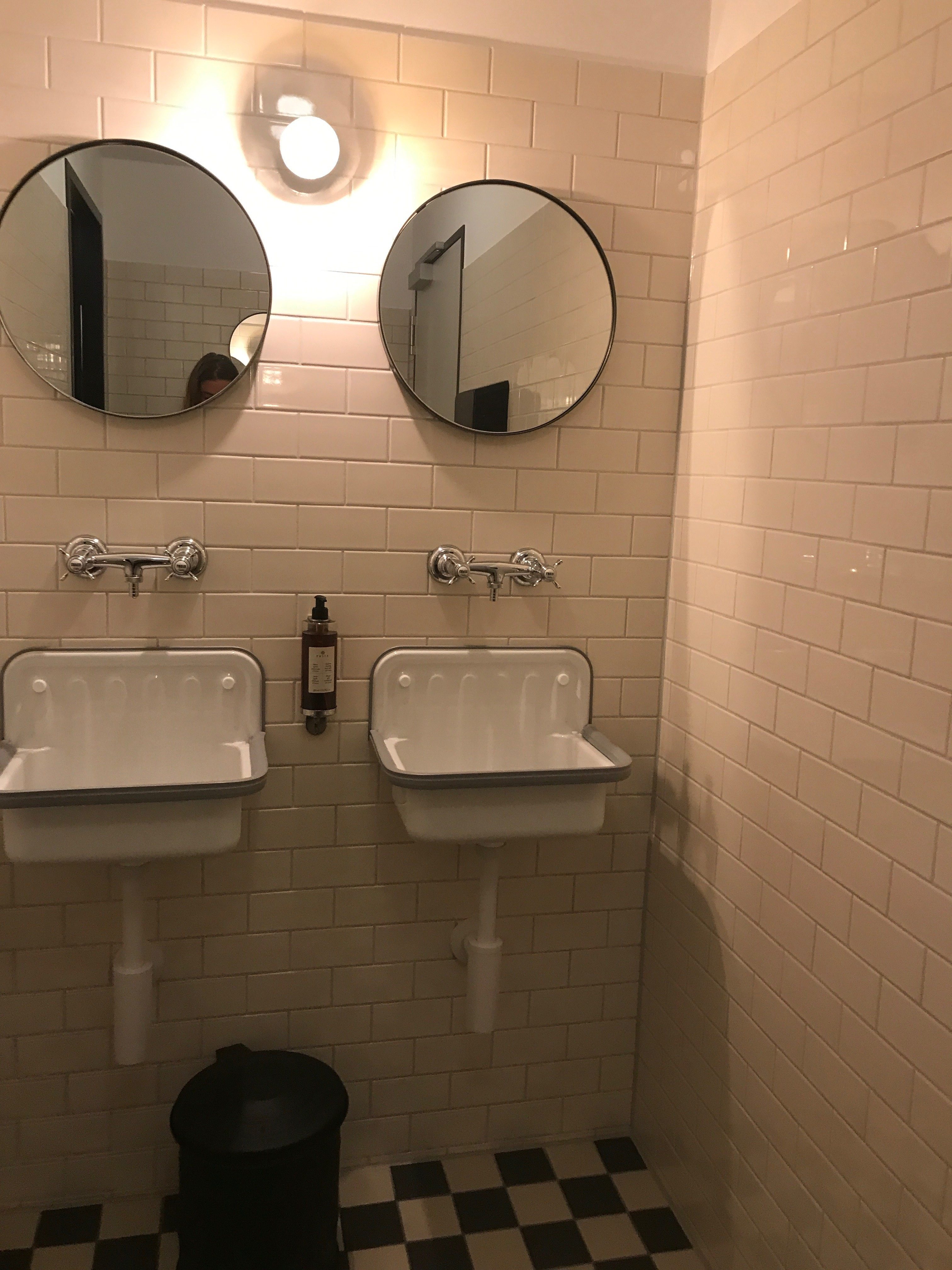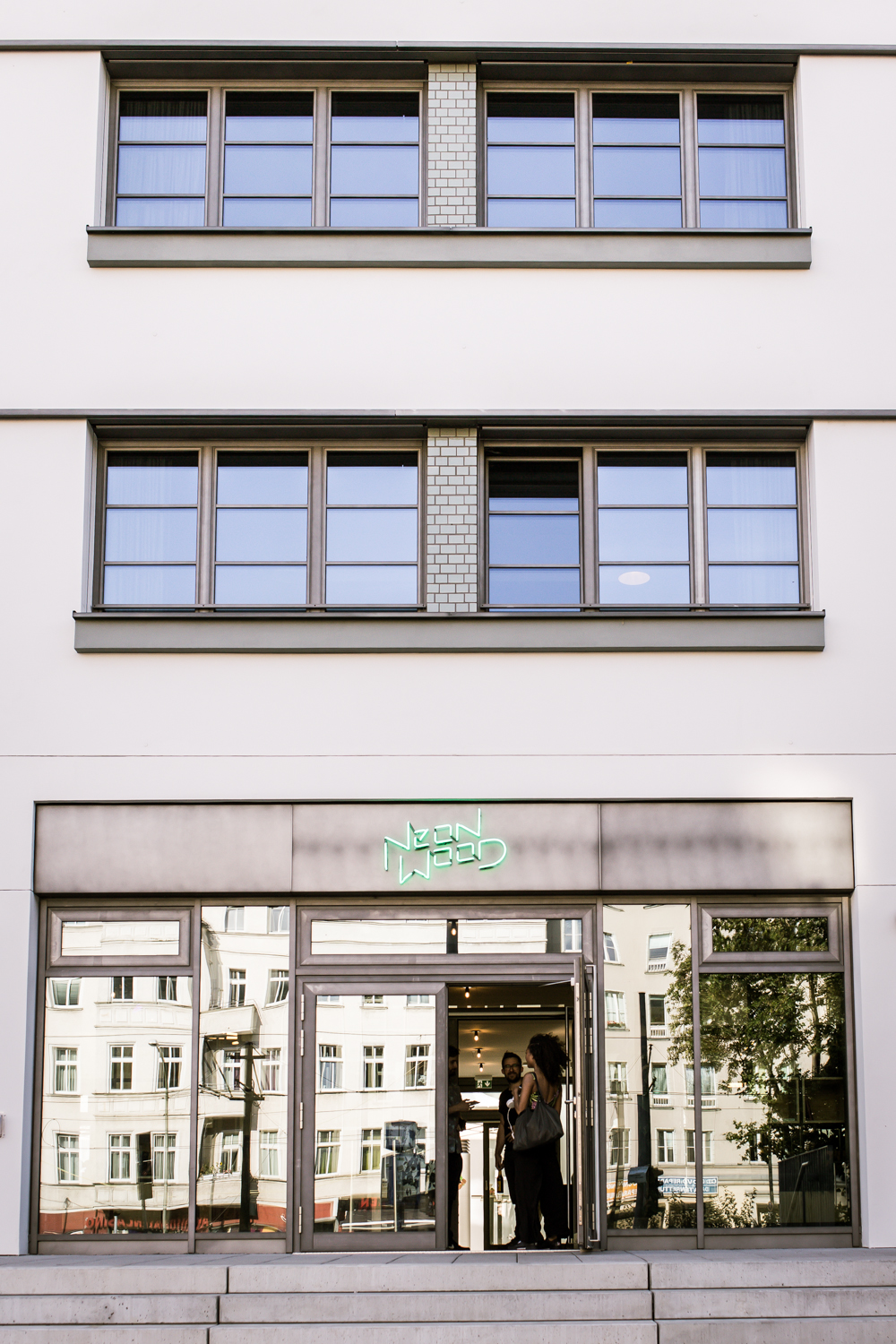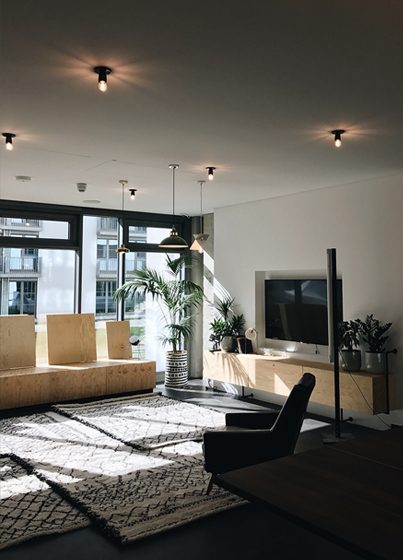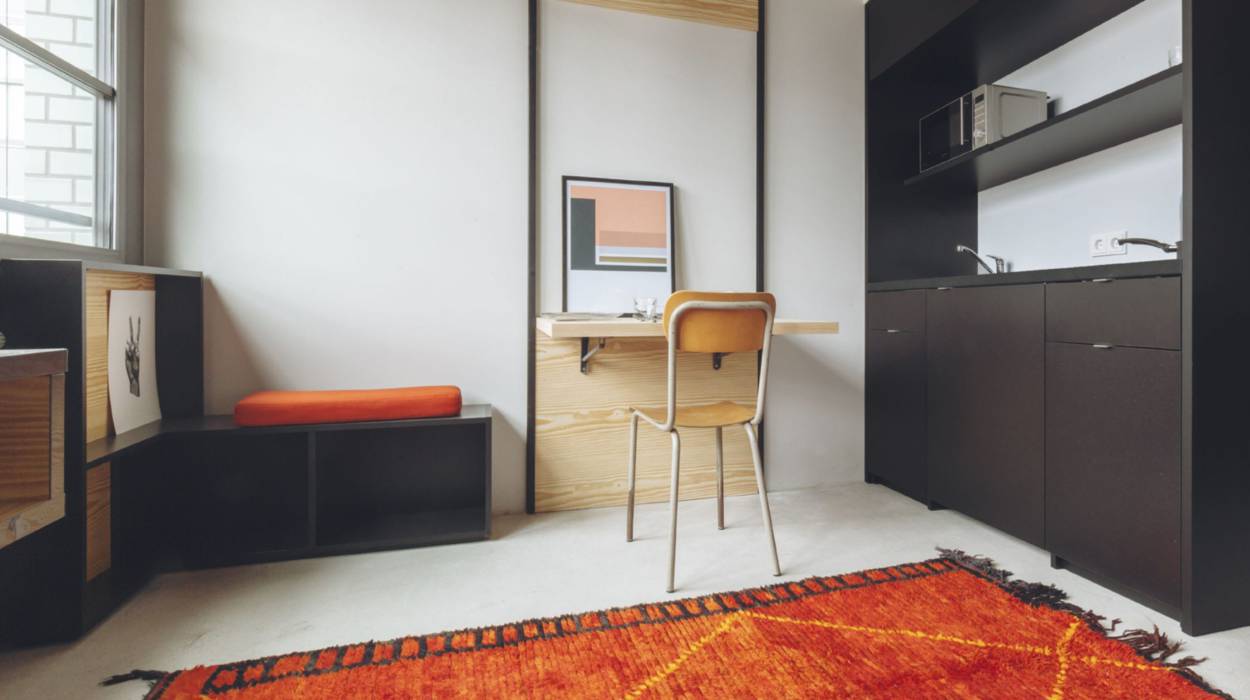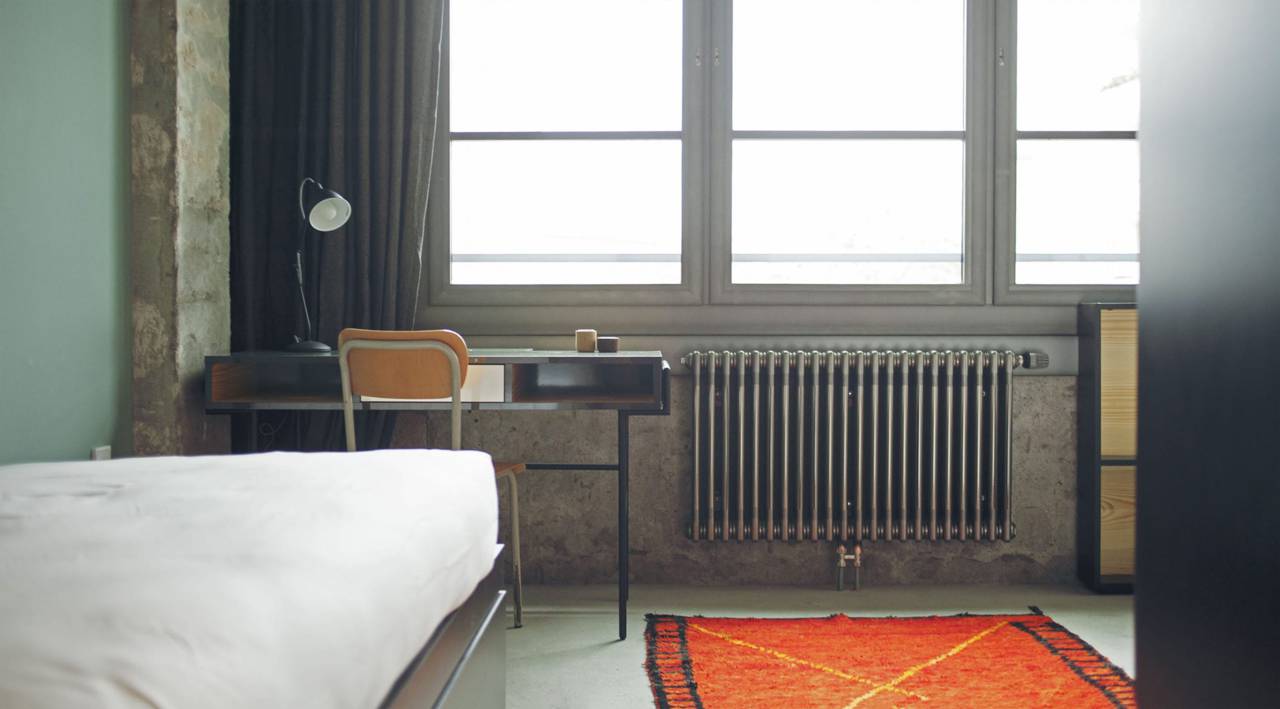 A couple of weeks ago, my friend Freja and I were at the opening of Neon Wood in Berlin.
Neon Wood is beautifully designed student apartments placed in Berlin with entertainment rooms,
a washing room and a lovely green and open area. What more to wish for?
Both Freja and I are blogging at the moment full time, but when we visited Neon Wood,
we talked about how awesome it would be to live there as a student.
Not only is the rent affordable, but the apartments are also already furnished and has a beautiful kitchen + bathroom (and enough closet space).
After visiting the place and see it with own eyes, I can definitely recommend you to check out this place, if you are ever considering to study in Berlin.