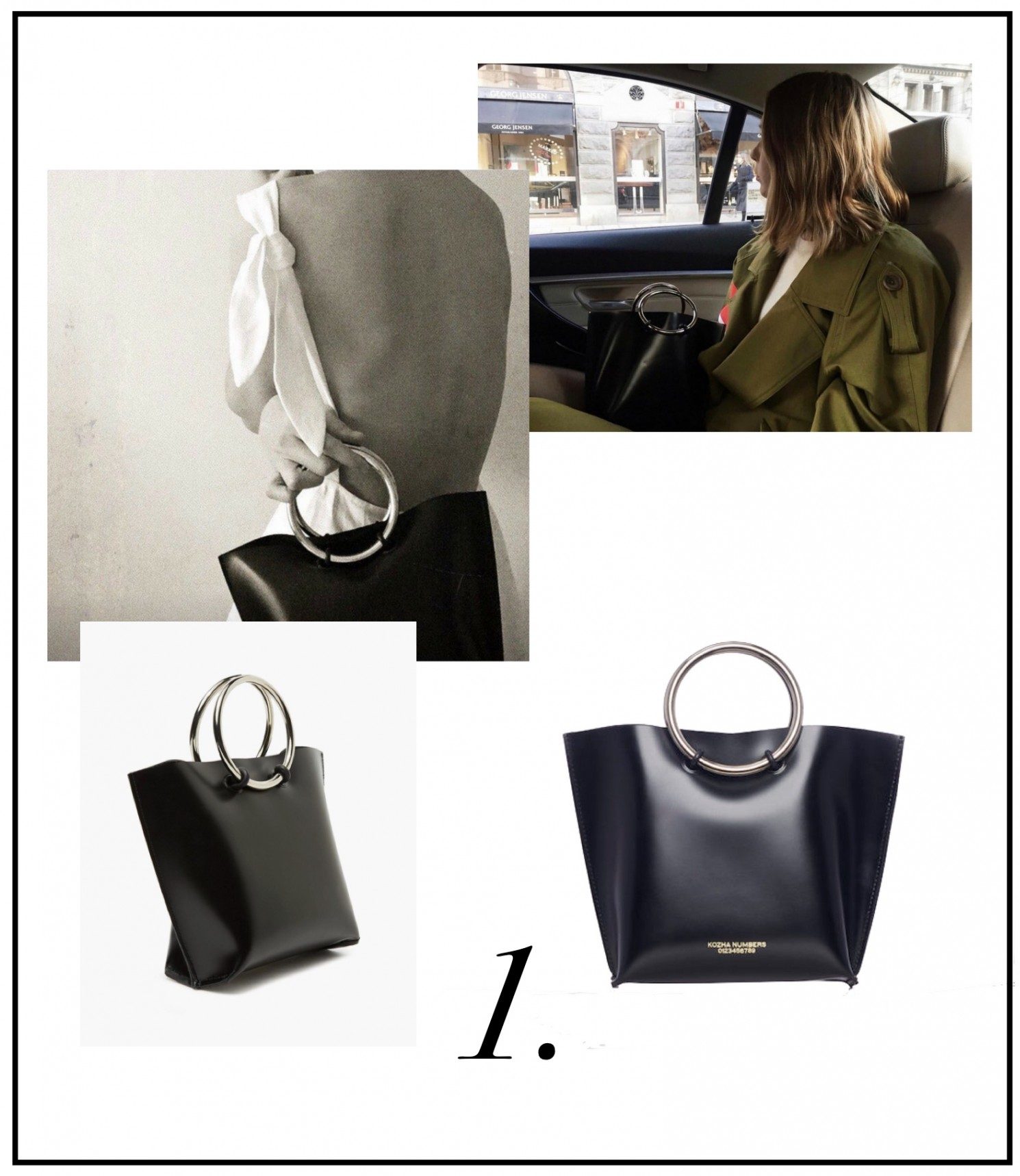 Photos by @carolinastorm and @kozhanumbers
AFFILIATE/REKLAME LINKS:  the mini safe bag HERE
If you wan't to mini bag, this is definitely the bag to buy.
Kozsha Number, the brand by the bag, was founded in 2015 by Ilona Gerasimov and Lena Vasilenko.
Kozma Numbers evolved into a brand through the founders admiration for art, architecture, materials and form.
This bag is already on my wishlist!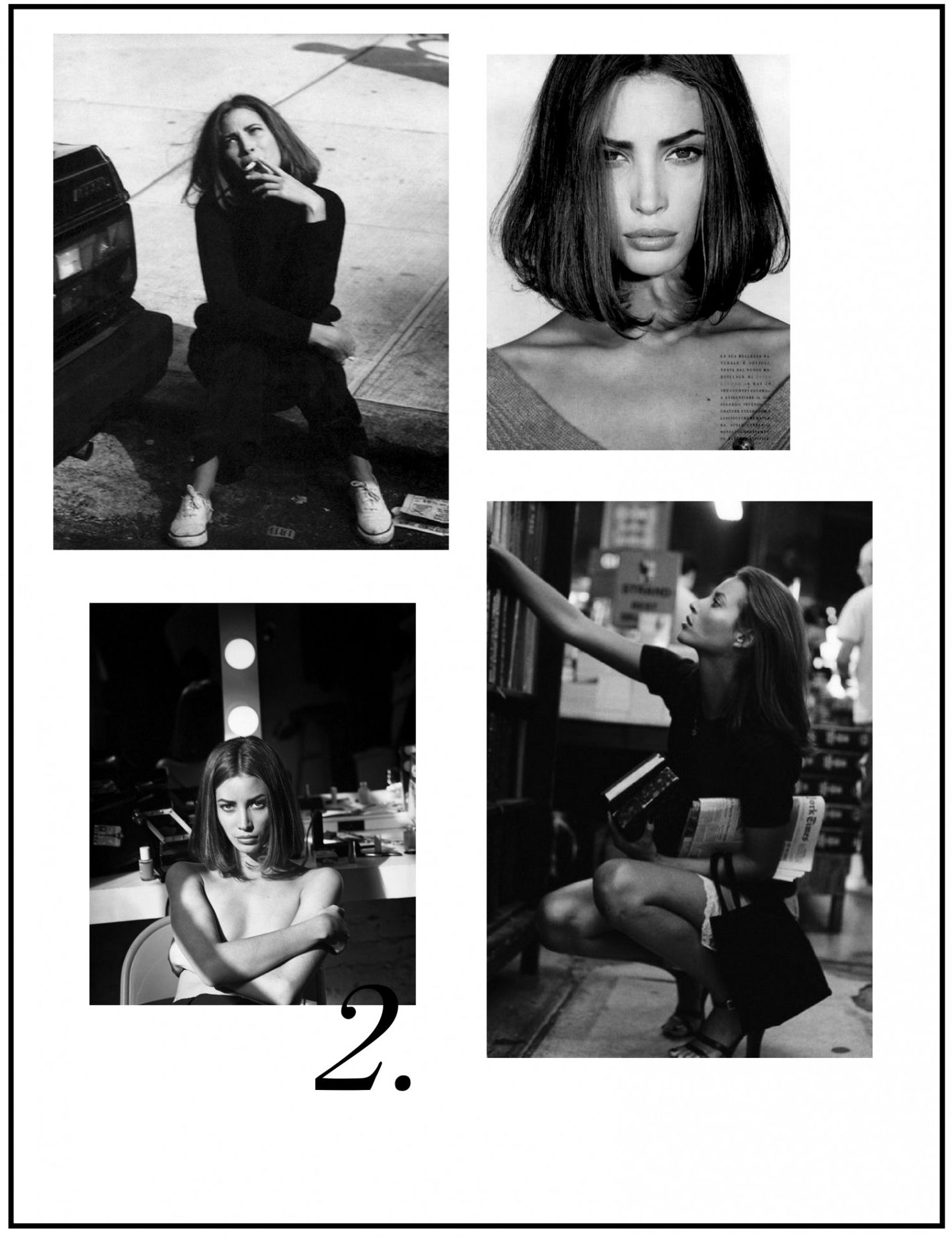 Photos found on Pinterest

For you who don't know Christy Turlington already:
The only (former) American supermodel who makes you want to cut your hair!
I definitely have a weakness for Christy, especially when I see a photo of her from the 80's or 90's
She was modelling for Calvin Klein and named women of the year by Glamour Magazine in 2013, so basically a superwomen in my opinion.
She's now running an non-profil organization called 'Every Mother Counts' dedicated to making pregnancy and childbirth safe for all moms. Anyway, I like to get inspired by her many looks on Pinterest these days.
Enjoy your Sunday!